ChadSan in the Spotlight – Daniel Kelly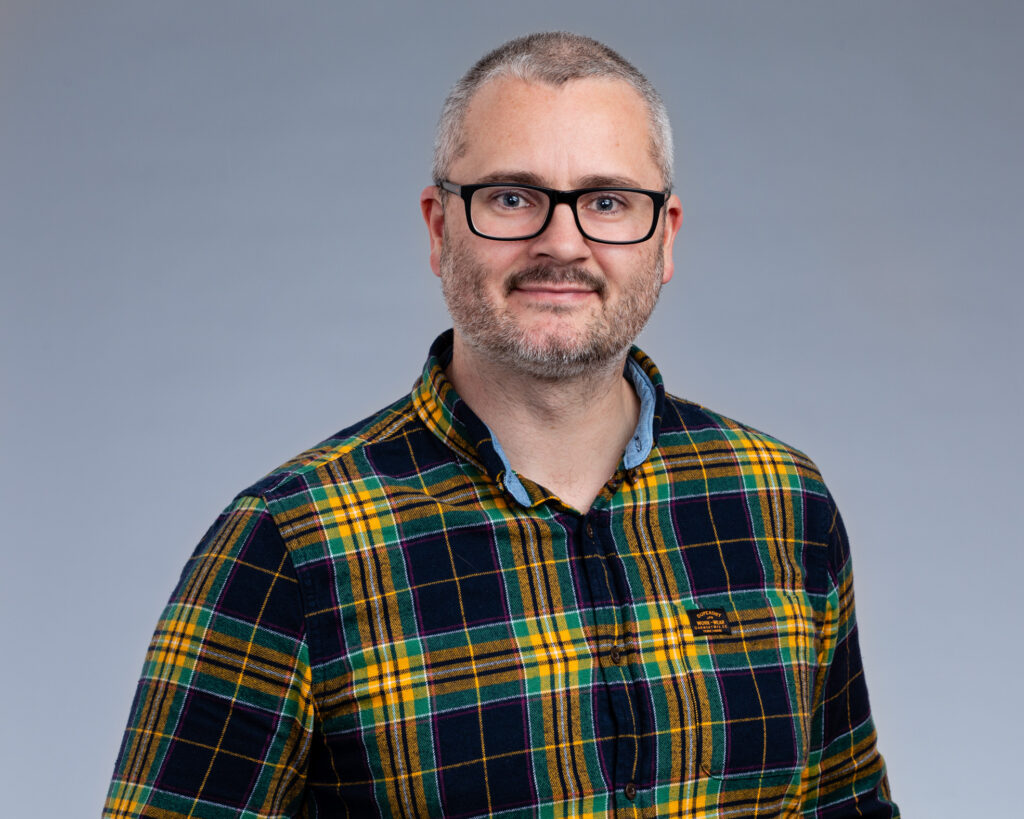 Daniel Kelly, Head of Bookkeeping at ChadSan, shares his thoughts on business, blockchain and bikes.
1. What is the biggest learning experience you've had throughout your career?
My greatest learning experience was learning to say 'no' and being honest to yourself about certain situations and to not be afraid of the unknown.
2. As our newly recruited Head of Bookkeeping, what interests you the most about your role?
Coming from an industry background to practice was a huge influence in my decision and knowing that it was a newly created role for the business was the cherry on top and that it was a blank canvas gave me the desire to put my own mark on it and help grow the team (individually and collectively). I'm really big on team work and having pride in what we do.
3. What challenges are small businesses facing at the moment, and how can they overcome them?
I feel the most common challenge we all face at the moment are peoples mental state during a "hybrid working" pattern. Some individuals are ok with working at home and not having much contact with the outside world and can shut themselves off on their own. Some have found the pandemic particularly challenging in terms of social connection and have felt alone at times. A way to overcome this is to give empowerment to all individuals and allow them to have purpose so they can feel better. It's about being understanding, sympathetic and connecting with one another.
4. How do you see the field of accountancy developing in the future?
I'm big on blockchain technology, NFTs, smart contracts and cryptocurrencies and I can see blockchain or a form of smart contracts/ NFTs automating everything we do in the legal world and also in the financial world.
5. What do you like to do outside of work?
I have two young children (both girls) who are the world to me and keep me pretty busy and on my feet all the time they're awake. Once they're asleep I like to watch Netflix, game, listen to music, play sport/ go gym (when fit and able). I have quite a wide range of interests including cars and motorbikes hopefully going to get my bike license this year and I love food.