ChadSan in the Spotlight – Georgia Gibson-Smith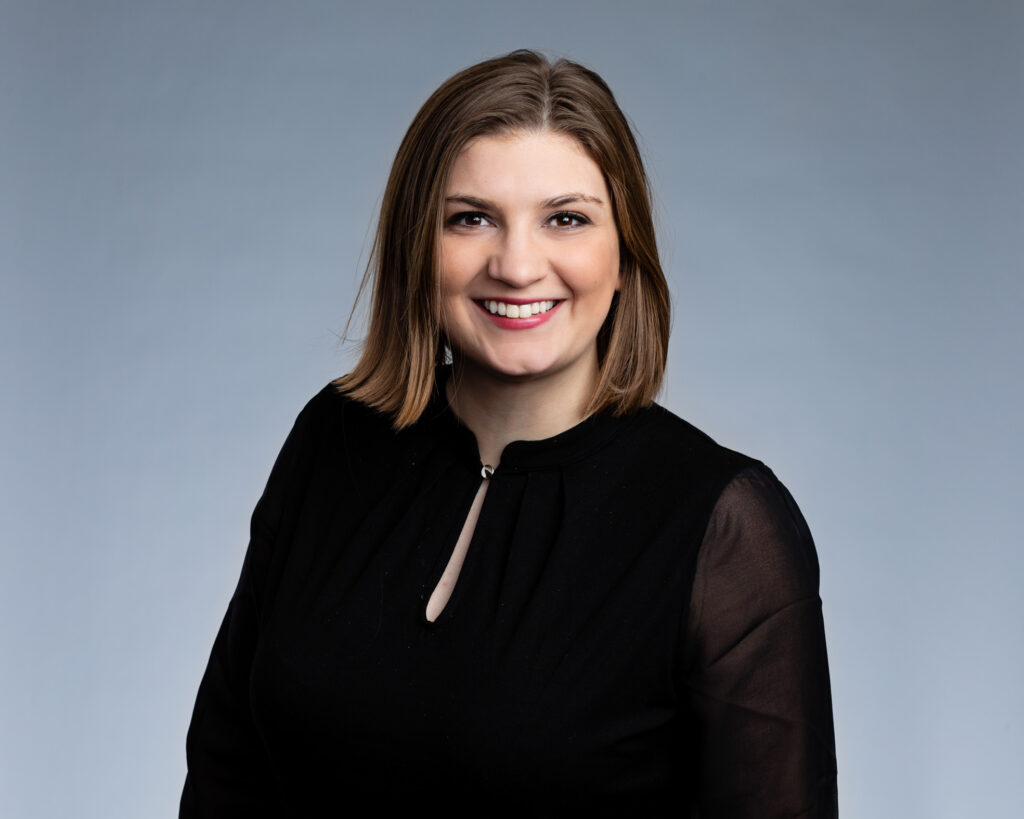 1) What got you into accounting?
I always liked numbers and maths was always a strong subject. Accounting is a combination of what I love: helping people and working with numbers. I have an analytical mind and I enjoy problem solving so accountancy seemed like a good choice.
2) What's your favourite/least favourite part of your job?
I like meeting clients that come to me with problems. I enjoy investigating and showing them the best way of doing things. I'm not so keen on telling clients they need to pay their taxes!
3) Do you have any hobbies?
Music is now my hobby. Having trained as professional musician I was a freelance piano accompanist before becoming an accountant. I also play the clarinet in an amateur wind orchestra.
4) Tell us an interesting fact about yourself?
When I was 8 I dressed up as Harry Potter for World Book Day and accidentally had a door slammed in my face. I ended up with a scar on my left eyebrow. My mum wrote a letter to the press, JK Rowling saw it and wrote a letter to me!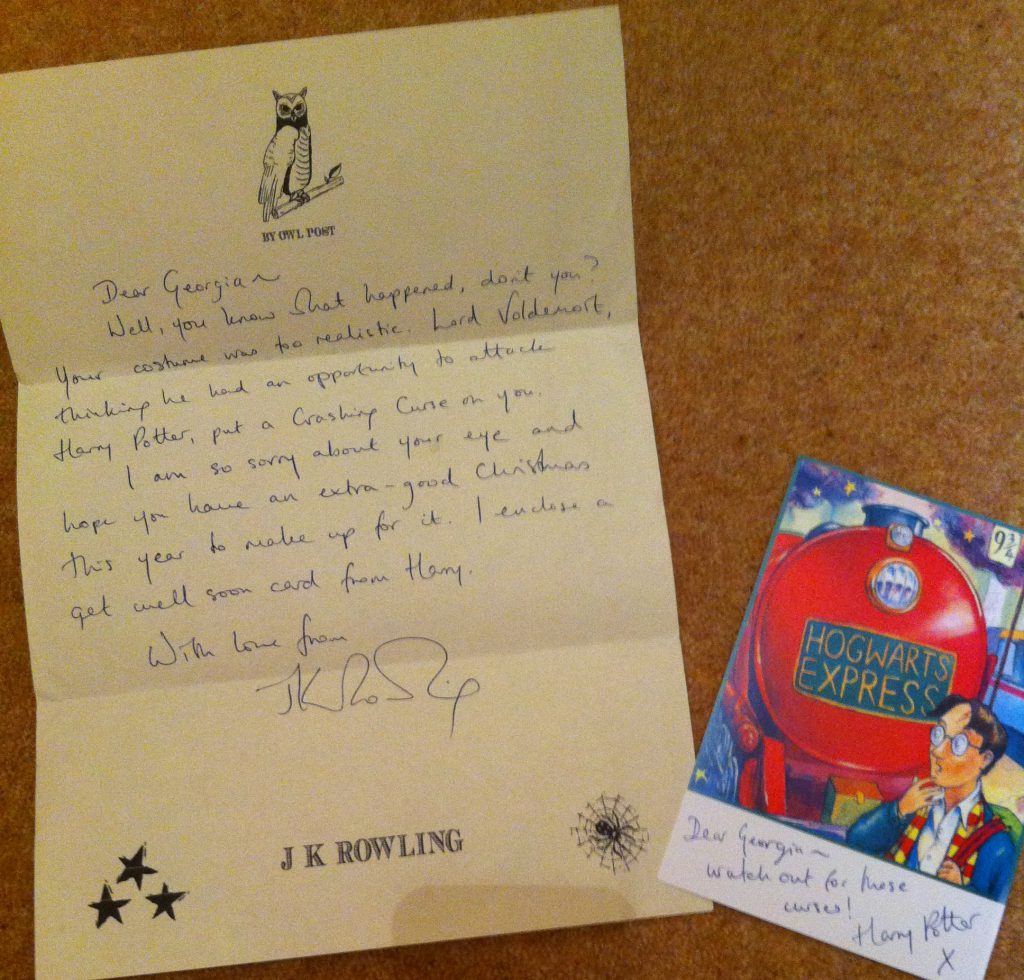 5) What's the best advice you would give a start-up?
Don't get hung up on the small stuff. Think about the bigger picture and let us deal with the finances while you focus on the business.
Bonus) Why ChadSan?
I wanted to start at a small company where I felt I had more responsibility and could make a meaningful contribution. Here I have a chance to bounce ideas off a team and I feel more in charge of how I do things. I didn't want to get lost in a large company.