ChadSan in the Spotlight – Judy Senejko
1) What attracted you to specialising in tax?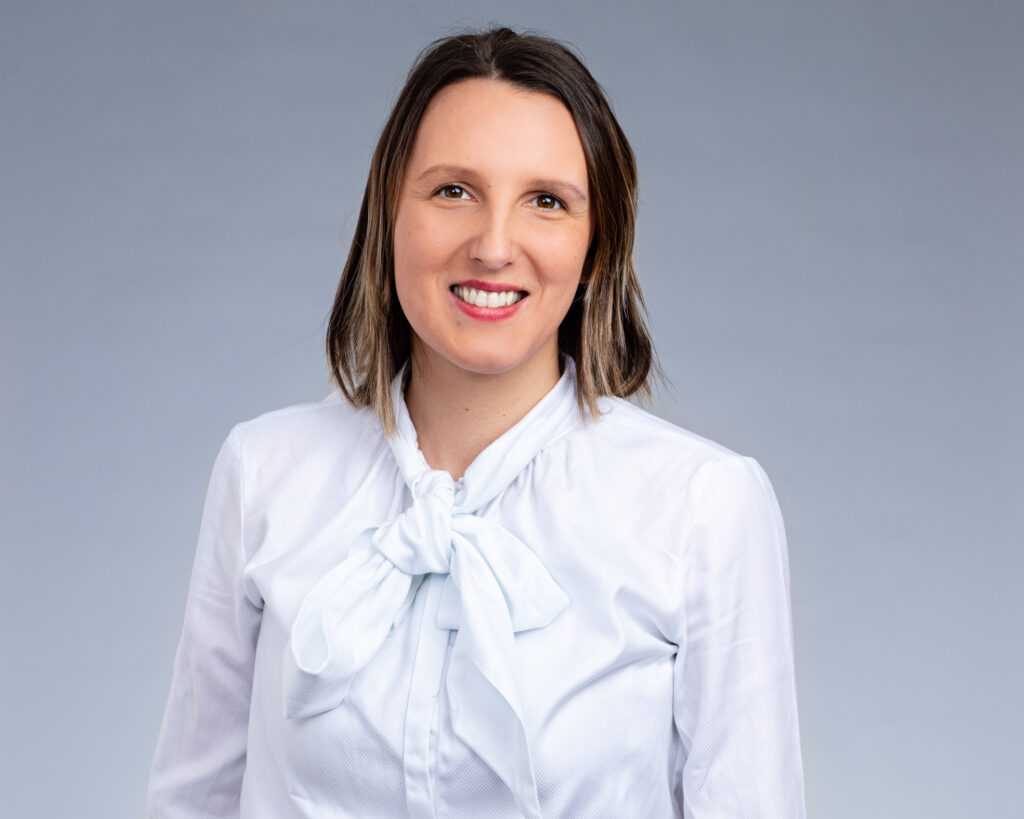 I think it's because tax is rarely black or white, there is always a grey area. There are constant changes to tax every year when the budget comes out. This forces me to be always learning by staying up to date with the changes.
2) What's your favourite part of your job?
I genuinely love answering tax questions! I enjoy doing the research for the answers I don't know so that I can give clients the best possible outcome – but my favourite part of my job has to be my morning coffee!
3) What is the most frequently asked question by a client?
Please explain payments on account – depending on the threshold some clients have to pay tax in advance and that takes a bit of explaining!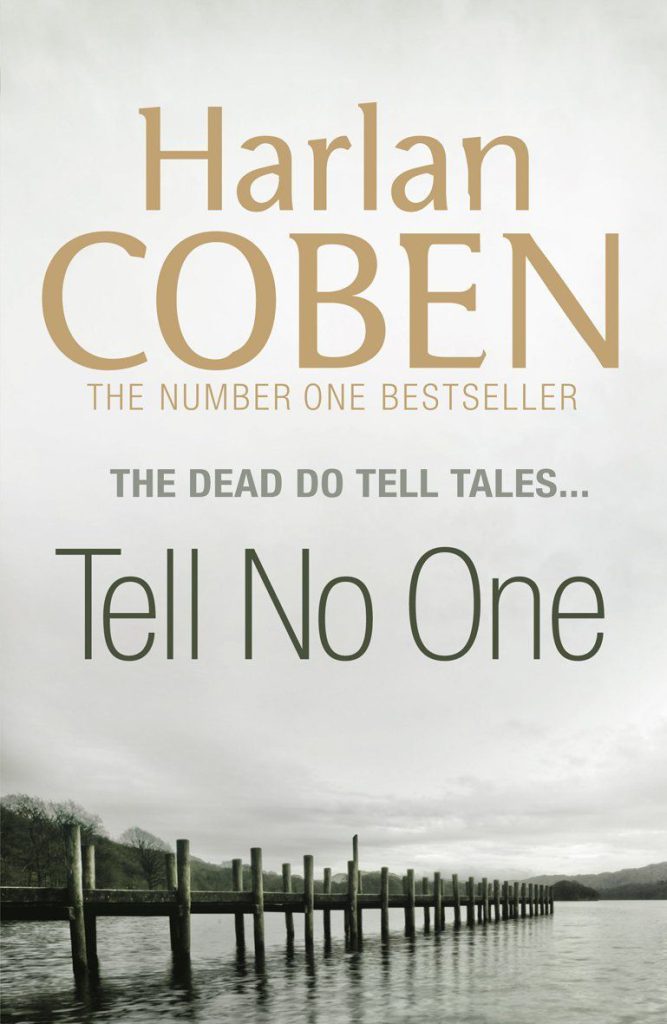 4) What do you enjoy reading?
I enjoy reading about astronomy and Harlan Coben criminal type stories.
5) Where do you see yourself 5 years time?
Definitely with ChadSan and working as a Chartered Tax Advisor, helping clients. I would like to specialise in inheritance tax.

Bonus) What would you have been if not an accountant?
Probably a psychologist as I studied it for my prep year before moving on to accountancy. My dream job would be to work as a retail buyer for Prada!