Tuesday Digital
Founded in 2019, Tuesday Digital is the birth child of web developer and affiliate marketeer Dan and digital PR Emma. As they combined forces, Tuesday Digital has evolved into a successful digital PR and affiliate studio that is rapidly growing, with big plans for 2021.
1. How and when did you start your own business?
Born in 2019, we saw a gap in the market for an agency that is truly an extension of a clients team with zero ego. No fluffy metrics and constant reasoning behind practices is at our core. We are not afraid to turn down the opportunity to increase client retainers if we know that the additional service does not align with their current situation.
We worked freelance individually for a while however, there was constant overlap and our additional business ventures were constantly crossing over. We knew that the way we work is not the norm, so if we combined forces something pretty special could happen.

2. What are your goals for 2021?
2019/20 was our first financial year of business. It was very much a year of laying the foundations and getting the fundamentals of the business going. We constantly question what we do to ensure that there are no grey areas and everything is futureproofed. 2021 is the year of seeing a return on our efforts from all angles. We have extended the team, built 'sub' businesses under the umbrella of Tuesday Digital and have major plans to scale up what we have already established.
3. What has being a business owner taught you?
Starting a business is pretty easy, scaling up is difficult. It can be easy to hit a wall and feel like things aren't moving as quickly as you would like. Patience is key.
There is no real right way, to do things. Adopting an 'out the box' formula will never work and everything you do should be prescriptive to your business and its objectives. If you feel like no one is doing what you are doing/how you are doing it, then you are probably onto a winner.
We have noticed that it can be common practice to talk of how busy you are, which is great. However, busy doesn't necessarily equate to productive. Working smart and at the right time is crucial. Want to work a 14 hour day? Great. Getting a lot done and progressing a business in 4 hours? Amazing. We like to do things rather than talk about them in several meetings. Everything we do is prescriptive, including how we work.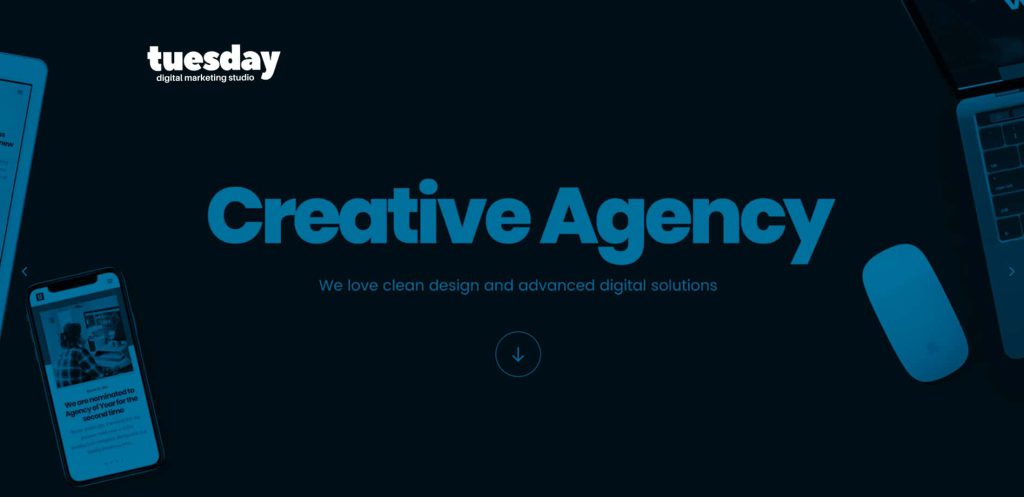 4. How has the pandemic affected the way in which you sell your service?
Like everyone, it has shined a spotlight on the impact our workplace environment has on our working and personal wellbeing. We have chosen to actively (and safely) hold a new office. We have found that this has overhauled the way we create and execute ideas and served as a huge help in working to progress the business as a whole.
The current climate has seen the UK rely on the digital landscape like never before. It has led us to re-evaluate our plans and where we put our focus. As a result, our 2 year plan has been condensed into a 12 month plan.
5. What is your advice for someone starting out?
Read your contracts
Go with your gut feeling
Deliver what you say you are going to. The fastest way to fail as a business is to take what you have for granted and/or not deliver.
Get into a business for the right reasons. It's easy to assume that starting your own job is easier than finding one/staying in a role. It's not. Fully understand that you are leaving the luxury of a salary, annual leave and ultimately hold limited responsibility if it all goes wrong.