ChadSan in the Spotlight – Casey Taylor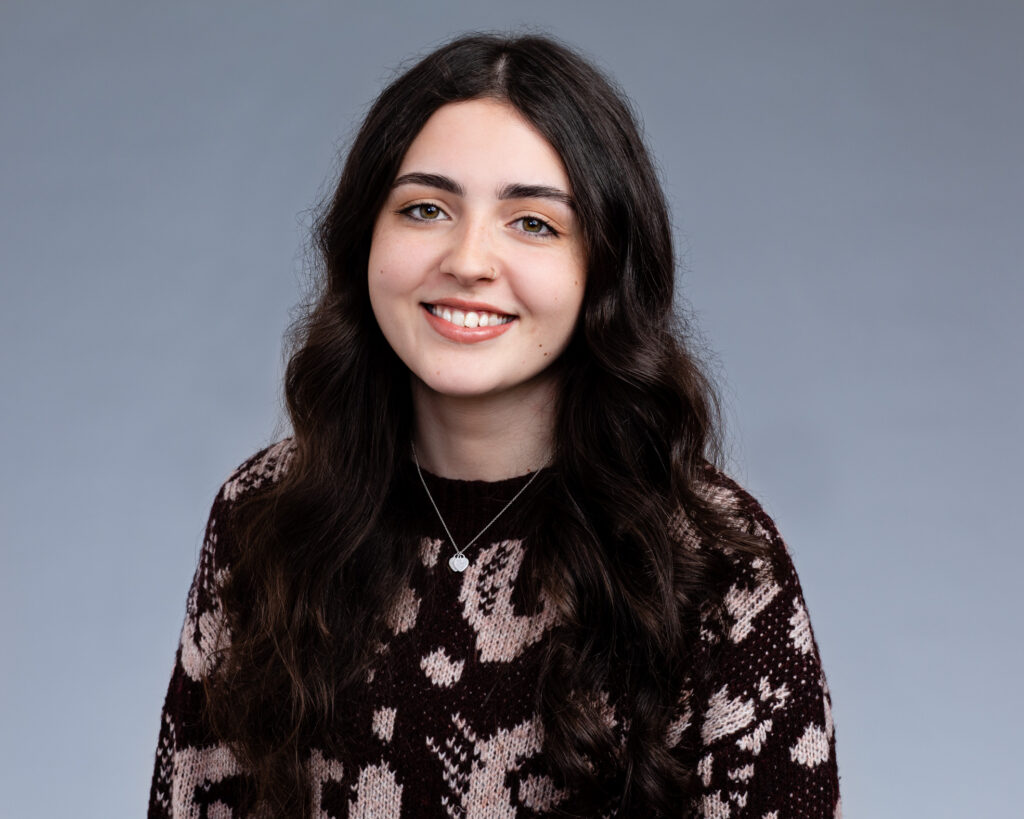 1. What made you want to come back to ChadSan after your placement year?
My placement year with ChadSan was so much fun, and way above any expectations that I had. I got to experience so many different aspects of marketing including digital, social media and events. When I started my job search during my final year of University, I quickly came to realise that there weren't many companies willing to offer me the same level of responsibility and flexibility so early in my career, so I was thrilled when ChadSan were open to having me back in a permanent role.
2. How do you feel marketing can be beneficial to smaller businesses?
Marketing done well in the early stages of a business can really help to put you on the map. You can utilise social media to get your name and branding out there to start to boost your recognition and build a community.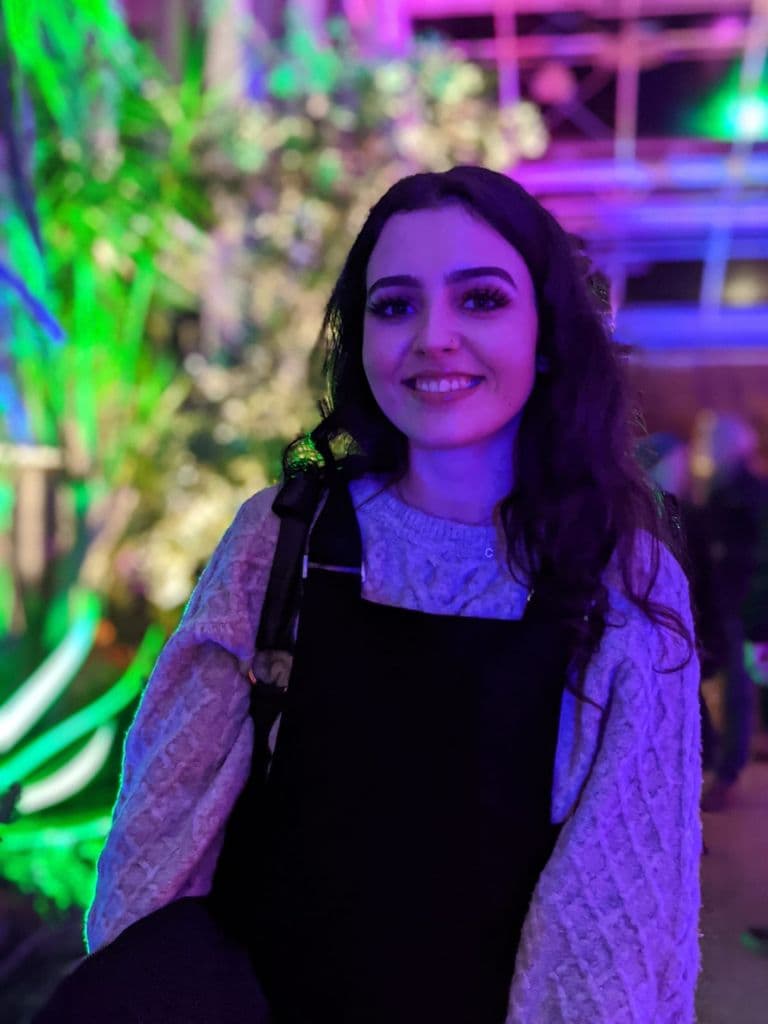 3. How do you think your degree in psychology has prepared you for a marketing role?
Studying for a psychology degree has taught me some really important skills that translate well into marketing, like communication and organisation. But above all it has taught me to have an appreciation for people's differences and gain better insights into how consumers make decisions which helps me to develop more intelligent strategies in my marketing campaigns.
4. If not marketing, what would your dream job be?
I'm really passionate about make up and I'd love to start my own sustainable and cruelty-free cosmetics business one day!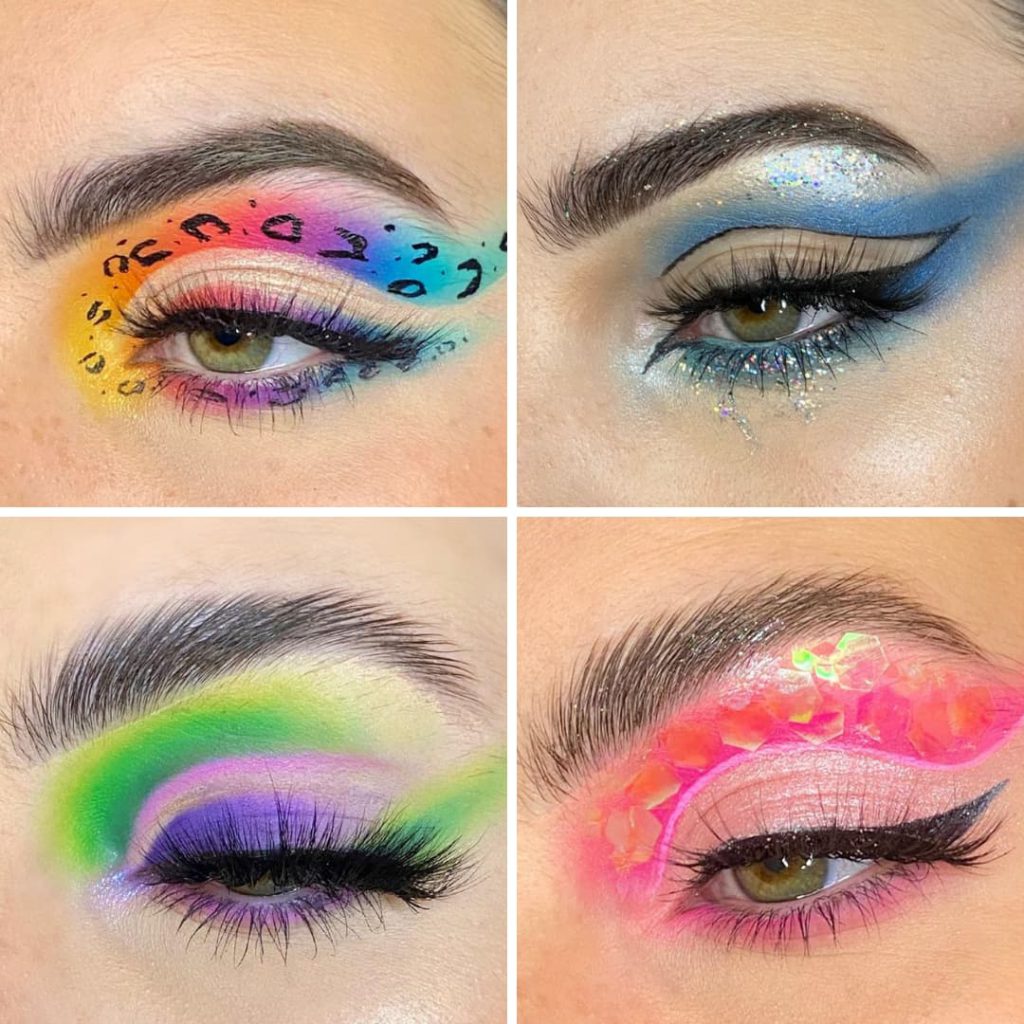 5. How do you find marketing for an accountancy firm? Is it different to what you had expected?
It is totally different than what I had expected! I didn't expect to be able to reach so many different businesses, and I learnt a lot from meeting some of the interesting minds behind them. I've also had to get to grips with a lot of technical terms to understand what my colleagues are talking about; this took some getting used to!