ChadSan in the Spotlight – Charlie Monger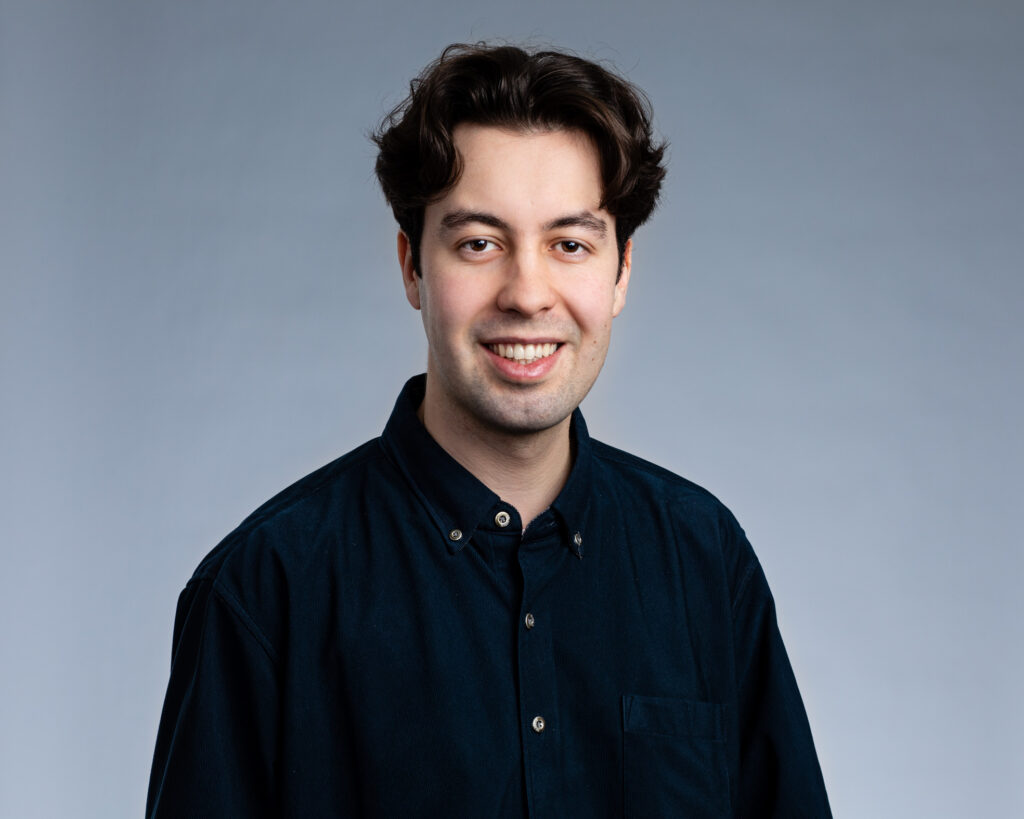 1.Why did you join ChadSan?
I wanted to join ChadSan because I thoroughly enjoyed my placement year and the experience/ skill sets I gained. I enjoy the fact I manage the accounts for a portfolio of clients and am able to make a difference to the business whether it's giving advice or making their compliance as smooth as possible.
2. As a new accountant, what are the challenges you face and how do you overcome them?
As a new accountant entering a new role, I think the main challenges I face are time-management and organisation whilst constantly managing the workload and future work. I feel the best way to overcome these challenges is to dedicate time to creating a structured spreadsheet outlining all work for the year with clear checkpoints and alerts. Obviously, dealing with difficult client queries is challenging but I have such a brilliant experienced team behind me to help with that!
3. What's the best business advice you were ever given?
Try and learn something new every day!
4. What is your favourite part of the job?
Working with video game developers – watching their games grow and eagerly awaiting their releases!
5. What do you like to do outside of work?
I enjoy going to music gigs to see my favourite bands when I can, going up to London to see my ex-housemates and exploring new areas of the world!
Bonus. If you weren't an accountant, what would you be?
Probably a professional photographer or blogger. I mean they seem to travel the world a lot and get paid for taking pictures in beautiful areas!