ChadSan in the Spotlight – Henry Copp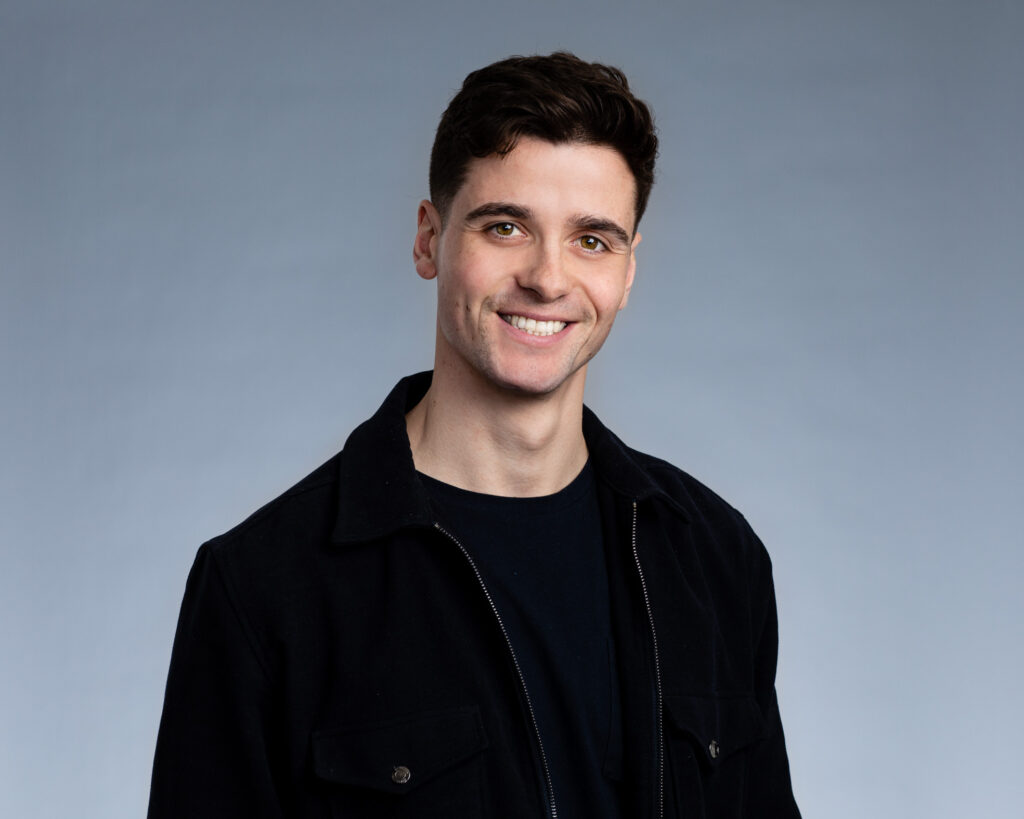 1) Why did you want to be an accountant?
I knew I wanted to gain a qualification in accountancy to allow for good career progression, and the ACA is perfect for that. I wanted to learn more about businesses, and especially the financial aspect of businesses, which working at ChadSan is enabling me to do.
2) How do you convey technical information to a client?
When explaining technical information, I explain the terminology first and follow with the accounting jargon in brackets. As I am learning most of the technical information myself, it helps to not use the technical information when explaining things to clients.
3) What do you consider to be the biggest challenge for small businesses today?
I believe one of the biggest challenges for a small business today is to target a gap in the market for their specific business. With so many companies in existence, and many large companies having expansive reach over markets, it can be hard to effectively impact the market in an original and effective way.
4) What advice would you give you business directors?
I would say that directors of newly incorporated businesses should remain patient when anticipating revenue and profits in the company. Trust in their business and work hard. Additionally, if they can understand the accounts of their business, there is a direct correlation with this and success in a business. Understanding the accounts of your business mean executive decisions can be made at the right time to create success.
5) What's your favourite part of your job?
I love working in London, as it had always been a career aspiration of mine. Additionally, having the responsibility and accountability of being given clients to directly work with means your work has real meaning, which is great.
Bonus) Do you have any hobbies?
I am a keen sportsman, I play football and swim a lot. I am also taking part in RideLondon 2019. It's a 100 mile bike ride from London down to Surrey and back again with a finish on The Mall. It covers all the main sights of London (Trafalgar Square, Whitehall, Parliament Square, etc).