ChadSan in the Spotlight – Megan Dymond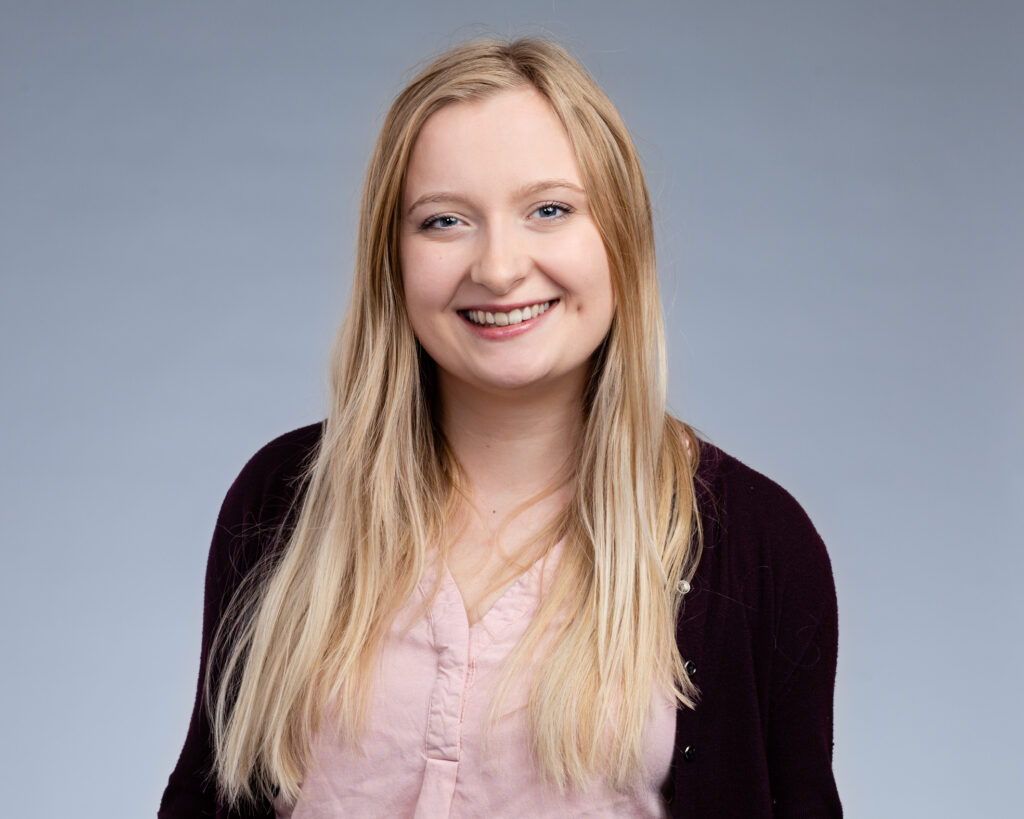 Megan is a Client Manager at ChadSan having joined the team in May 2019 – find out more about Megan here
1. Why did you want to be an accountant?
The money!
I've actually always found money and how it works really interesting, even though I never imagined when I was little that I would end up working in it. Solving puzzles and using equations actually runs in my family as my mum uses a lot of Physics in her job, so I was brought up wanting to do a job that would involve that sort of thinking (which accounting definitely does!). I am really enjoying my studies and looking forward to continuing with them. There are so many different routes to specialise in which makes it a good career choice – I would love to work in Forensic Accounting one day.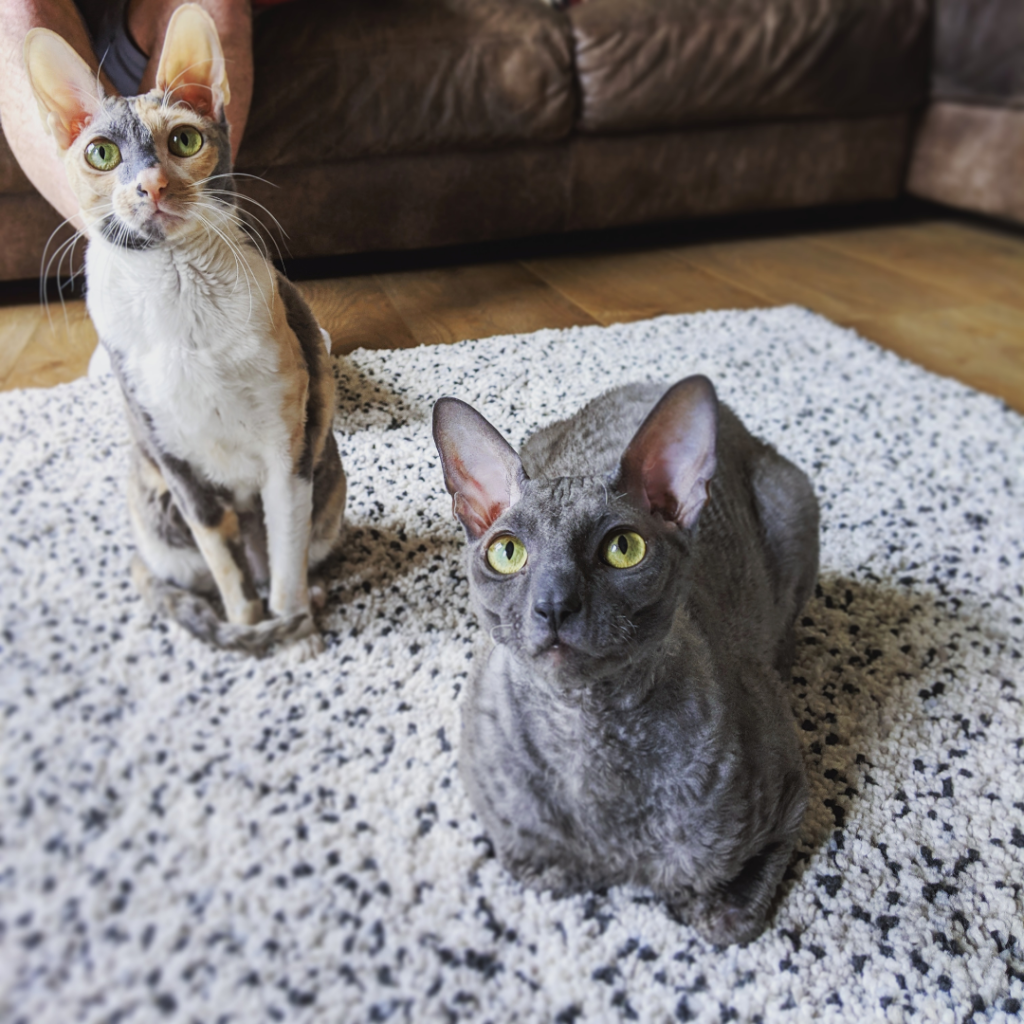 2. How do you answer questions from clients who don't have any background in accounting?
Be empathetic and try to break it down as much as possible – keeping "accounting jargon" out of the answer. Sometimes I will get a colleague to proof read the reply and try to do so from the perspective of someone who isn't an accountant – that's always helpful!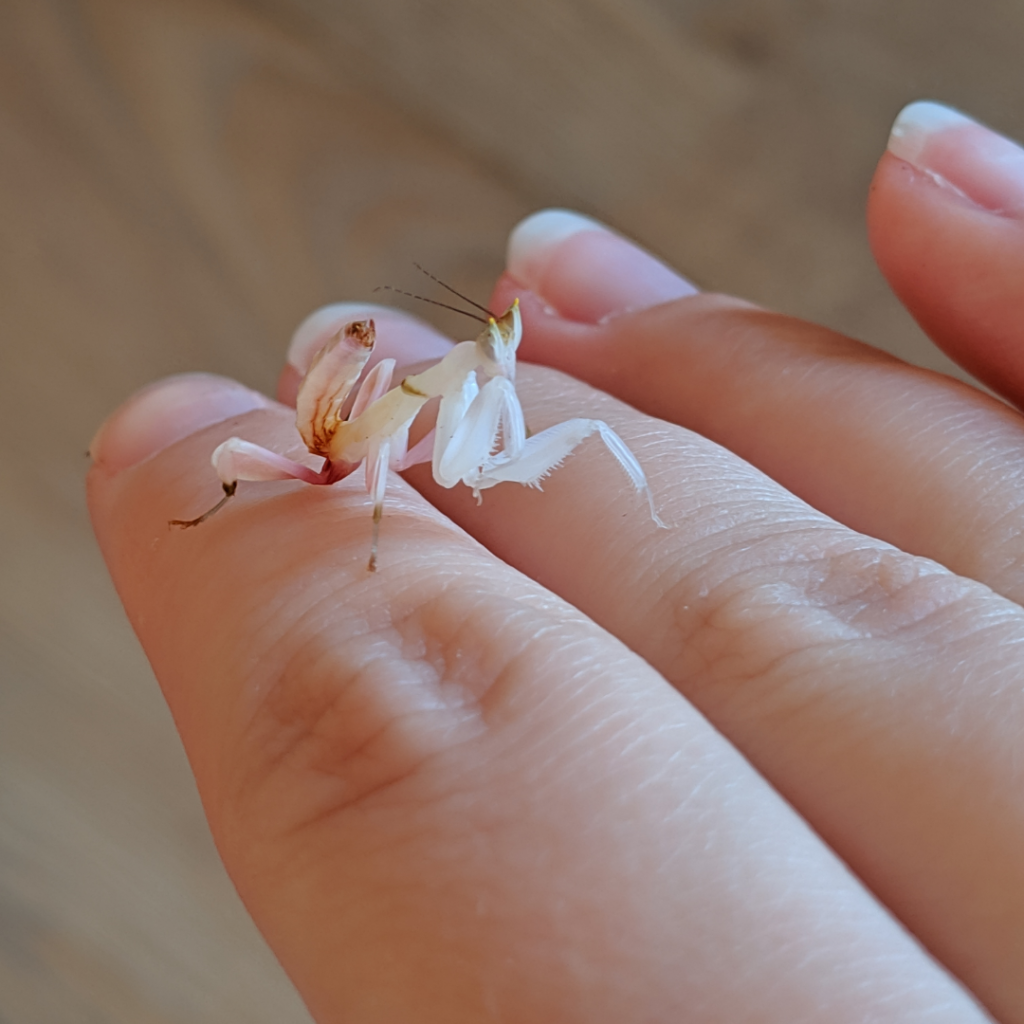 3. What do you consider to be the biggest challenge facing the accounting profession today?
I think the biggest challenge is the difference between traditional and more modern accounting which includes correspondence with HMRC. It can be quite hard to understand why we still have to do some parts of our jobs on paper despite all the great tech around these days.
4. What advice do you have for your directors?
As I have only worked with them a couple of months, I can only say keep doing what you're doing. Everyone has been so lovely and welcoming even with me pestering people with my questions (sorry, Team Sean!).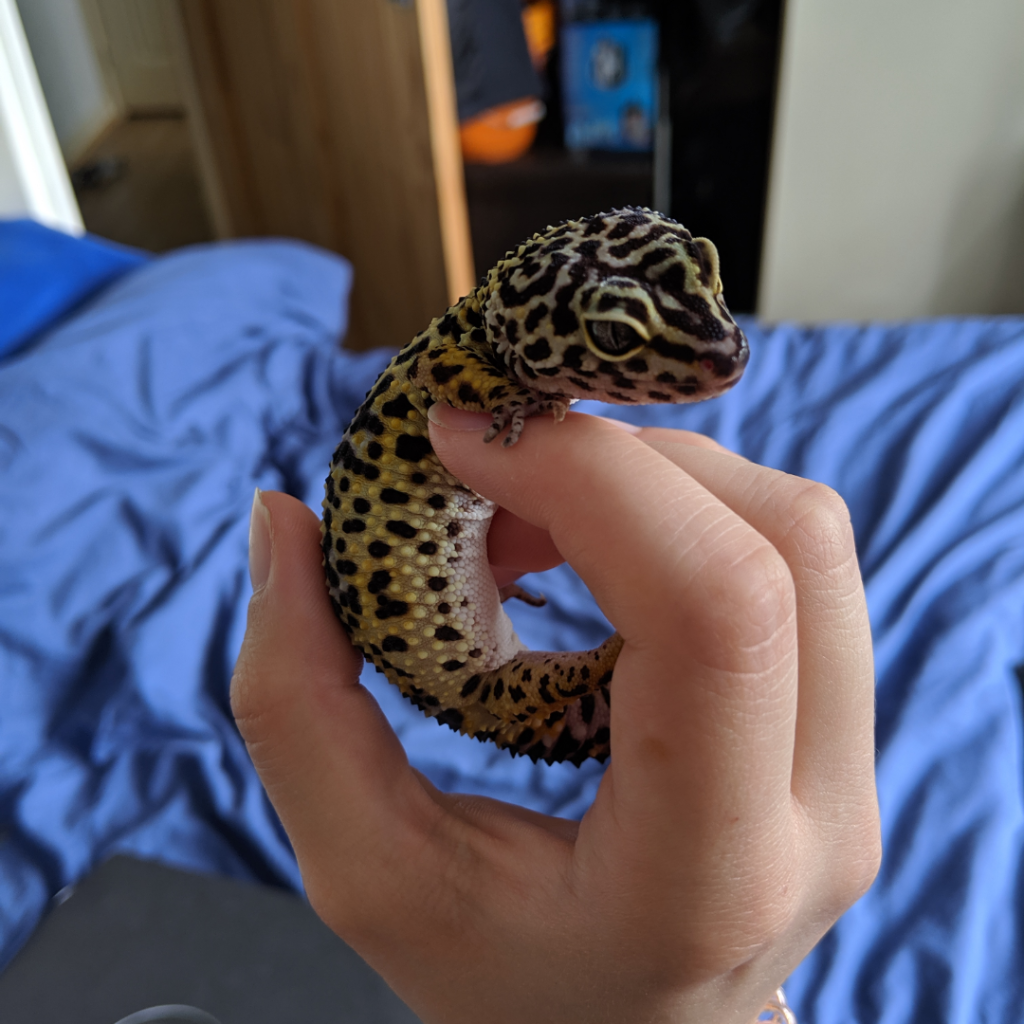 5. Do you have any hobbies?
The majority of my spare time is filled with looking after my pets, so I guess you could call that a hobby! I currently have; 2 Cornish Rex cats, 1 Leopard Gecko, 1 Crested Gecko, 1 Orchid Mantis, 1 African Praying Mantis and a 200l tropical fish tank with a variety of fish in there. I am trying to persuade my family that I can fit a scorpion into my collection, but I'm not having much success…