ChadSan in the Spotlight – Rachel Dale
1) What got you into the tax side of accounting?
Tax rules change all the time so I think it's the fact that it keeps me on my toes.
2) What's your favourite/worst part of your job?
I like problem solving so my favourite part is that I can help businesses solve problems. The worst part would be that there is a certain level of bureaucracy involved in dealing with tax matters that I wish could be easier.
3) Do you have any hobbies?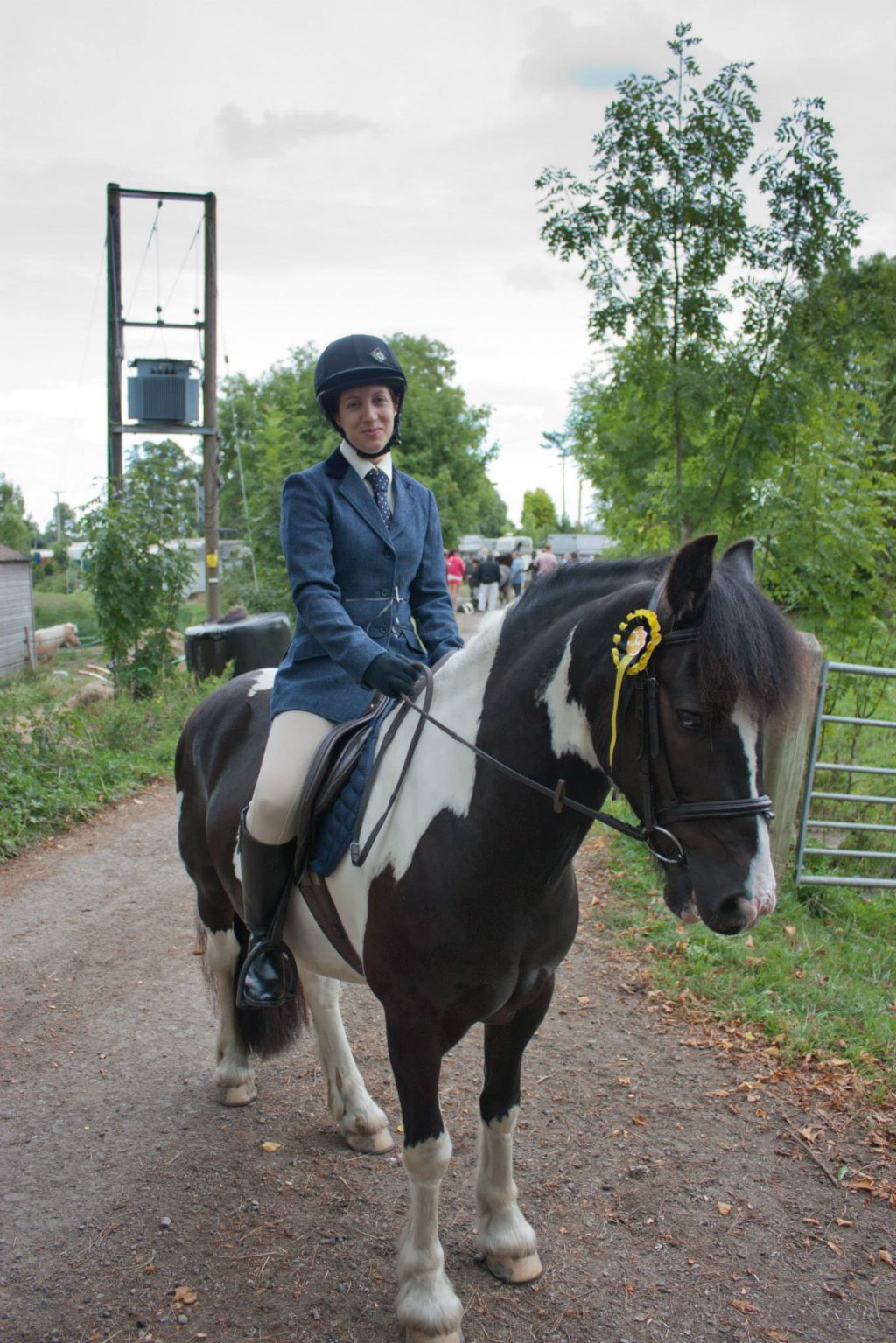 My main hobby is horse riding. I have a pony called Prince, I see him almost every day and I've done a bit of dressage with him as well.

4) What would you have been if not an accountant?
I would probably have a little coffee shop with amazing cakes!

5) Tell me an interesting fact about yourself
Other than having a pony I think the most interesting thing is that I used to be a cheerleader! We cheered at our university American football games, I was thrown in the air several times and we even competed in a championship.

Bonus: Why ChadSan?
I saw the prospect of being more involved with the businesses we have as clients. There is also great teamwork here as it's a smaller company and a lovely variety of work from the different types of clients we have.