ChadSan in the Spotlight – Rukhsar Saeed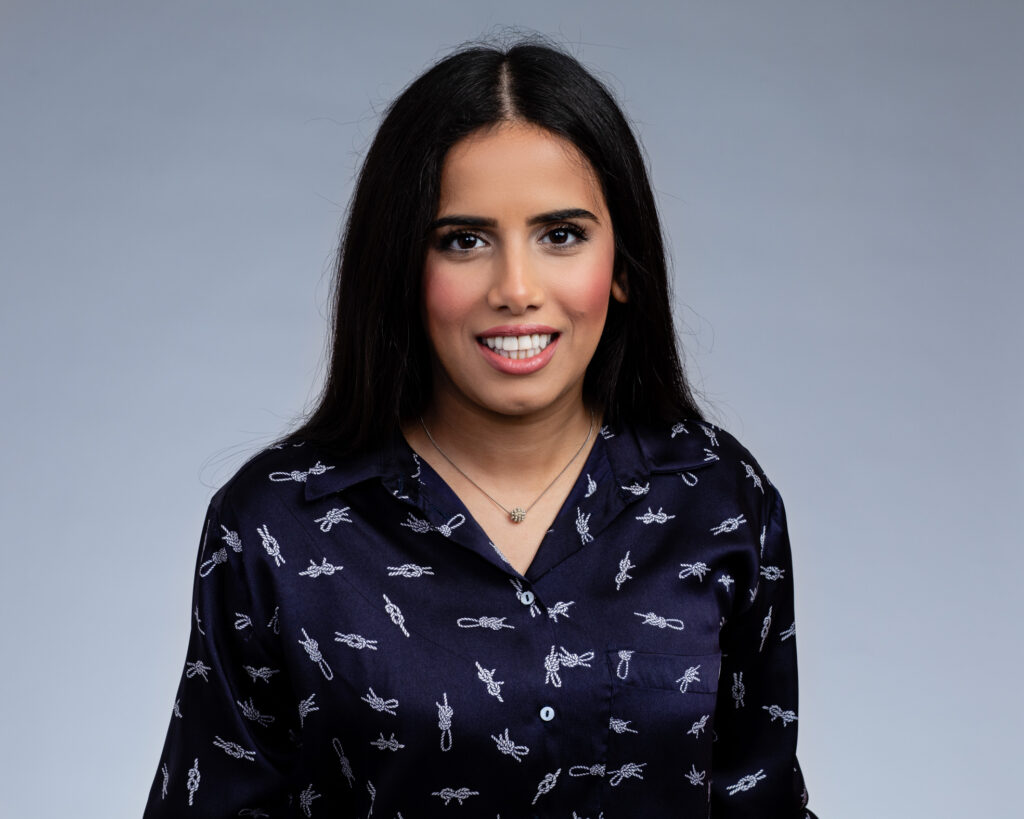 1. What has your journey to accountancy been like?
From a young age I have enjoyed problem-solving, and I decided that I wanted to pursue a career which would consist of this. I studied towards my AAT qualification during college and then went onto study BSc Accounting for Management at university. I graduated during the pandemic and shortly after joined ChadSan.
2. What is the most challenging thing about your role as a Client Manager?
It can be challenging to balance my workload with my studies. Before I go on study leave, I need to ensure all my upcoming deadlines have been met.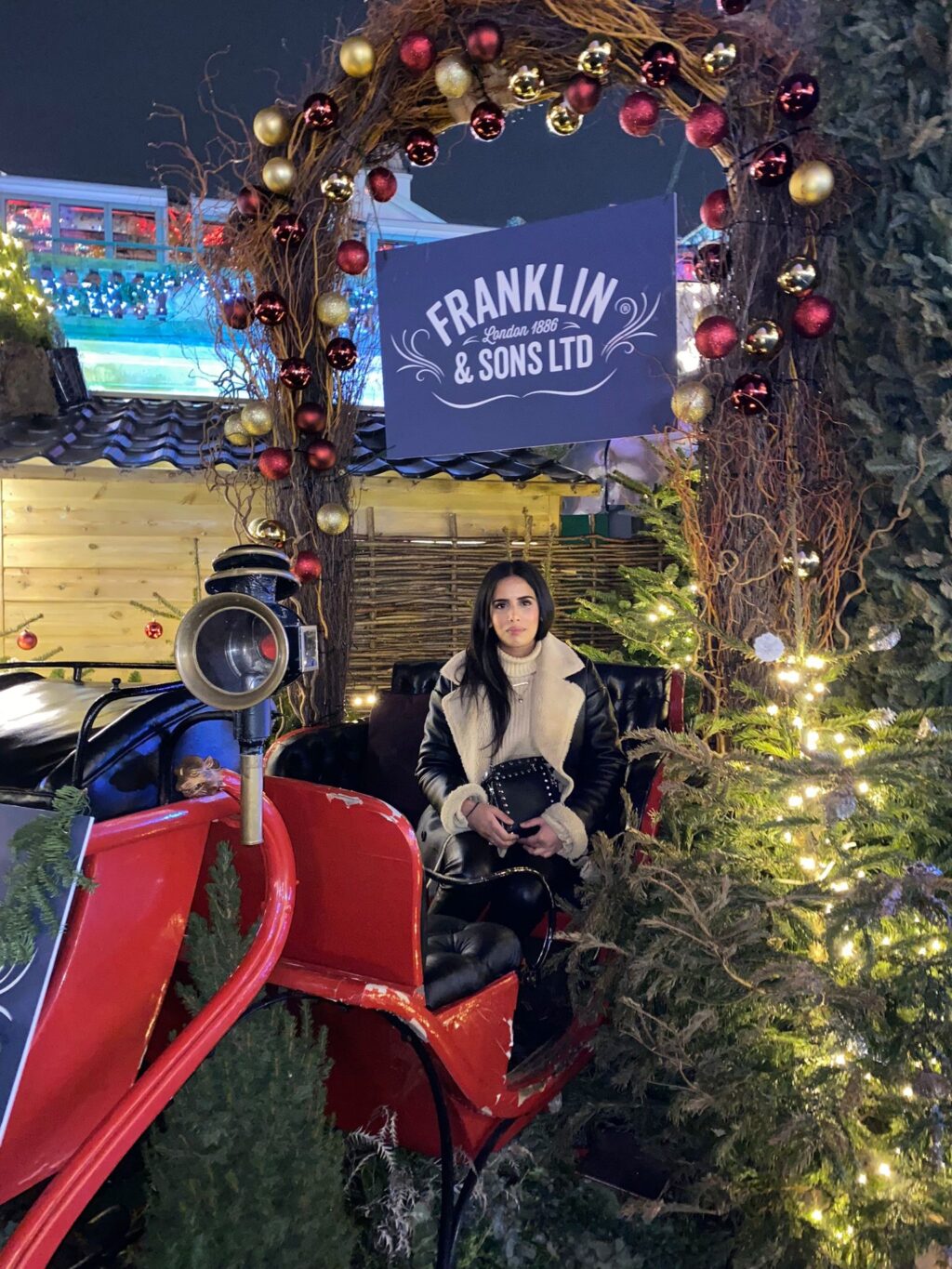 3. What interests you most about the accounting industry at the moment?
The evolution of accounting. Over the years the accounting industry has changed drastically with the introduction of new technologies. It's always interesting to learn about new accounting software.
4. If not accounting, what would your dream job be?
I like helping others so probably a teacher.
5. Can you tell us something that we wouldn't know about you?
In my spare time I enjoy painting, I particularly tend to paint nature.