ChadSan in the Spotlight – Sara Radi
1. Why did you choose a career in accounting?
Having spent several years working in the hospitality industry, I gained a number of skills including communication and IT skills, however I knew it wasn't what I wanted to do long term. I wanted a career that would challenge me, as well as giving me the opportunity to broaden my knowledge and acquire new skills. I felt accounting was the perfect combination of both, and after studying it at the University of West London, I realised I was good at it and enjoyed it.
2. What is the most challenging thing about being a Client Manager at ChadSan?
The most challenging thing is being able to study for my accounting qualification whilst working full time. Fortunately, there is a very supportive team at ChadSan, and despite the sacrifices I have had to make, I have really enjoyed the intensity and can feel myself rapidly gaining knowledge and skills. ChadSan gives time for me to study and attend training, which has helped me find the time to balance my responsibilities.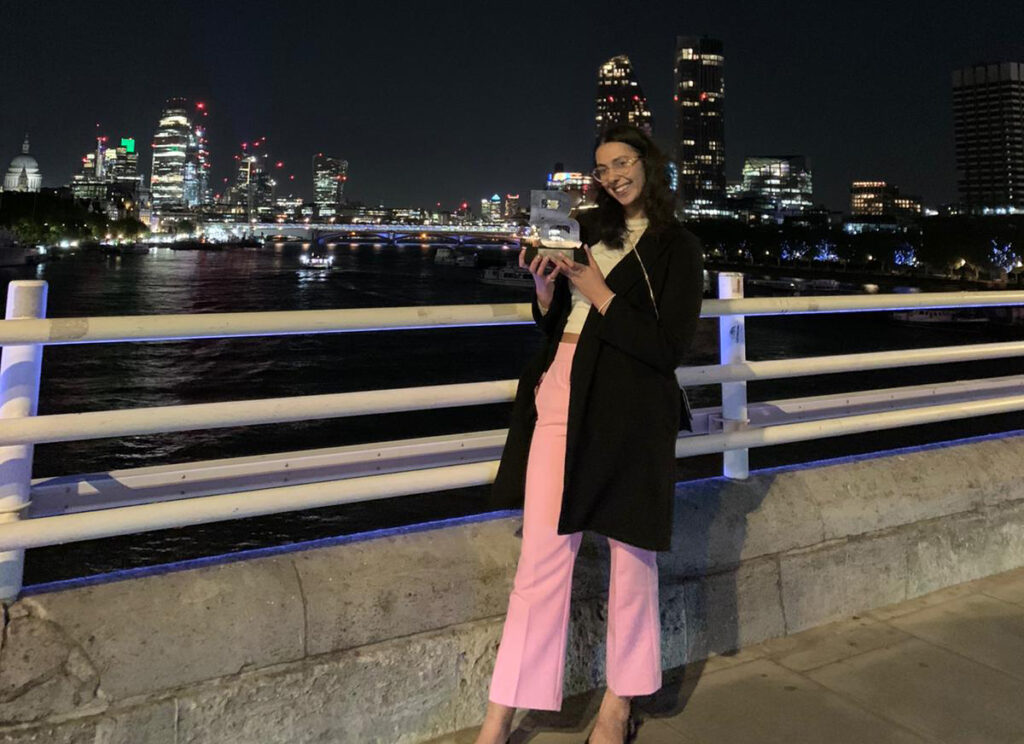 3. Is not accounting, what would your dream job be?
It's a difficult question, but I would probably be a primary school teacher. Being an auntie to two nieces and two nephews, I really like children and spending time with them. I also enjoy the process of explaining things to someone and teaching them, which I have also had experience in whilst doing mentoring at my university. Whilst my priority is to become a chartered accountant, I can definitely see myself taking time later in my career to teach accounting at a university level- this is a long way away however, and first I need to qualify!
4. What is your advice for small business owners?
My advice for small business owners is that if they have any concerns, they should not be afraid to ask their accountants regarding bookkeeping, annual accounts, tax compliance or any other general questions. An open and honest dialogue between the two parties will make the process more transparent and accurate. A business owner who asks questions will be more likely to learn about the process of accountancy, and having this knowledge will empower to take ownership of all facets of their business.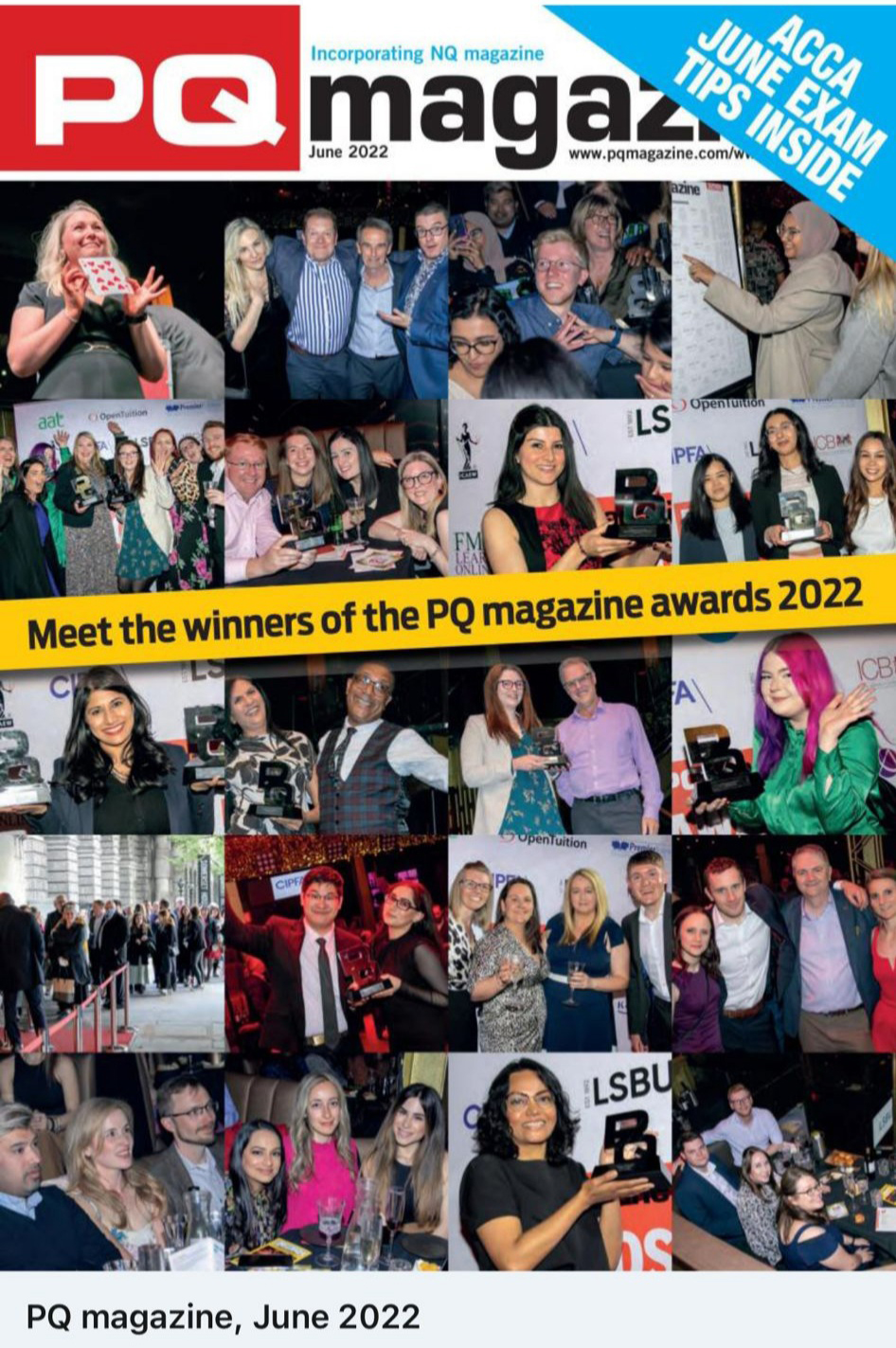 5. Can you tell us something that we wouldn't know about you?
In June 2022, I was on the cover page of the PQ Magazine after winning the PQ accountancy graduate award. Winning this award was one of the proudest moments of my career so far- during my time at University, I really worked hard to push myself both in studying accountancy but also in extra-curricular fields such as being a student rep and mentor. Whilst my motivation was and always will be gaining knowledge and being the best accountant I can be, being recognised for my efforts and honoured at such a brilliant award ceremony was a great evening which I won't forget, and has driven me to work harder.