ChadSan Spotlight – Lisa Vedikhina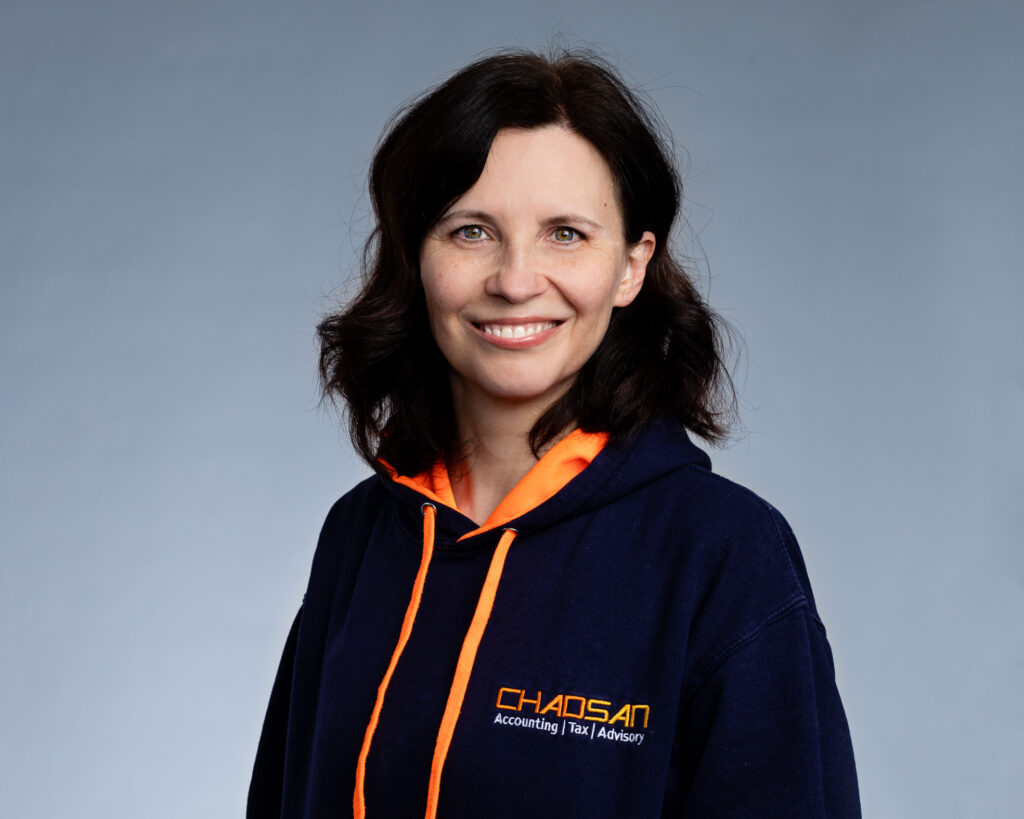 As we are still in lockdown and need a bit of cheering up the interview was conducted in a very relaxed format and shouldn't be taken seriously.
Lisa is a qualified chartered accountant (ACCA). She has kept her sanity and her sense of humour despite the Lockdown which will be demonstrated below: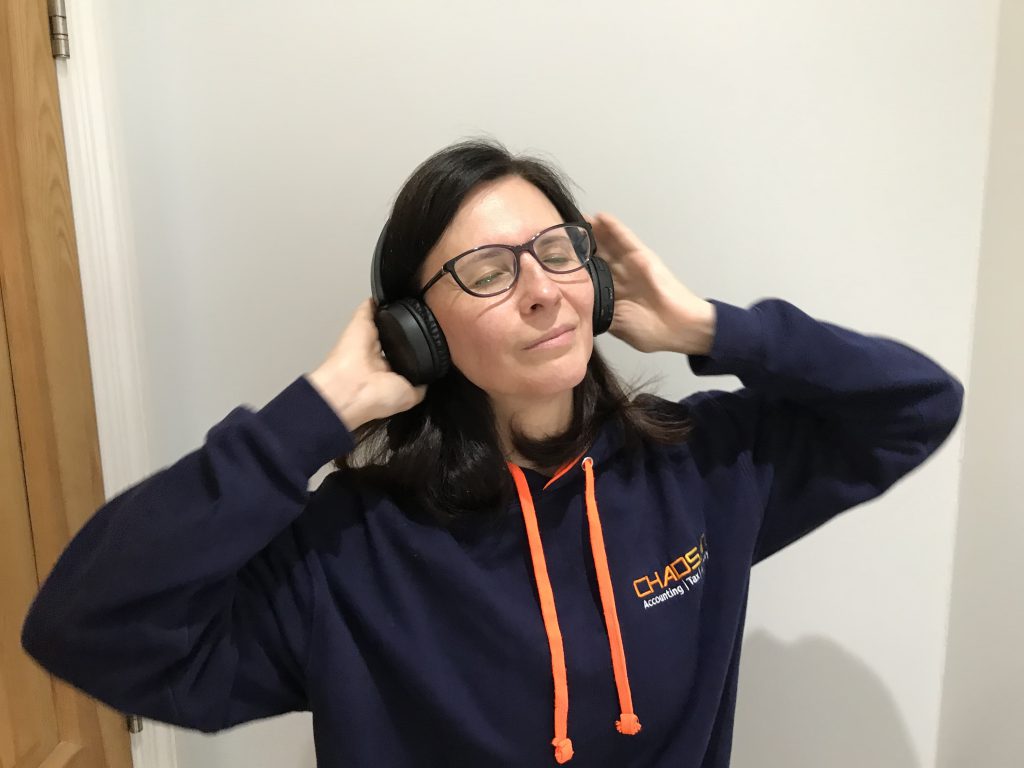 1. How have you found joining ChadSan whilst working remotely?
Joining a new company while working remotely was a challenge. But it had lots of benefits such as:
No commute to work. Your bedroom becomes your office once/if you are awake.
Smart-casual dress code for the top-half. "Nobody can see this anyway" for the bottom half.
You can talk, shout and cough at your monitors as much as you like.
Top tip for Zoom meetings you don't need to be in: Record a video of yourself nodding at your desk. Play it as your 'background video' in the Zoom meeting. Go somewhere else and be more productive instead!
2. If you weren't an accountant, what would you have been?
I always wanted to be a cosmonaut. But realistically would have settled for a Maths teacher. I loved working with numbers at school. It's a life-long love affair. I became an accountant so I can crunch numbers on a daily basis for the rest of my life. Being an accountant is very easy. Easy as riding a bike. But your bike is on fire, you are on fire and everything around you is on fire!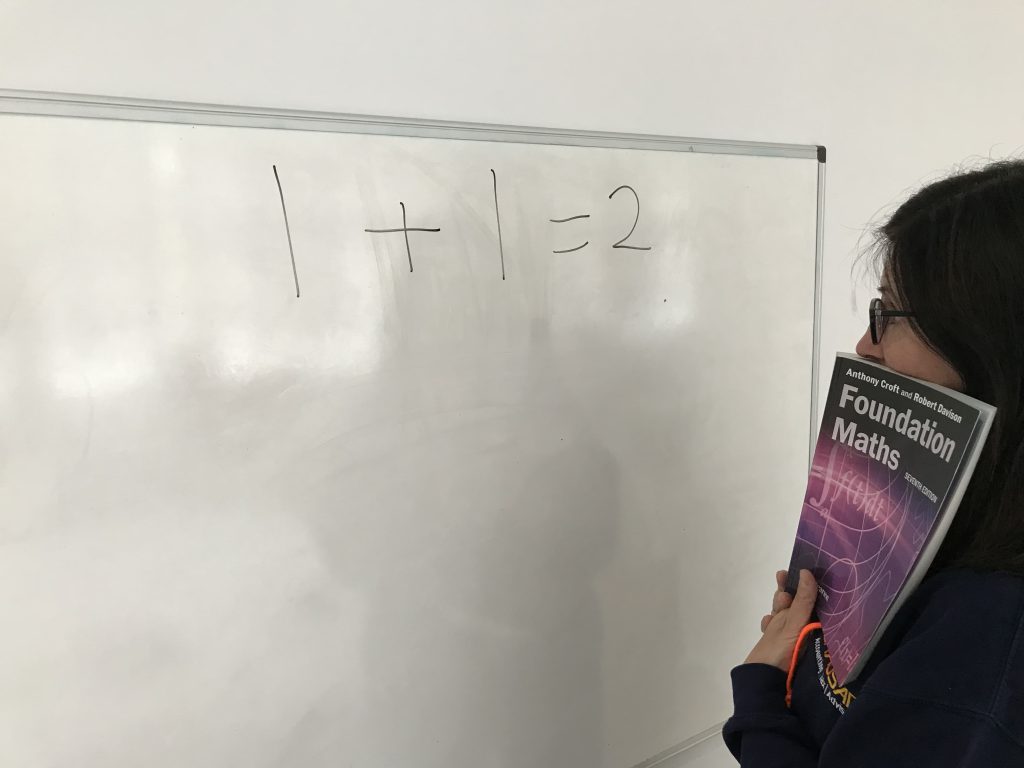 Top tips for the parents who want their children to fly spaceships when they grow up: Hide all the books with numbers from your toddlers. They might end up being accountants instead of finding out – Is There Life on Mars? (by David Bowie)
3. What's the biggest learning experience you've had throughout your career (life)?
When I moved to the UK in 2006 I couldn't speak English. I had great advice from people to learn English by reading books. I started with 'Pride and Prejudice'. But I quickly realised I wouldn't use half of the vocabulary and was unlikely to end up in the 18th Century high society. I bought the 'Basics of Bookkeeping' instead from the nearest charity shop. I got my ACCA accountancy qualification 5 years later.
Top tips on how to learn a new language: Become a chartered accountant. 90% of information is numbers anyway.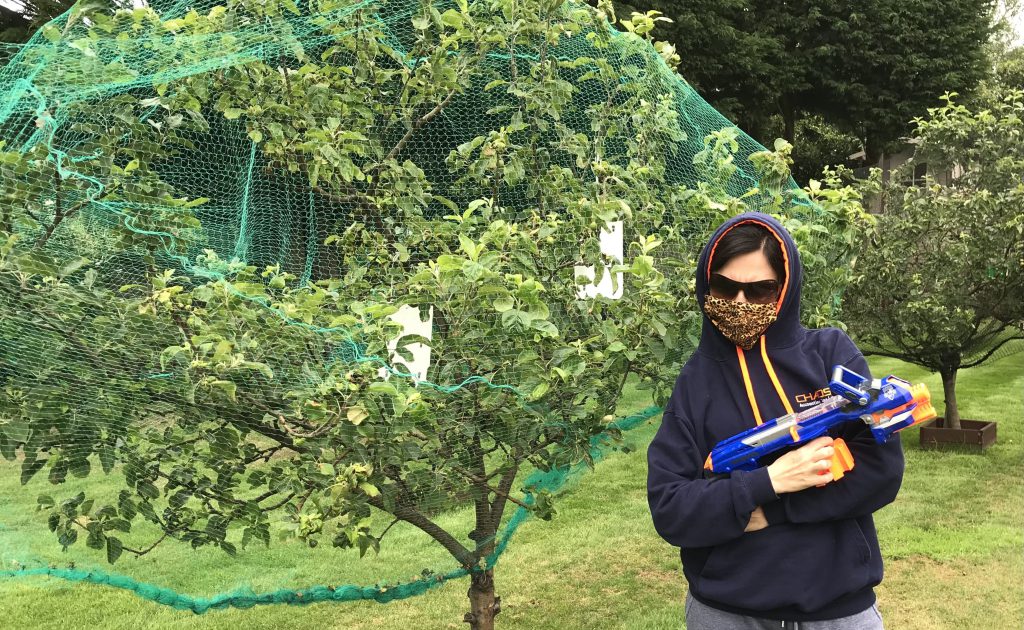 4. What do you like to do in your spare time?
When I'm not working I like to get out of my bedroom office and do some gardening. I am working on creating an organic, sustainable, chemical-free garden. However, my apples are unusually sweet and attract lots of squirrels and parrots. (Yep, tell me about global warming!) It's a constant battle with the early birds to see who catches the worm / eats my apples. Nature is winning at the moment. But I keep fighting. I am a qualified accountant after all! Accountants are like the US Marines. (Or at least their motto). We "Improvise, Adapt and Overcome"!
5. Tell us one thing most people don't know about you
When I was a little girl, I could speak 3 languages: Tatar, Russian and Ukrainian. My parents kept moving us from one country to another. We never settled down for more than 5 years. My parents were two teachers making a big difference in schools in deprived areas.