ChadSan in the Spotlight -Joshua Watts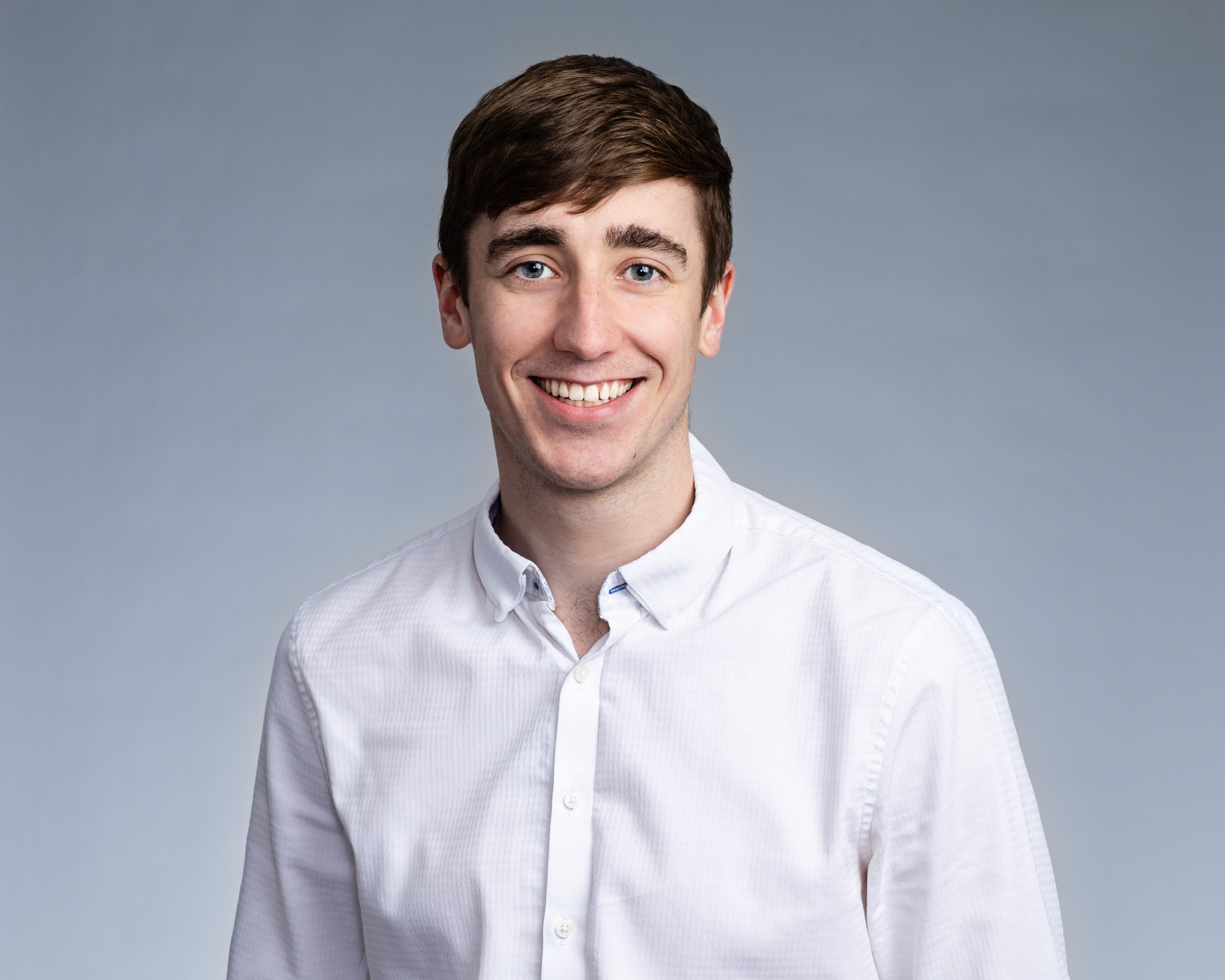 1. What drew you to the Client Manager role you have at ChadSan?
Being able to grow my skills as an accountant and participate in a training programme that pushed me. In addition, being able to work in a diverse hardworking company who want to see clients and employees do well.
2. What have your first 6 months been like, what have you liked/disliked?
My first 6 months at ChadSan have been fantastic. I have been fortunate enough to participate in exciting projects and learn from experienced individuals. I have loved the training and I am very grateful for all the continued support I receive.
3. What is your advice for small business owners?
Know your strengths and ask for help with matters you find difficult. Small businesses don't fail because of what they are good at. You never run a business without facing challenges. However, building a network of professional support is a valuable resource in safeguarding your business.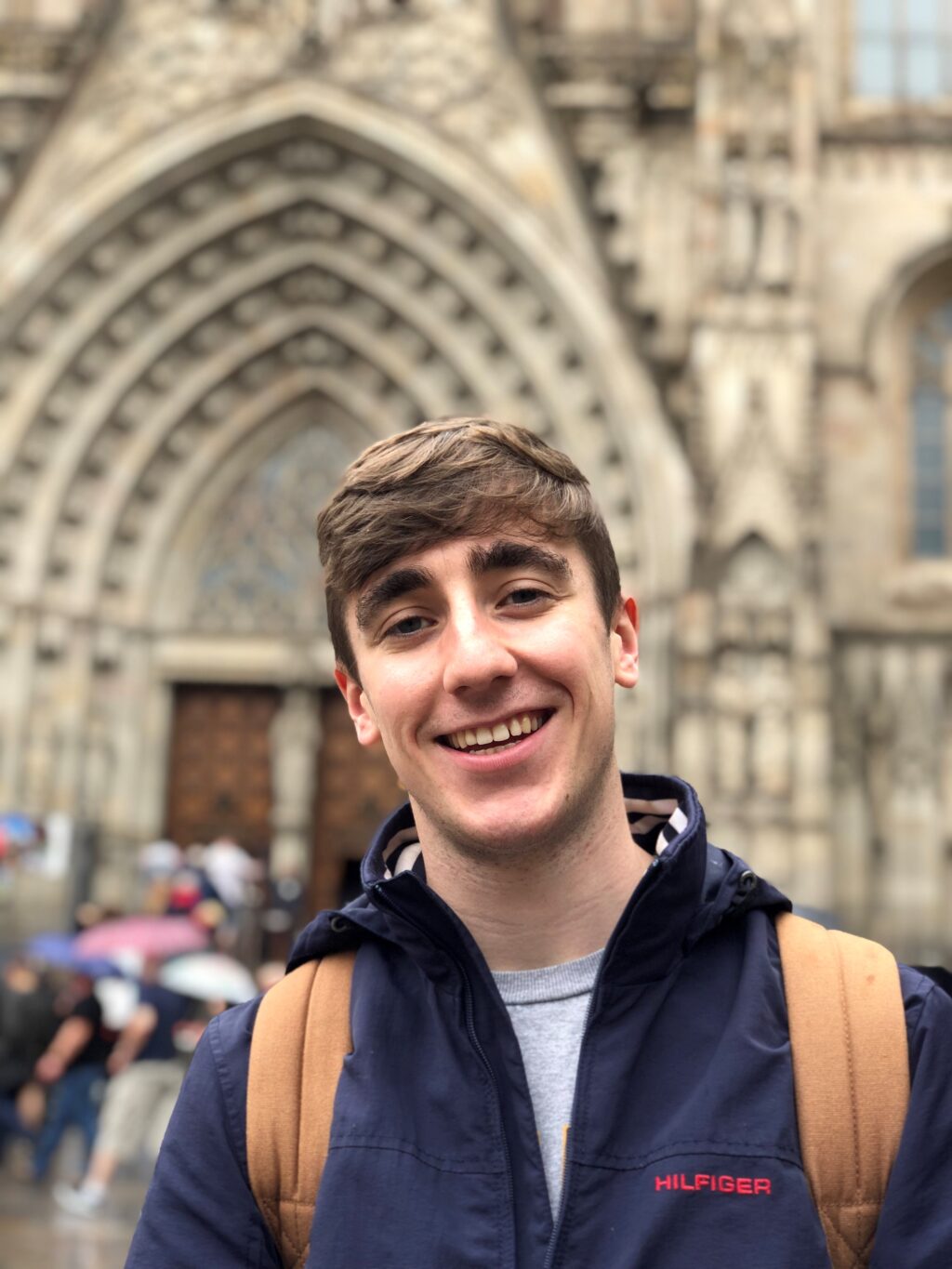 4. If you weren't an accountant, what would you be?
I love supporting others through learning opportunities, so probably a teacher. One day I would love to lecture maths.
5. Can you tell us something that we wouldn't know about you?
Before joining ChadSan I managed a local covid-19 vaccination centre.