7Gr Coffee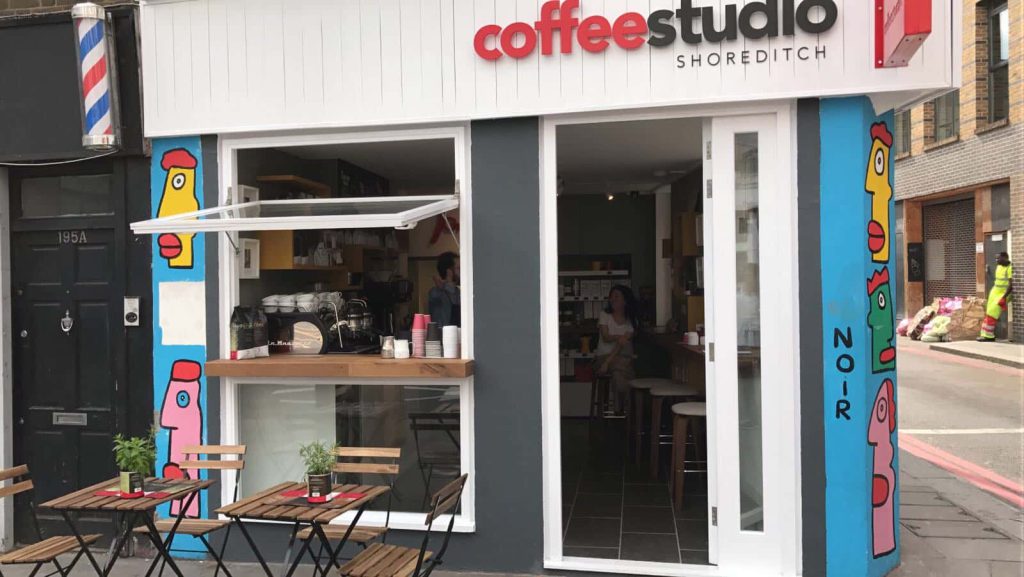 1) Why did 7Gr Italy want to come to London?
We believe that London's coffee market has largely been built on Third Wave coffee principles and saw a space for serving top-tier espresso prepared from the Italian traditional perspective.
2) How did you deal with growing 7Gr in the UK's saturated coffee environment?
It has been incredibly tough but by sticking with those traditional espresso values, we've stayed unique and built a loyal customer base on that foundation. Of course, it has and will continue to take time to get where we want to be.
3) Where do you see the company in 5 years' time?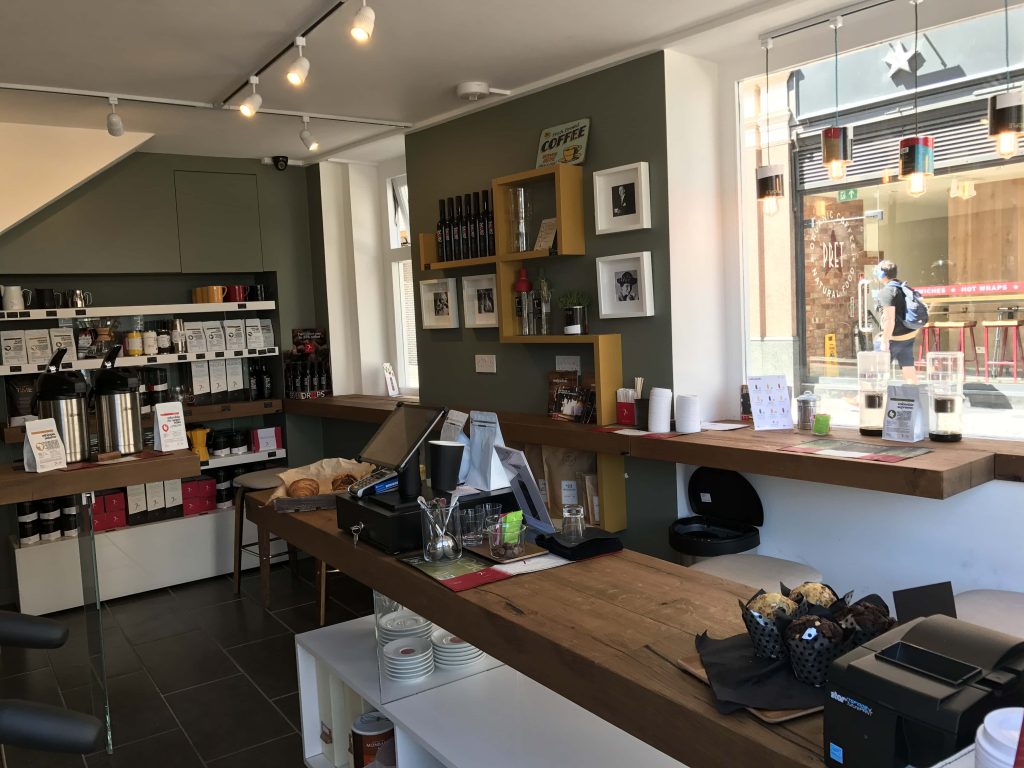 We would like to build ourselves in a small chain of, say, five sites. We're also continuing to invest in our school and would like to grow our ability to diversify not only London's coffee palate, but also its knowledge.
4) What is the greatest lesson you learned as a business manager?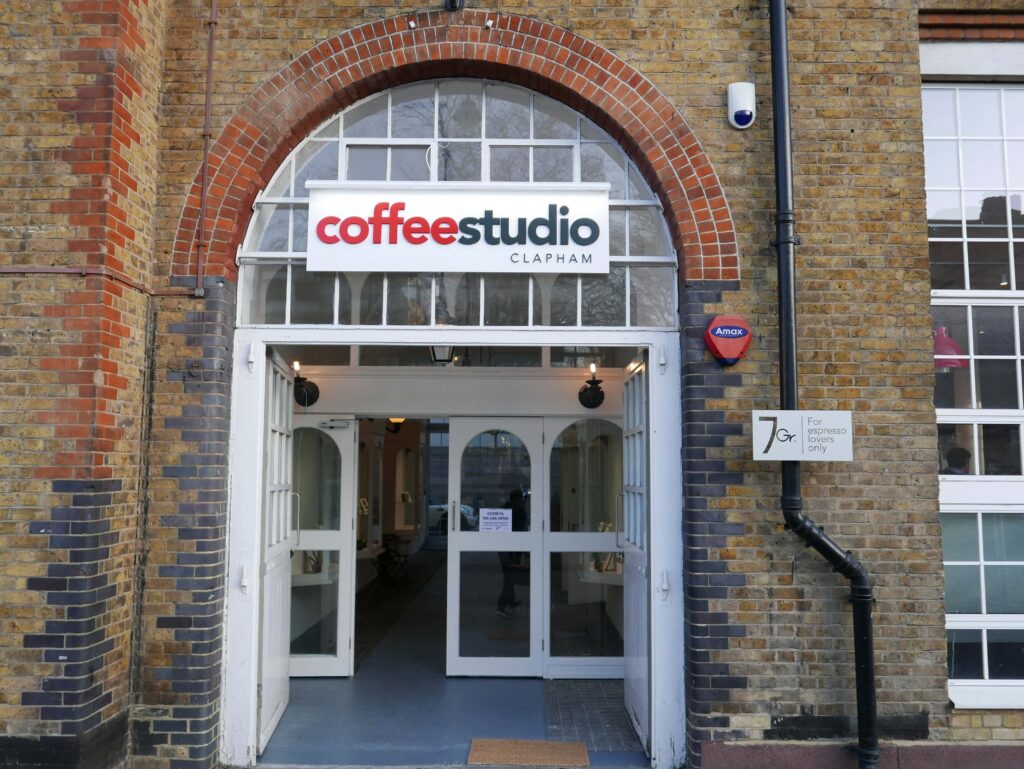 Hospitality is all about the team you use to make it happen. You can have the best product in the world, but you won't deliver it successfully without a team that bounces and builds off each other and the customers.
5) If you had one piece of advice to someone just starting out, what would it be?
If you truly believe in your product or service, don't give up. Your problems are solvable with enough time, effort and imagination.