Turbo-Charged


Tech Businesses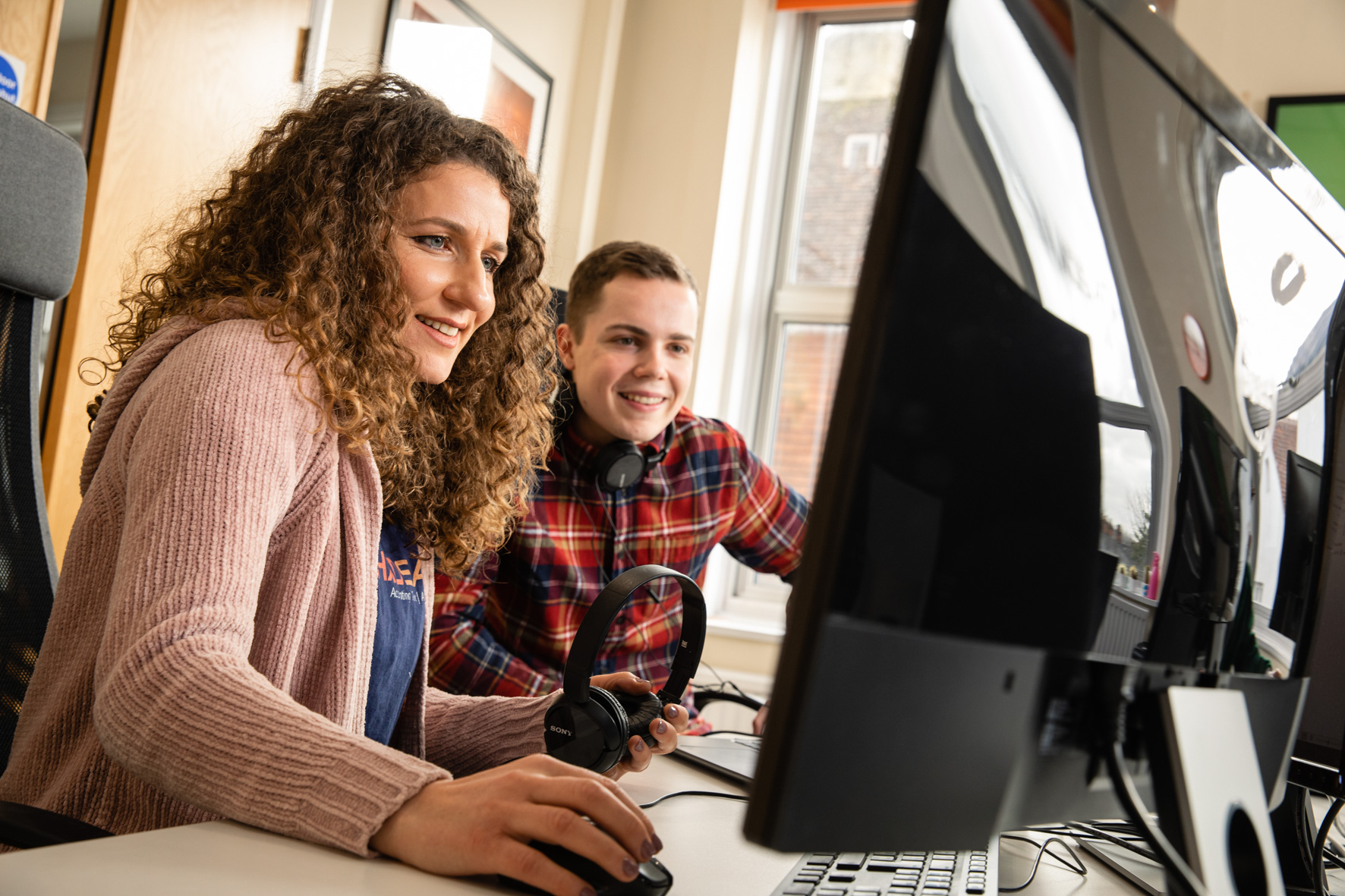 Revolutionaries, Disruptors, Unicorns-in-the-making; the tech sector embraces seemingly impossible ideas and makes them a reality, evolving the world around us at breakneck speed, so much so that even tax is now digital!
Tech businesses need to be able to move fast, whilst remaining agile and need a streamlined finance function that can keep up – which is where we fit in.
Our own approach is driven by technological advances in the accounting industry, but good tech is not enough on its own, you also need good people to advise, support and implement the tech into your business.
Whether you're looking to attract investors by offering SEIS/EIS tax incentive schemes, forecast and track project finances or claim R&D tax relief on your research projects, with our jargon-free mantra, we can help your business to develop and grow.
We've worked with many technology companies over the last 10 years and our client managers and expert accountants can provide a service specific to your needs.
"We've used ChadSan as our accountants for a number of years. They've always been responsive to our requests and have provided an efficient and effective service. I'd have no hesitation in recommending them, particularly to tech businesses or startups wanting a firm that understands the needs of a fast-moving sector."
"We recently joined ChadSan and we have been very impressed with the level of service and knowledgeability so far, particularly with recent changes resulting from Brexit. They take time to understand your business and, as a technology startup, they have been a great fit for us. Highly recommended."