We support entrepreneurial people and ambitious businesses
For over a decade we've been supporting ambitious and forward-thinking businesses across the UK as well as entrepreneurial people. We've helped them get the finance basics right through to providing fully outsourced finance functions, helping to raise funds, supporting them through buyouts and acquisitions, and more.
We're incredibly proud to have partnered with some extraordinary businesses who have done some amazing things such as organising Slimefest for 12,000 children, winning British Fashion Council awards and selling their business to a US tech giant.
However, we're equally as excited to be working with tomorrow's champions.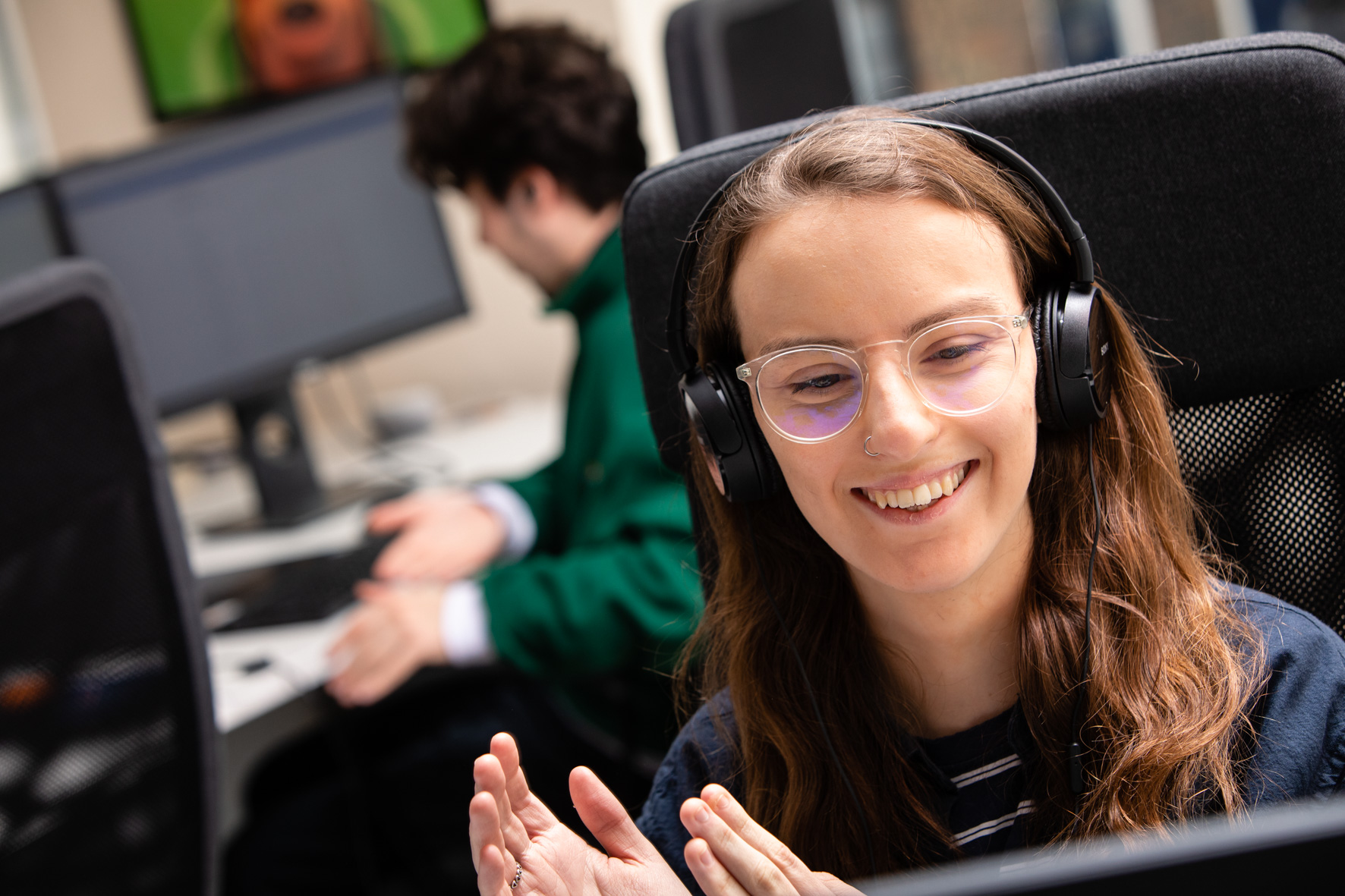 Some of our specialist industries
Trusted by 100s of UK businesses
We're always looking for ways to help promote, introduce, and generally shout about the remarkable entrepreneurs and growing businesses we are privileged to work with.
Have a look through some of the businesses we currently partner with:
Hear about businesses we've helped