Why ChadSan?
For ambitious businesses & people who want
to grow & succeed
We listen to you
At ChadSan we believe that every accountant should start by listening. We're committed to understanding your goals and business journey before we begin.
We look to your future
At ChadSan we'll still cover the accounts, VAT returns, bookkeeping etc. but our real strength is working with you to identify the opportunities for future growth and helping you achieve your goals.
We make it simple for you
At ChadSan we're on a mission to remove jargon. It's our job to tell it to you simply so you can make the right financial decisions to help you succeed.
We help you grow
At ChadSan we'll help you grow by giving you expert and timely financial advice in a proactive manner.
Our Story
It all started with a mission to pioneer a new breed of accountancy firm different from the rest
Ed and Matthew founded ChadSan in 2010, setting out to redefine the accountancy practice, with the belief that there had to be better ways for accountants to help ambitious businesses thrive. As luck would have it, cloud accounting was in its infancy and about to revolutionise the way accountants could help their clients. No more bags of receipts…
Always determined to challenge the status quo, we have pioneered a new breed of cloud accounting firm with fixed monthly fees, no timesheets, no jargon, regular client communication and proactive accounting and tax support. And we have been fortunate to win some awards along the way.
Now we're a team of friendly, approachable and expert accountants found in offices across the UK. Our services continue to grow but our approach remains the same:
Expert Advice. Technology driven + People focused.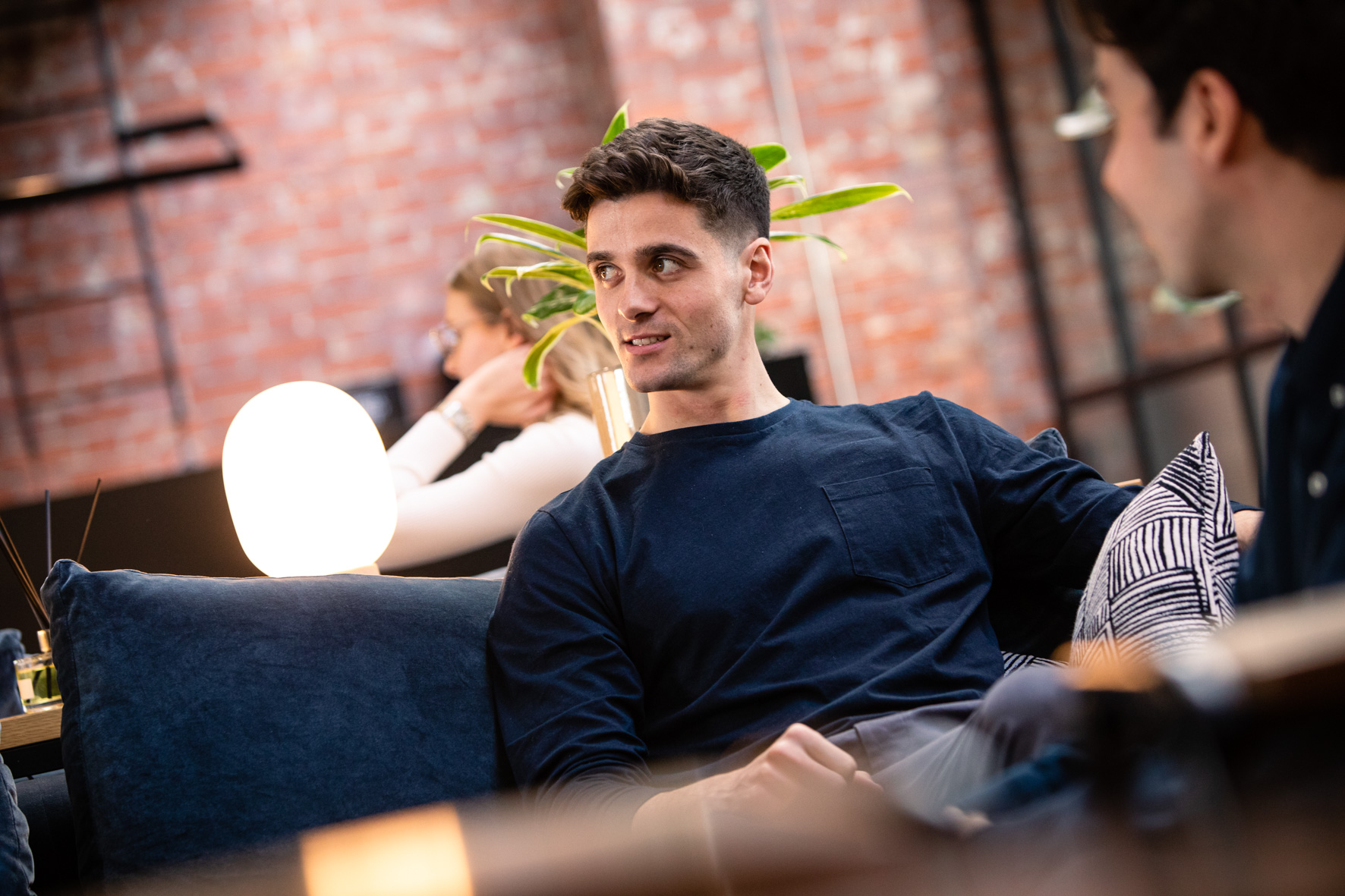 See how we've helped other businesses