Above Below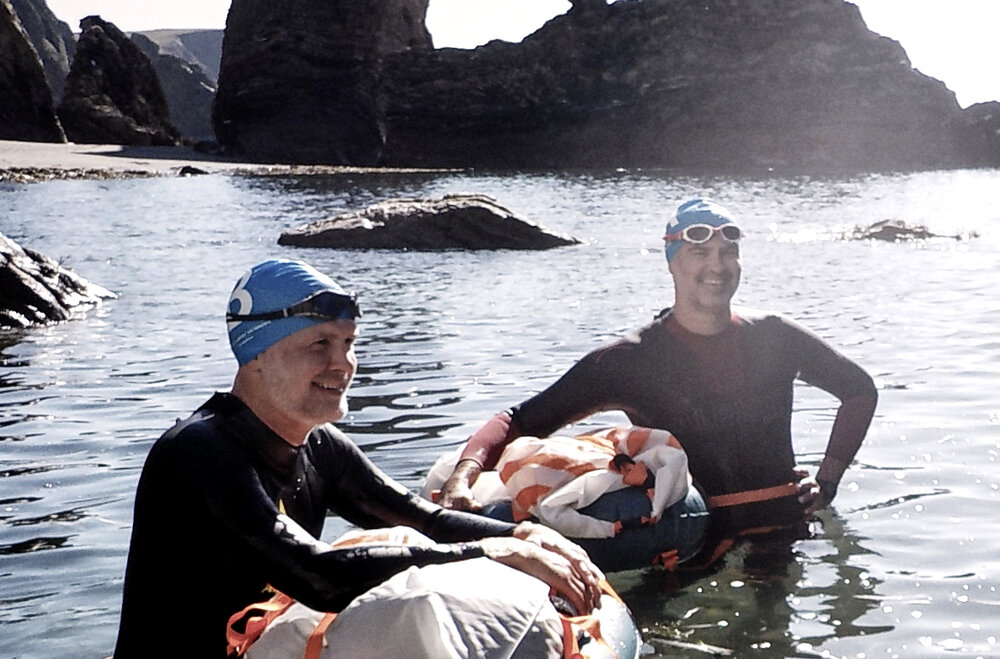 1. Can you tell us a bit about Above Below and what you do?
We do cross country swimming adventures over land and water. Trail magazine described it perfectly as a "glorious mix of backpacking and wild swimming".
2. Congratulations on winning the Innovation Award last year for your product RuckRaft! How do you find inspiration for innovation in your business?
All through our lives really. But in 1996 my brother and I went round Europe interrailing but also on a bit of a pilgrimage to where they filmed the film 'The Big Blue'.
On the Greek island of Paros we were waiting for a ferry across a bay and thought 'hang on, we could swim that if there was a way to tow all our clothes, shoes, kit'.
Over the years we just kept seeing, feeling and thinking the same thing – there had to be a way to turn the river, lake or bay into an opportunity to include in the adventure rather than an obstacle.
So we started experimenting with different bits of kit.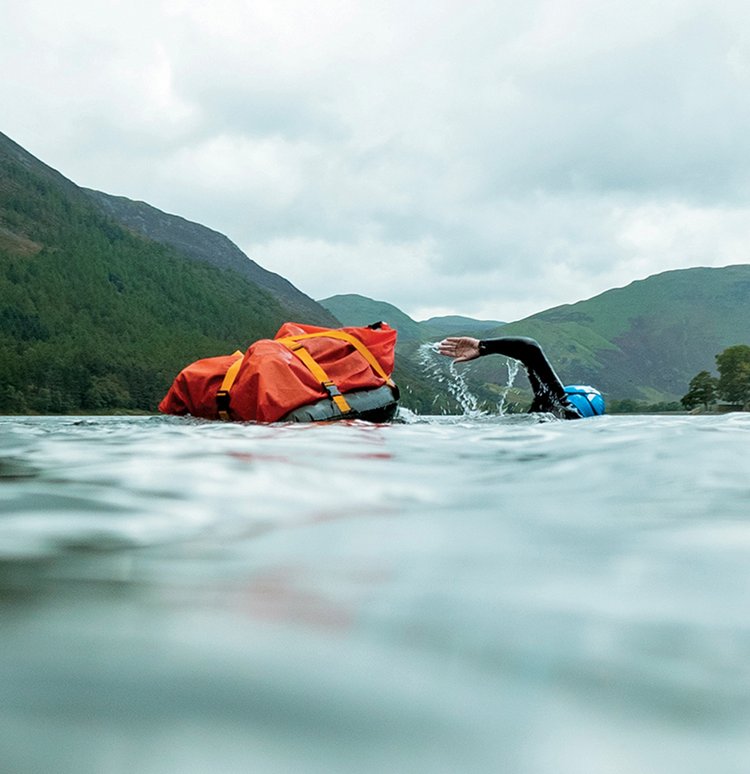 3. Wat are your plans for Above Below in 2022?
Expand what we do. We're in the middle of Crowdfunding for the next five years.
We want to invest in proper marketing, build the brand in the UK but also all over the world.
We've already sold RuckRafts in Sweden, USA, Costa Rica, New Zealand, Australia and all over Europe. The opportunities all over the world for what we do is massive.
So more sales, more products, more events and more adventures.
4. What is the biggest challenge you have faced as a business owner, and how did you overcome this?
Bloody Brexit seems to be the answer at the moment. Suddenly all our shipping to Europe is being sent back.
Despite promises of frictionless trade there admin, forms, red tape is enormous. Really time consuming and depressing – it didn't have to be this way and no-one voted for this.
We should be marching in the streets.
We will have to set up in the Netherlands. Luckily we have quite a few sales there. But it's insane and no easy answers.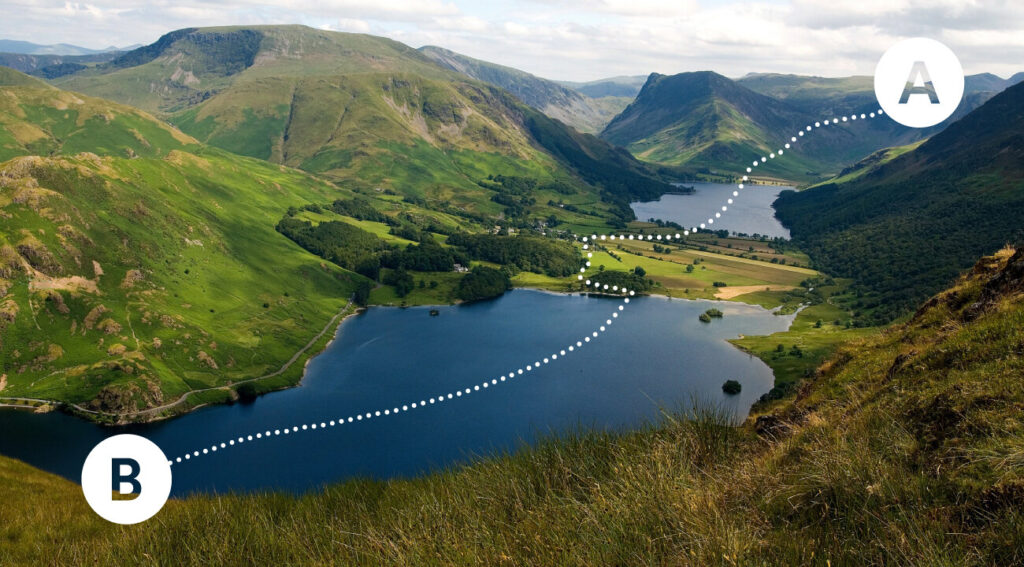 5. What has been the most rewarding part of being a business owner?
Inventing something useful and watching people go off and use it and write back telling you how amazing the product is.
Secretly we love the process of real people buying something from you and being happy with it. And when this is all over the world, it's amazing.
But we also love reading about what they do with our kit – this trip in Hawaii is superb.
Just to see things through from an idea to reality and it works is hugely rewarding and life affirming.