Agora
1. Tell us a bit about Agora and what you do!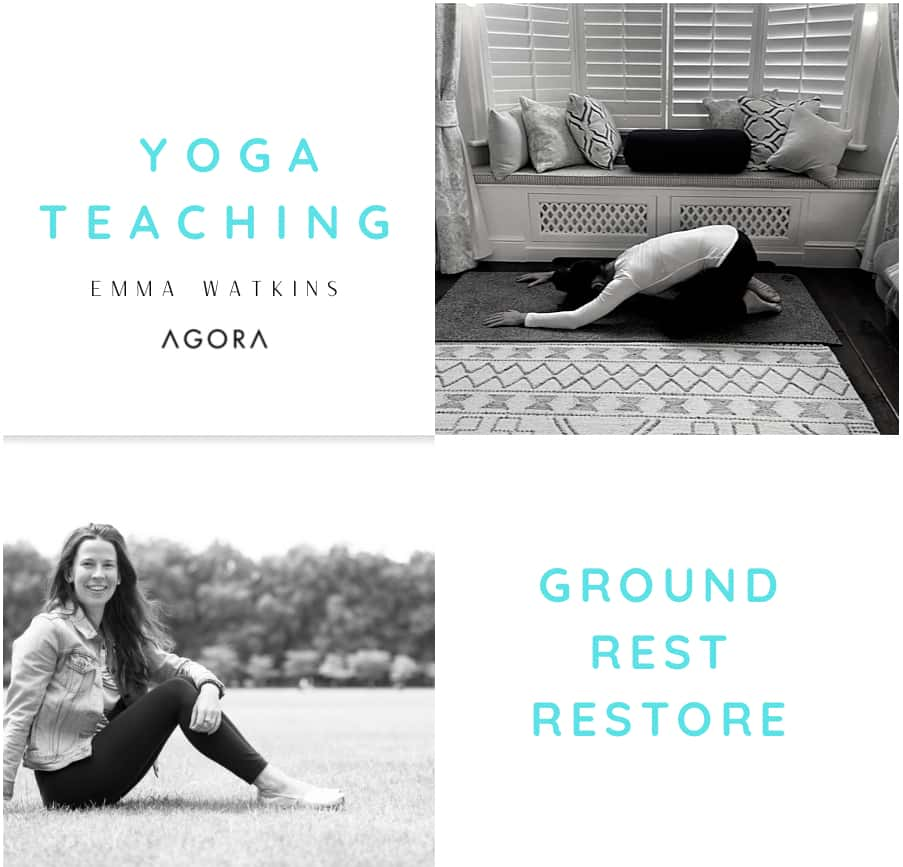 Agora is a consultancy, focusing on wellbeing and community. The company started out life as a members club back in 2017, after I created a Founders' network entirely by accident in 2015. I wound down the members side of the business at the end of 2018, after I overcooked it, and had a period of burnout where I had to take a step back. I had always been fascinated by the mind and body, an interest that had been deepened through my training as a yoga teacher in 2014, and various other yoga training over the subsequent years. My own healing journey reinforced this interest in health and self-mastery which led me to make the decision to shift Agora's focus solely to health and wellbeing. I have and will always remain very passionate about business, particularly in small business and Founders. I love to connect the dots, believe in the power of collaboration and I love to bring an idea to life. So I'm now uniting my two loves – holistic health and business.
My time is split between my yoga teaching, where I bring together my various pieces of training (vinyasa, trauma, adaptive, yin, pre + postnatal, breathwork) and my advisory work. Regarding my yoga, I teach privately, in small groups, and share a lot of content via my Instagram and YouTube channels. I also have created a Circle of Trust – a select group of leading practitioners across various disciplines who I have worked with, know well and of course trust. I collaborate with these individuals on a variety of projects. My advisory work is made up of business and wellbeing. The former, I advise small companies in the health and wellbeing arena on growth, profile and investment. On the wellbeing side, I have created a series of workshops, which I host online and in corporates. I still remain active in the entrepreneurial sphere and am part of several brilliant communities (ACTAI, EPX and Lambay Island Club) which stretch across the globe, one of these being WOAM (Women on a Mission) which I started a few years ago – uniting women across the industry, all of whom I have met on my Agora travels, and have inspired me.
2. What is the biggest issue that you have encountered as a business owner? How did you overcome it?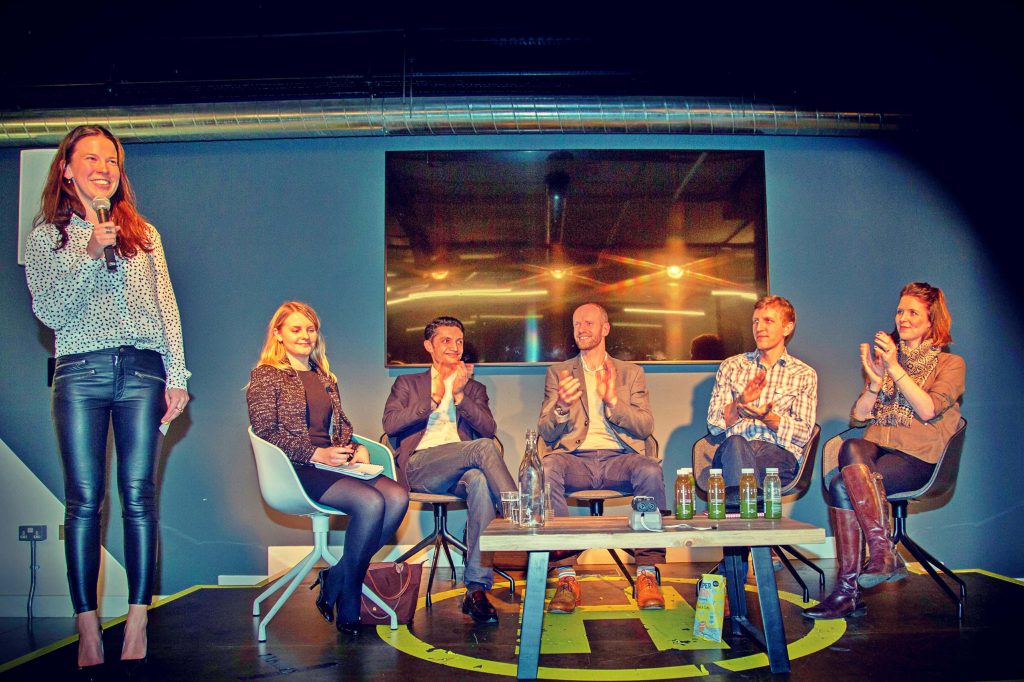 Aahhh… a good question. Hard to answer in a few lines. Agora's first incarnation as a members club was for me, my MBA for life. It taught me much, a hard lesson or two, but gave me a wealth of experience. I can share with you the newsletter I wrote to my members when I wound down the membership side – this summarised the lessons of the early stages of Agora. If I had to pick the biggest issue, I would say for me it was technology which was combined with over complicating. I had massive repeated issues with web builds – which were costly both financially and emotionally. Often, simple is best, less is more. I didn't listen to my audience enough, or rather I was too focused on what I had in my own mind, and I was naive. I spent thousands of pounds on a website that ultimately wasn't needed and didn't work. Now I have a simple Squarespace site which I built with a little help from a designer – it cost a couple of hundreds of pounds.
3. As it's mental health awareness month, what tips can you give for looking after mental wellbeing?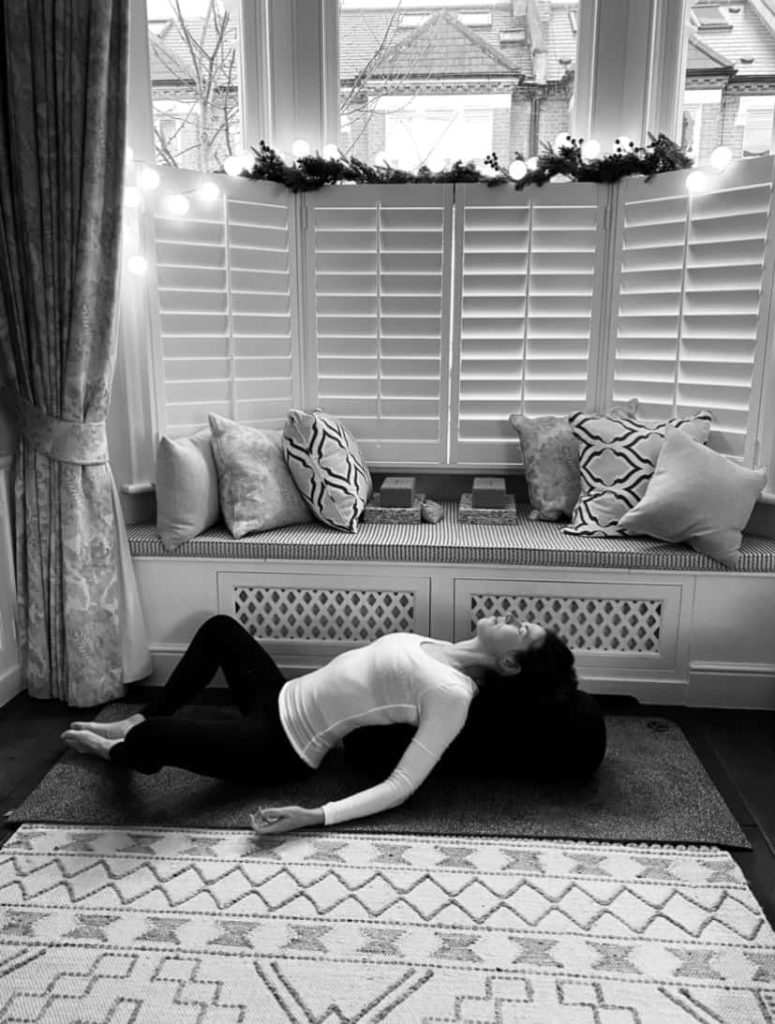 So so important. As I mentioned above, I experienced burnout a few years ago – I have written a blog post on this which I can also share. I also run a workshop focused on Burnout to Resilience. I am very passionate about mental health having investigated my own through my healing journey. As part of my recovery, I created "The Wobble Toolkit", a personalised support system to help you through challenging times. I believe everyone should have their own – it is invaluable and you can dip into it whenever you need it. I'd suggest that it covers the five dimensions of health: mental, emotional, physical, social and spiritual. Mine consists of: time in nature, time with my son, therapy, mentors, meditation, yoga, acupuncture, friendship, laughter, a glass of wine, a hot bath, chocolate 🙂
4. What advice would you give to others wanting to start a business?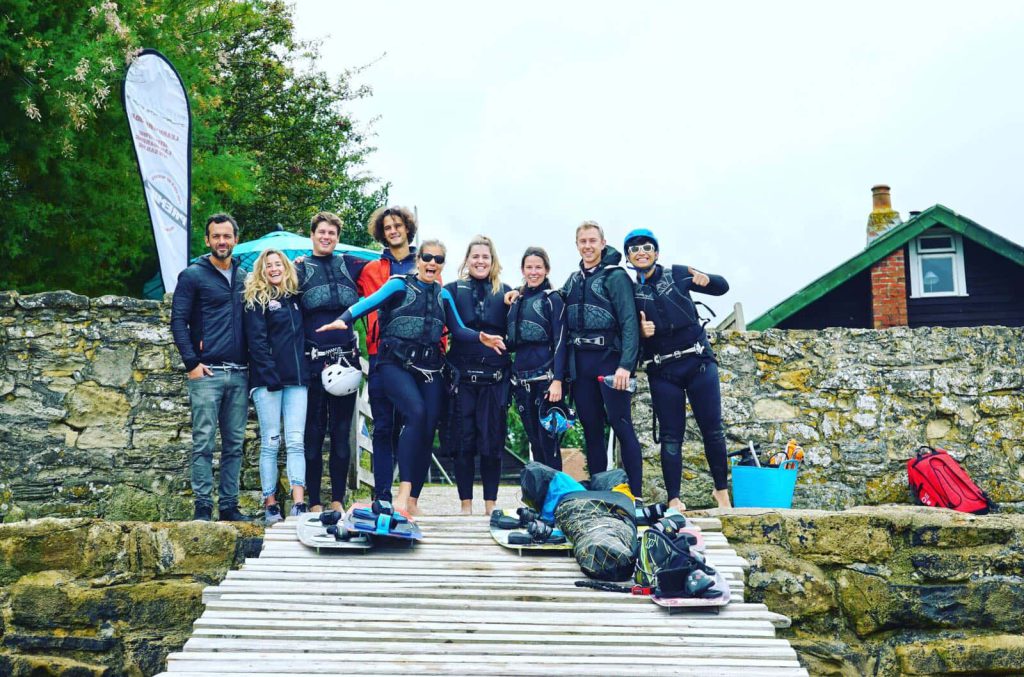 Only start a business if there is an actual need for the product that you are creating. Be realistic, it's not easy. You need grit, and you need to have the ability to ride the waves. Make sure you have mentors around you.
5. What has been the most rewarding part of being the founder of Agora?
Without doubt the people I have met. I have been exposed to extraordinary talent, that has crossed age, gender and race. I have made friends for life, and Agora has opened doors for me and given me opportunities I will never forget.