An Interview With Our 2021/22 Placement Students
2021 saw the start of our 6th year of hosting accounting placement year students here at ChadSan, and what a great year it has been. We've had the pleasure of working with Sophia in Guildford, and Amber in London, to help them develop their skills in a practical setting. Here is what they had to say about their experience at ChadSan: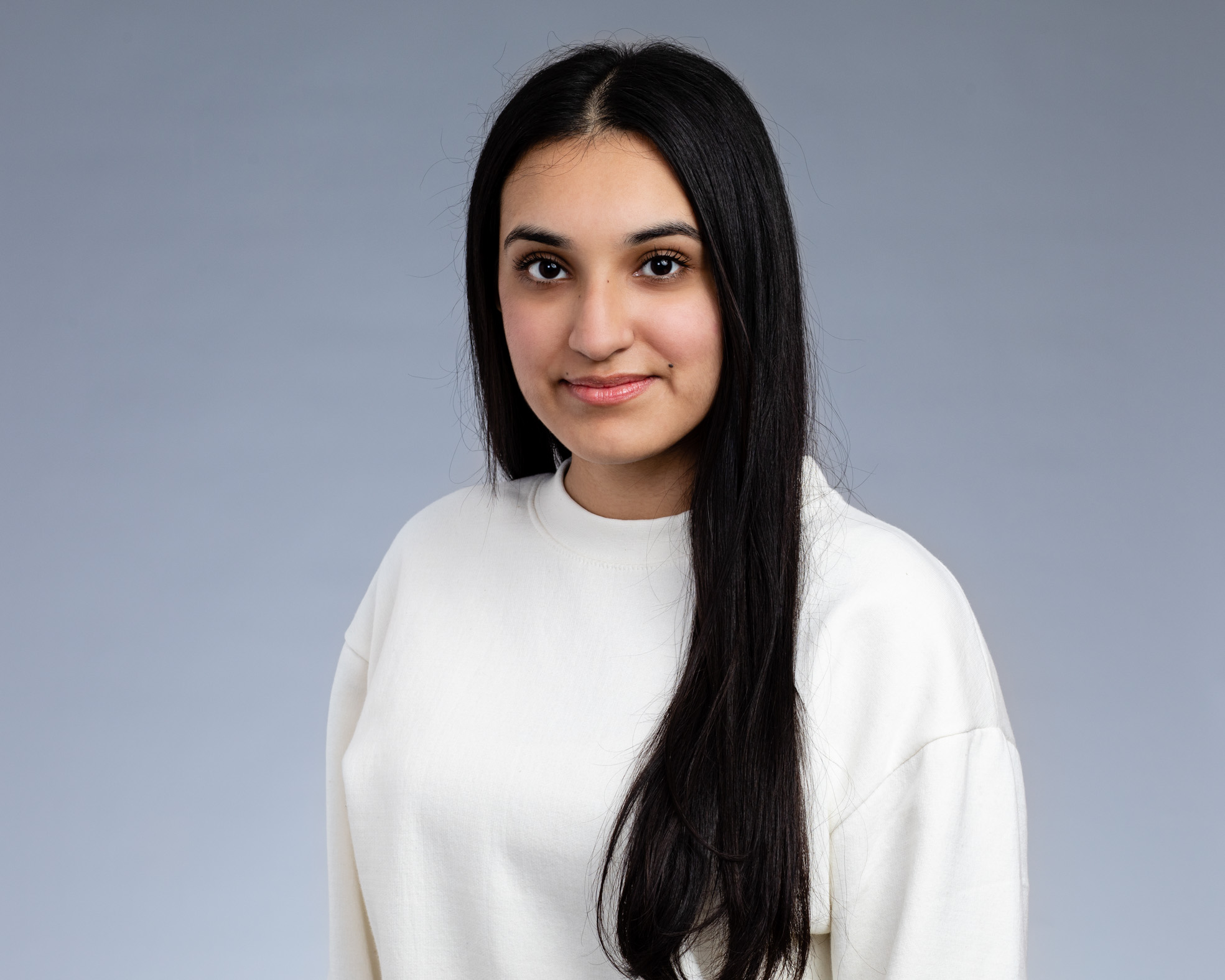 1. What did your year at ChadSan involve?
Sophia: As a placement student it meant there was a lot of flexibility in my role and I had the opportunity to get involved with a variety of different tasks. As well as assisting with bookkeeping tasks, I aided the tax team with self-assessment tax returns, assisted client managers with preparing end of year accounts, and I also chased outstanding invoices. In addition to this, I was responsible for a number of admin tasks such as organising and scanning client post to relevant offices, and organising our fortnightly Learn at Lunch's. – Sophia
Amber: During the year I have worked closely with the Builder Team in the London and Guildford office. On a monthly basis my role has involved; Pension filings, Pay rolls and VAT Returns. Throughout the month I assist the Client Managers in keeping on top of their accounts, from preparing and finalising year end docs to endless queries for HMRC. I've also enjoyed (although stressful) organising and coordinating socials for the London office as well as the wider teams which is particularly rewarding when everyone's still talking about it by the following Monday morning! More recently I have also been involved in training new members of the team up which I have really enjoyed sharing my knowledge that I've learnt this year with others!
2. What was the most important thing that you learnt on your placement year?
Amber: Being able to take my degree knowledge and put it into practice in real life situations has been invaluable and I'm sure it will enhance my degree as I go back for my final year!
Sophia: Although I developed my Accounting knowledge immensely throughout the year, the most important skill I developed on my placement year was communication. My job role meant I was constantly working alongside various client managers on differing projects.
3. What has been the highlight of your year?
Sophia: My highlight of the year has to be the Christmas the party, it was really fun getting to meet everyone across all offices.
Amber: There have been many highlights throughout the year particularly ChadSan socials but one that stands out for me was Team Day during one of the workshops. In teams, we had to prepare a list of qualities we would like from a future Managing Director to which I was then selected to present in front of the whole company. The experience was extremely daunting to start with but was rewarding when I was voted as the winner – even if I did bribe everyone with donuts!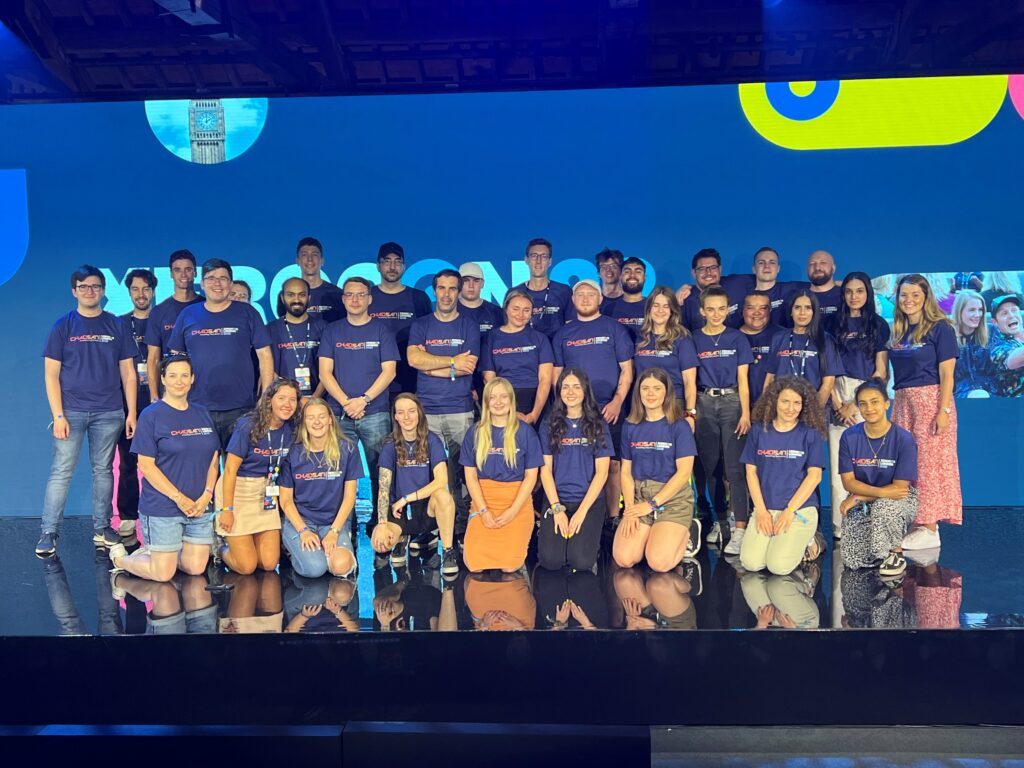 4. Did you face any challenges, and if so how did you overcome them?
Amber: To begin with getting to grips with change from university life was a huge challenge, but I found once I got into a routine it got easier and easier. As for day to day challenges I quickly realised how many great resources there are on the internet as well as internal resources, but the greatest help came from around me in the office as everyone is always up for helping each other.
Sophia: I found it challenging getting used to navigating some of the accounting software used at ChadSan, such as Xero, at first. The ChadSan team were always happy to help whenever I had questions and they have now become second nature to me.
5. What advice would you give to someone wanting to do an accounting placement year?
Sophia: I couldn't recommend completing a placement year enough. My advice would be to try to gain as much experience as possible and maintain an enthusiastic approach.
Amber: Get stuck into everything and ask LOADS of questions! I also found requesting criticism and feedback helpful so that I could learn even more. I also think being proactive and consistent does not go unnoticed and leaves a good impression on others that you are reliable.