Assemble Digital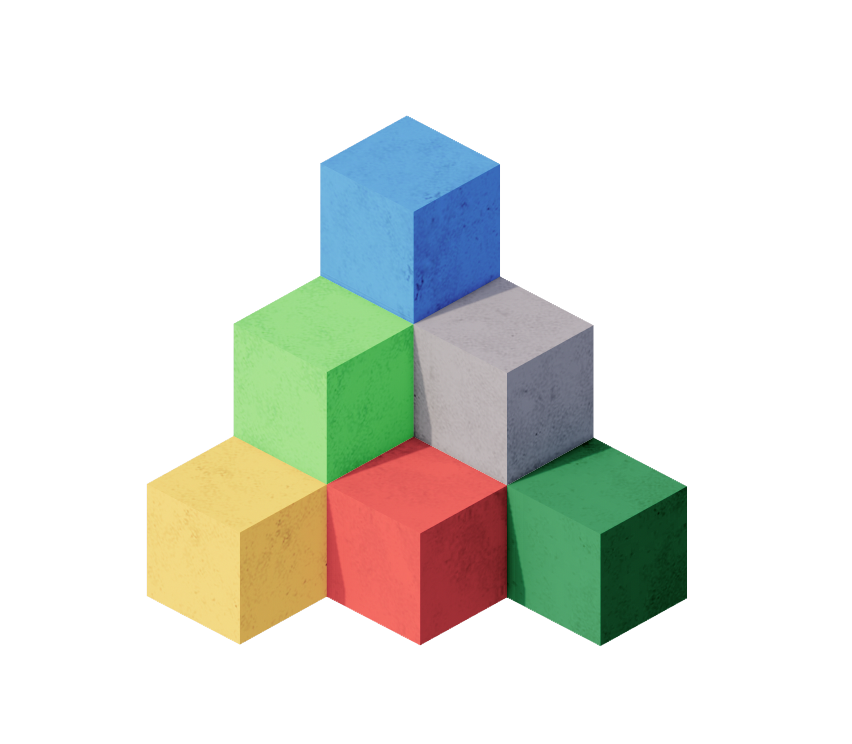 1. Can you tell us about how the idea for Assemble Digital came about?
My background had been in creating and running events starting in East London around 2007, with a lot of warehouse parties moving into bigger clubs and also to Ibiza. I was basically part of the first generation that could use online marketing to help sell tickets and drive the promotion of the event. The event industry is in the grip of a bit of a monopoly, in the sense that a few companies own all the biggest venues and talent, so there was a limit to how far I could progress with that type of business. So I decided to use the experience I had in creating event brands from scratch and building end-to-end marketing strategies to help other businesses succeed online. This is how Assemble came about.
2. How do you set yourself apart from other businesses in the digital marketing field?
We have changed a lot as an agency since we started way back in 2012. For me an agency especially one that works online is forced overtime to radically evolve how services are delivered to clients. What sets us apart today, is we are a global agency with our team of 64 now spread across the planet from Mumbai, India to Odessa, Ukraine to Malmö, Sweden to London, UK. We fully embrace the possibilities of online work, moving away from the traditional model of everyone sitting in an overpriced office in London. Our model is designed to enable our clients to take risks and not to hinder them with all the baggage that comes with the more traditional agency setup.
3. What challenges did you face when setting up and growing your business?
I think most of the challenges I faced were really just results of learning as you go. I didn't have anyone in my life who could teach me about business and so I had to learn essentially from success and failure. As the sole owner of my business ultimately my main challenge in growing was myself. For me to grow my business I had to grow as a person overcoming doubt and fear, learning from the things I did that worked, and changing the things I did that didn't.
4. What are your goals for 2020?
In 2022 we are going through another iteration of our business. We now see Assemble Digital as a studio for companies who want full support in digital products or services, but for companies that want teams that work just for them either dedicated or integrated with their internal teams we are launching WeAssemble to help businesses scale smarter by building offshore and nearshore teams initially in web development, with marketing teams in the pipeline for near future. It's super exciting and we really believe it's the future of digital agencies, continuing to offer our clients the best solutions possible to enable them to really thrive online.
5. If you could go back to when you first started your business, what advice would you give yourself?
I guess I'd say don't believe that everything that seems good is good, or and especially this, everything that seems bad is bad. You can't know the future so don't act as if you can. As long as you stay at the table, even if you check a few hands, it means you are still in the game and in my experience, that's what's important. Be determined, keep a beginner's mind and be patient with yourself and others.