Bespoke HR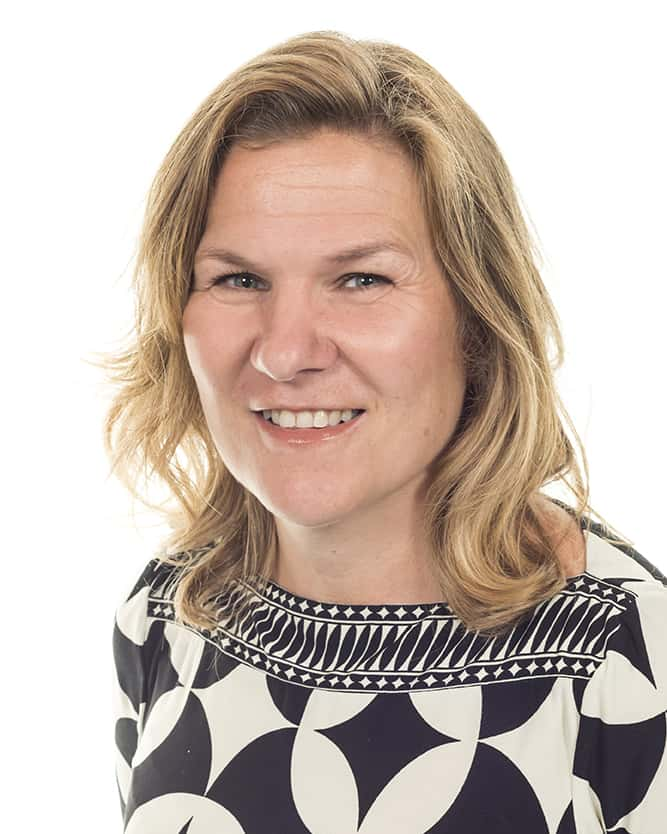 Alison King set up Bespoke HR in 2005. It now employs 11 people and works with over 100 businesses providing outsourced HR and consultancy services. She gave us some insights into what it was like starting Bespoke HR.
1. What do you wish you knew before you started your first business?
Instead of trying to do absolutely everything myself, I would have brought in expertise much earlier in the journey. As I was venturing into the unknown at the time I didn't feel that I should have outsourced any element of the business, and therefore tried to manage all of it myself. Inevitably there were areas where I struggled which were out of my skills range, and it would have saved a lot of time, effort and stress to hire in experts straight away. I would advise others starting out to look at the tasks they are not comfortable with, and think seriously about getting help. It may seem extravagant in the initial stages, but you soon realise how much time and money it costs trying to do something yourself which is not within your skill set.
2. What's your best hiring tip/secret?
Recruit from your network where possible. We are all so well connected these days, and it's easier than ever to build up a network of business contacts around you. I would also involve your team as much as possible in the recruitment of new staff. When we interview for new employees we always ask team members to conduct a second interview, not only does this give us a more rounded view of the candidate, but also gives the candidate a good insight into the company, the culture and the people before they start or decide to accept the role.
3. What did you learn from your biggest failure?
I lost some money to a business angel that misled me when he said he would help me grow the business. I have since learnt to trust in my own ability and not be so naïve. It can be hard when you're starting out, and perhaps doubting yourself, but it's one of the most important things you can do.
4. How do you find inspiration for innovation in your business?
We work with over 100 small to medium sized businesses, which gives us an amazing birds-eye view. We get to see so many initiatives across so many different types of business (some of which work and some of which don't). We're in a really unique position in that sense and we are able to take some of the ideas back to our own business and adapt them.
5. What advice would you give someone that is thinking about starting their own business?
Before you do anything else, create the values that represent you and your potential business. Apply these to everything you do and every business decision you make. When we launched Bespoke HR, we agreed on the values it was important for the business to adhere to. We have never strayed from these and incorporate them when hiring, working with clients and generally marketing ourselves. It really helps you to stay focused and remember what you're trying to achieve.