Billy Tannery
Billy Tannery was founded by Jack and Rory in 2016. Their goal was to create high quality products using wasted goatskin in England. Find out how they built their business whilst valuing innovation and sustainability.
1. How did you get your business started?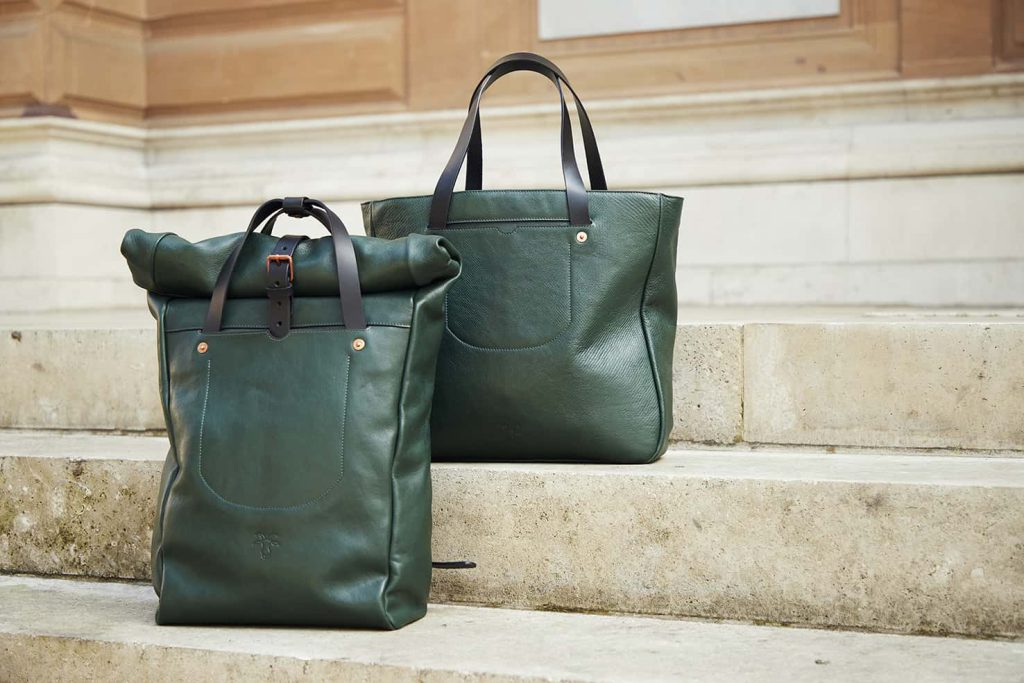 Billy Tannery started with a discovery that nearly every goat hide leftover from the UK food industry was going to waste. The goal was to turn this waste into worth by using the hides to produce goat leather. This began by building the first new tannery in the UK for over 50 years, learning how to tan leather and then designing and making our own range of leather goods – not a small task! To help us get the brand off the ground we launched our first range of products on Kickstarter in 2017.
2. Tell us a bit about how you ensure sustainability in your business.
For us, sustainability is about inputs and outputs. How do we reduce the resources that we consume to create our products and how do we reduce the impact of any unavoidable outputs? The most visible aspect of this is our microtannery, which was built specifically to tan leather with minimum environmental impact. In fact, our bark tanning process leaves us with wastewater that can be safely used on the surrounding farmland instead of fertiliser. As well as our leather, we also pay careful attention to the other materials that we use and source as much as possible in the UK – ensuring fewer air miles and better production practices. The final part is about longevity, our products are designed to last.
3. How do you find inspiration for innovation in your business?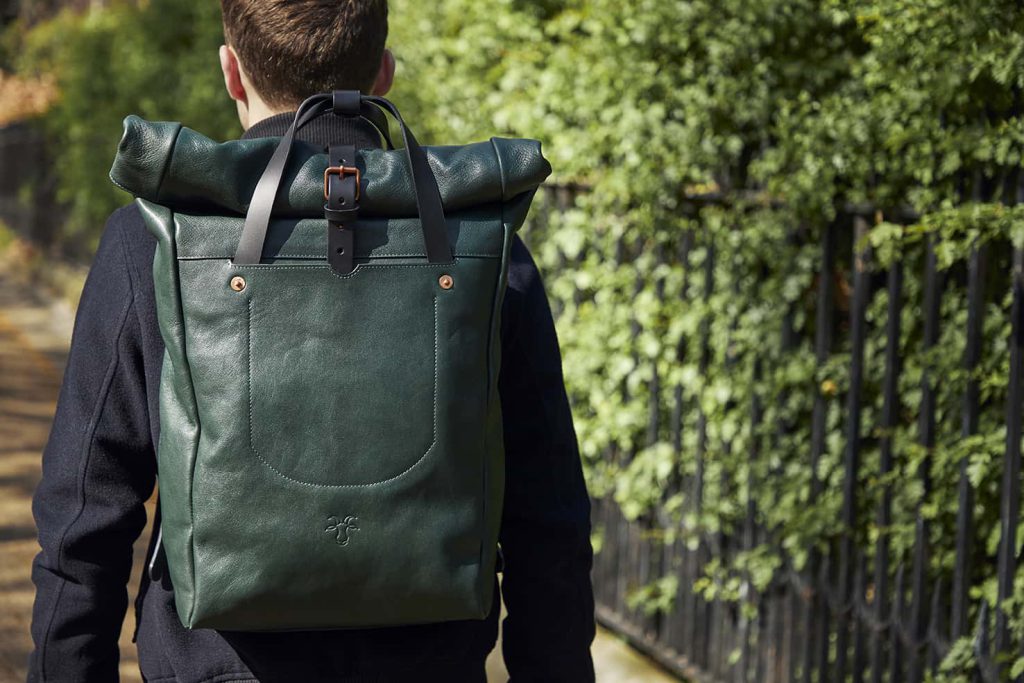 Our goal is to create a totally circular system and this drives the majority of our innovation. Leather is a by-product of the meat industry, and in our case, the meat was previously a waste product from the goat dairy industry. We are always looking into new ways to boost this circularity, from using our wastewater to boost the growth of grass that the goats eat, to exciting upcoming projects such as using waste from breweries or charcoal makers to tan our leather.
4. What advice would you give to someone that is thinking of starting their own business?
I would say go for it, but be aware that it will take much longer than you think. Also, don't be put off by unknowns. I think a lot of people delay starting a business because they don't have all the answers, but this is all part of the journey.