Brighton Marathon Weekend
3 of our ChadSanners will be running the Brighton Marathon to support the Halow Project in April 2020. Read on to hear their experience and tips in training for a marathon, raising money for charity, and how this integrates with their time at work.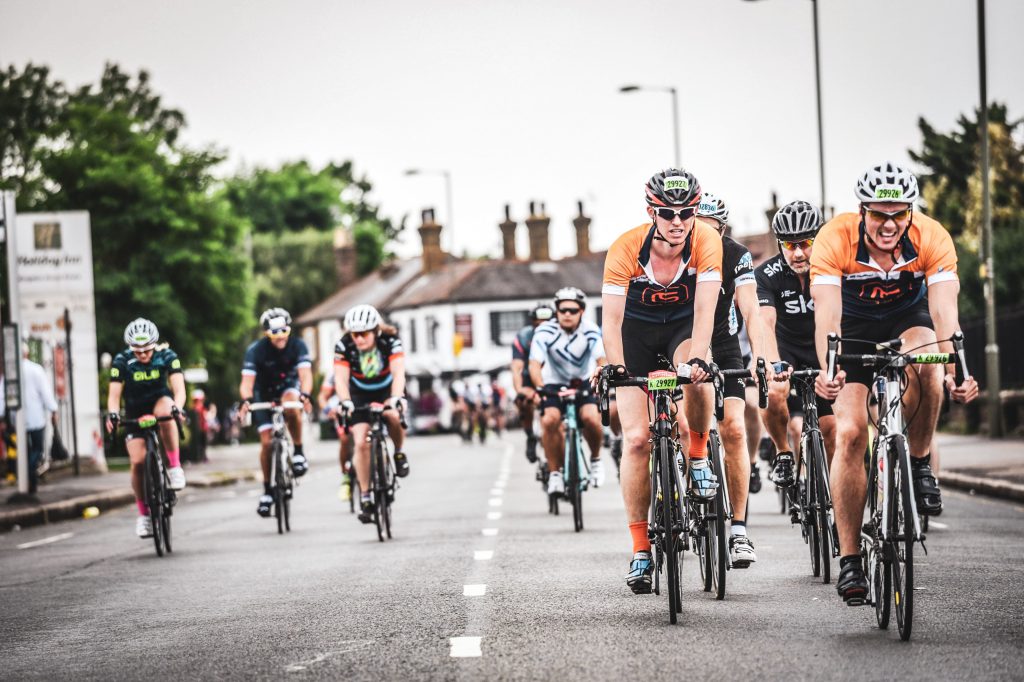 1. Why are you taking part in the Brighton Marathon Weekend and which event each of you are taking part in?
Sam M: I have always thought about doing a marathon and it is something that I am really keen to tick off! When the opportunity came to run the Brighton Marathon for the Halow Project I was really excited! I get the opportunity to prove to myself that I can do a marathon and it's a great way to help people out where we can.
Sam J:I have always wanted to complete at least one marathon in my life, and this seemed like the perfect opportunity as we are collectively raising money for a great charity.
Henry: We are taking part in the Brighton Marathon for two reasons. 1) To help raise money for a charity that we have raised money for before. ChadSan have a long relationship with Halow, and we would love for this to continue by helping out any way that we can. 2) I have always wanted to run in a marathon, so I was really up for it when Sam M asked me.
2. How long have you been training for? Any tips?
Sam M: I started going for a few runs just as the clocks went back! It took a long time to blow out the cobwebs but now I'm really starting to enjoy it. I think the best piece of advice is to just do it! Get out and start running!!
Sam J: I began getting fit again in early October by going on a few jogs a week. My real training will start in the new year when I will aim to go on at least 4 jogs a week including a longer one on the weekend.
Henry:I started strong with the training in early October, going on 2-3 runs a week, however with revision kicking in, I have had to reduce this temporarily. I would say start with a manageable distance, and start to increase the distance by 10% a week.
3. Tell me about your choice of charity.
Sam M:I first came across the Halow Project when I began at Chadsan and we had a great day out at the Go-karting earlier in the year. We managed to raise some funds for them when we did the RideLondon and I'm really excited at the opportunity we have to get involved with volunteering and participating in their events.
Sam J: We are raising money for The Halow Project, a really good Charity based down in Guildford that raises money to support children with learning disabilities, helping them get involved in local activities.
Henry:See question 1!
4. What is your take on meals before, during and after a race?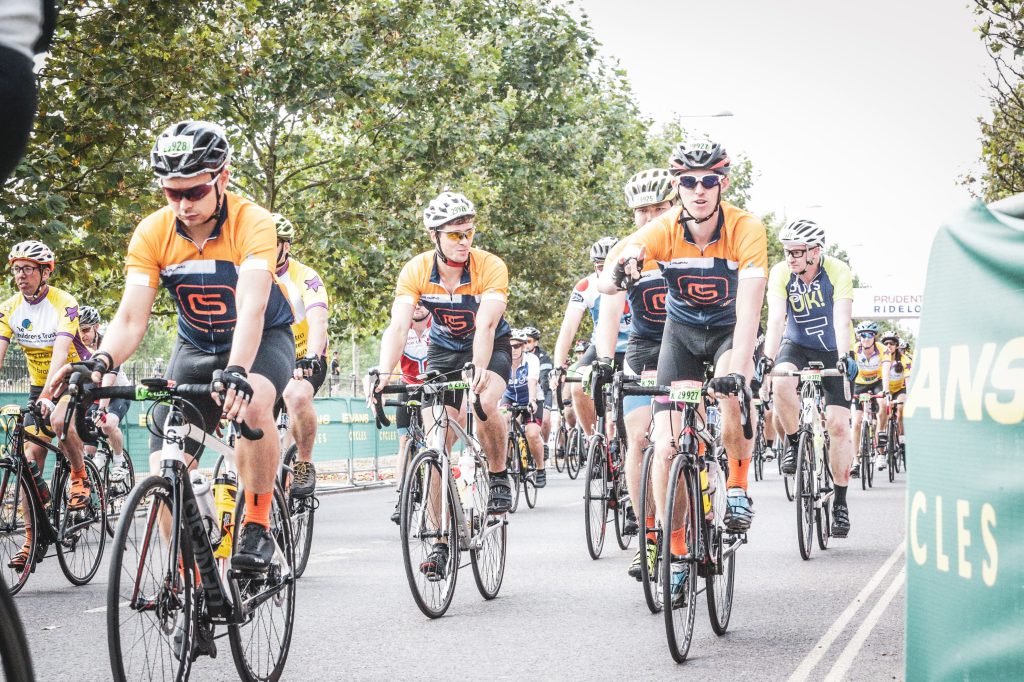 Sam M: I'll be honest, I haven't really thought about this! Now that you mention it I better do some research.. I imagine I'll be having a very big pasta the night before the race.
Sam J: Before a race I would generally have a slice of toast with jam and a banana. During the race I will continuously fuel up on energy bars and gels. After the race my ideal recovery meal is a big pub burger and chips, washed down with a few pints of beer.
Henry:Having never ran a race this long before, I will need to do my research. I have heard of the term 'carb-ing up' and so may have to have a big bowl of pasta the day before!
5. How do you feel about most of your colleagues either signing up to race and/or volunteering to support?
Sam M: I think it's fantastic! I'm really excited that so many people wanted to sign up and get involved in any way that they can. I'm sure there will be plenty of tired and happy people in the pub that afternoon.
Sam J: It's fantastic that so many people in the company have signed up to do either a running or cycling event in the company, and its great for team camaraderie in and around the office. Hopefully we can make this an annual ChadSan day out!
Henry: It's great that so many people from ChadSan are taking part in the weekend at Brighton. Sam M did very well encouraging as many people as possible to sign up. Hopefully we can all go for a well deserved drink after.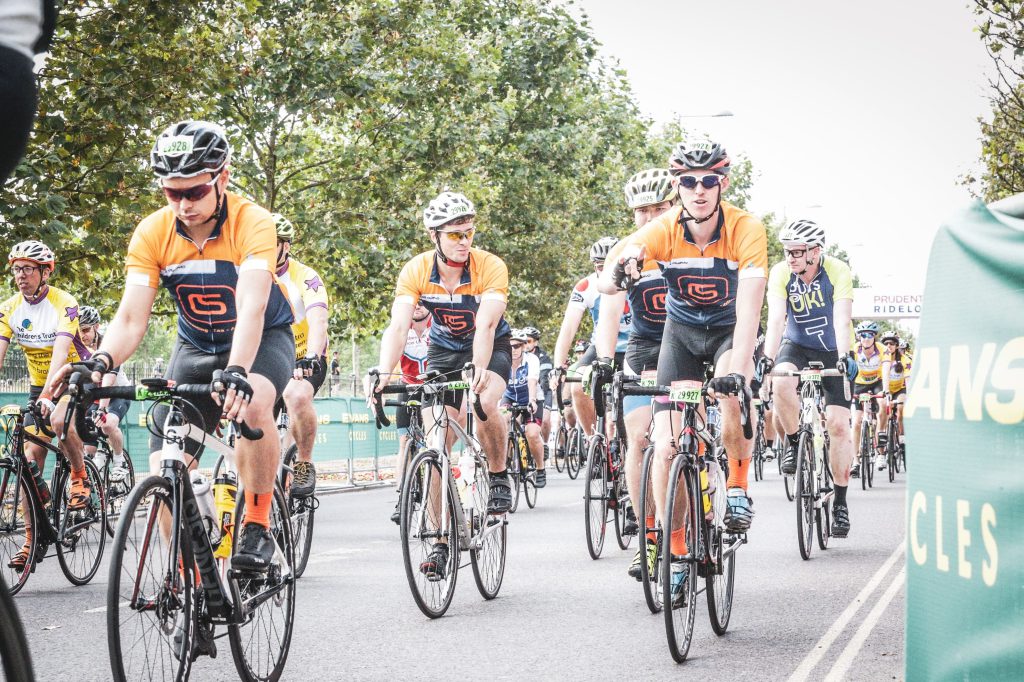 6. How has this impacted work culture?
Sam M: As you say, so many people have signed up for the event and I think it's great that we are all coming together to raise money for charity! I'm sure that everyone will have plenty of stories to tell from their training and the race itself. Hopefully a healthy rivalry will form between everyone… I know that I need to get my own back on Henry and Sam J after RideLondon!
Henry: We talk about it a lot at work and are continuing to think of ways to raise the £1,500 target set by Halow.