Camo by Reincubate

If you've not heard about Reincubate before, let us introduce you. They are an innovative tech company that advance the way we use Apple products day-to-day. Currently they boast a well reviewed iPhone backup extractor that allows you to recover lost iCloud, app and SMS data, and a lookup API among others. To add to their success they have recently introduced their newest venture – Camo.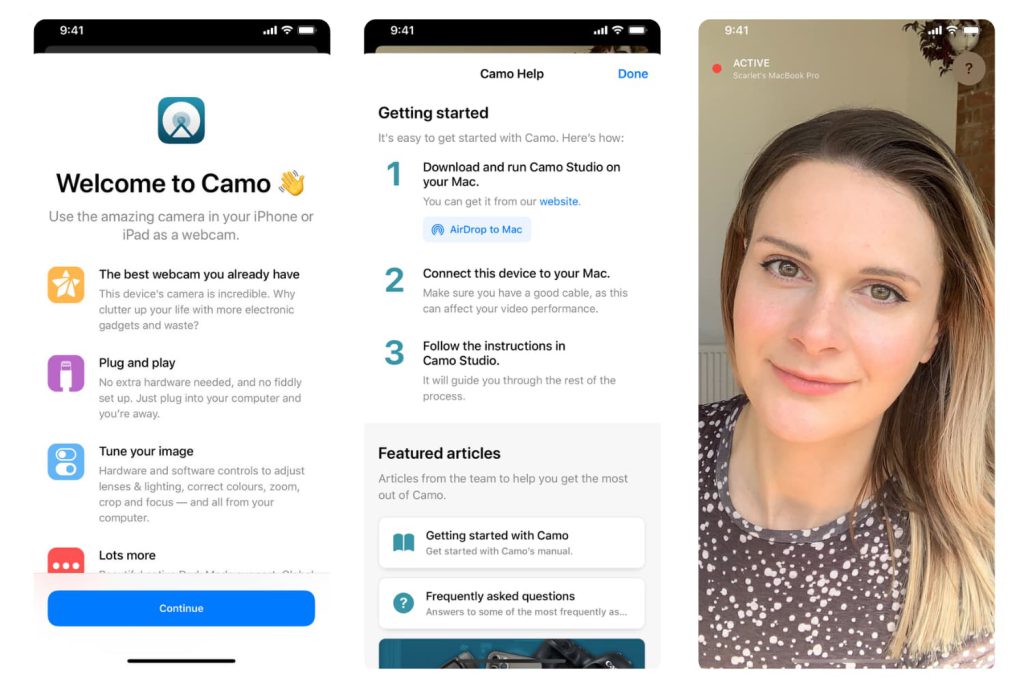 Camo is a first of its kind technology that allows you to use your iPhone camera in place of a webcam for Zoom, Meet and more. Using their software and an iPhone mount, you can use your phone directly as a webcam for video calls. Due to recent iPhone cameras being better quality than any webcam on the market, Camo will allow you to access almost DSLR level quality, without the $1,500 price tag. This software is currently accessible to Mac, iPhone and iPad users, but a Windows roll out is expected very soon.
Using your iPhone as a webcam sounds complicated and tech heavy, but Reincubate have made this easy for you. You can visit their 'How to mount your iPhone webcam' guide, and if you still aren't convinced, check out a quality comparison between webcams, iPhones and DSLRs here.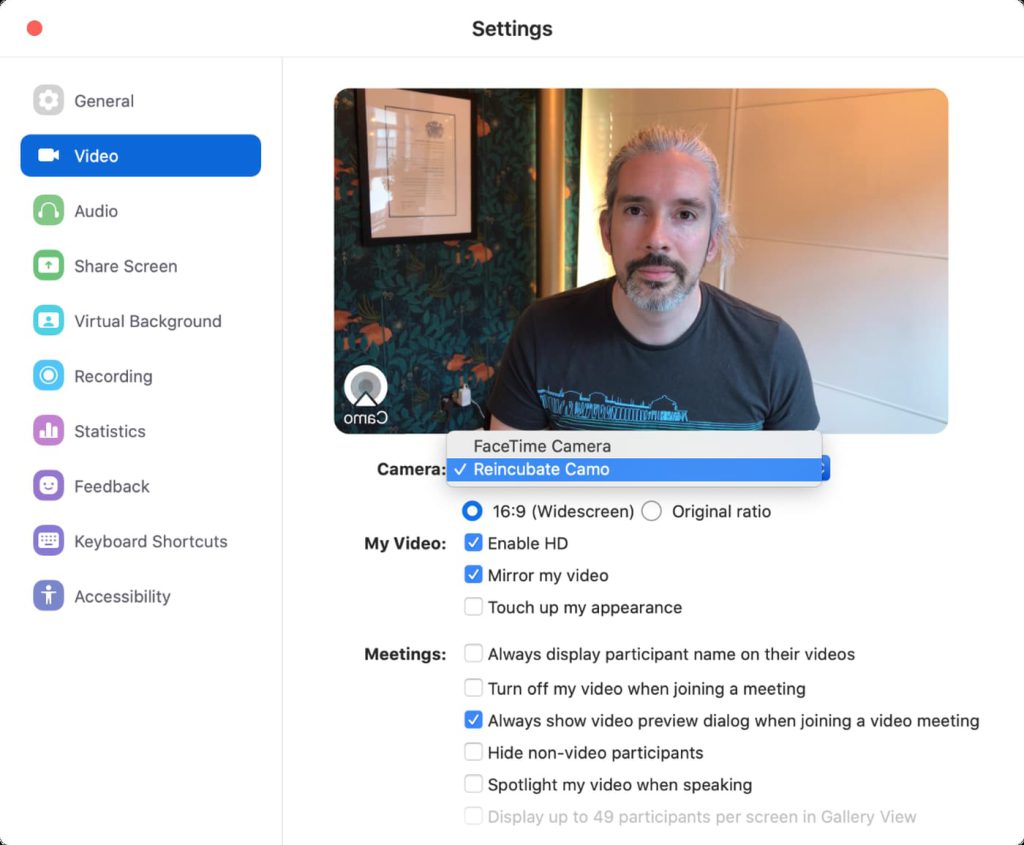 Further features including green screen capabilities, audio support to use your iPhone's mic and as previously mentioned Windows support are also underway.
To read more, or to download Camo and try it for yourself head to https://reincubate.com/camo/ where you can find a £34.99 annual licence or try out their limited free edition. If you're interested in purchasing Camo, sign up here to receive our ChadSan discount.