ChadSan Wins Silver Award For Responsive Website!
We are thrilled that our hard work paid off! Our website was fully designed in-house to showcase our passion for technology, give the user a clear and visual message of what we do, as well as being easy to navigate through; whether you are viewing on a laptop, tablet or smartphone.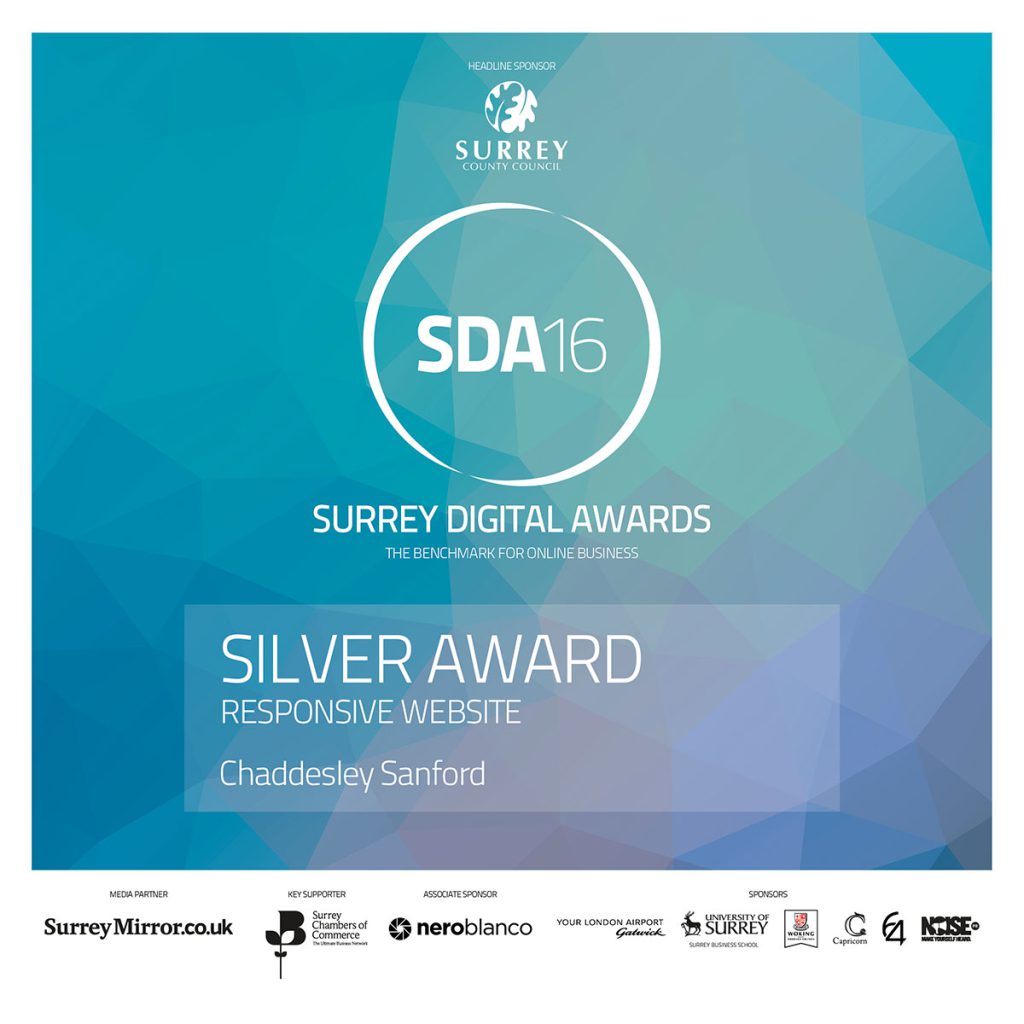 All in all, it was an exceptional evening and perfect opportunity to network with other digitally focussed local businesses. The evening started with a lovely drinks reception followed by a delicious dinner. After the meal, we were treated to an inspiring presentation by Rob Bloom; Head of Digital & Social Media at McLaren Group, on communication and the global firm's digital marketing strategy.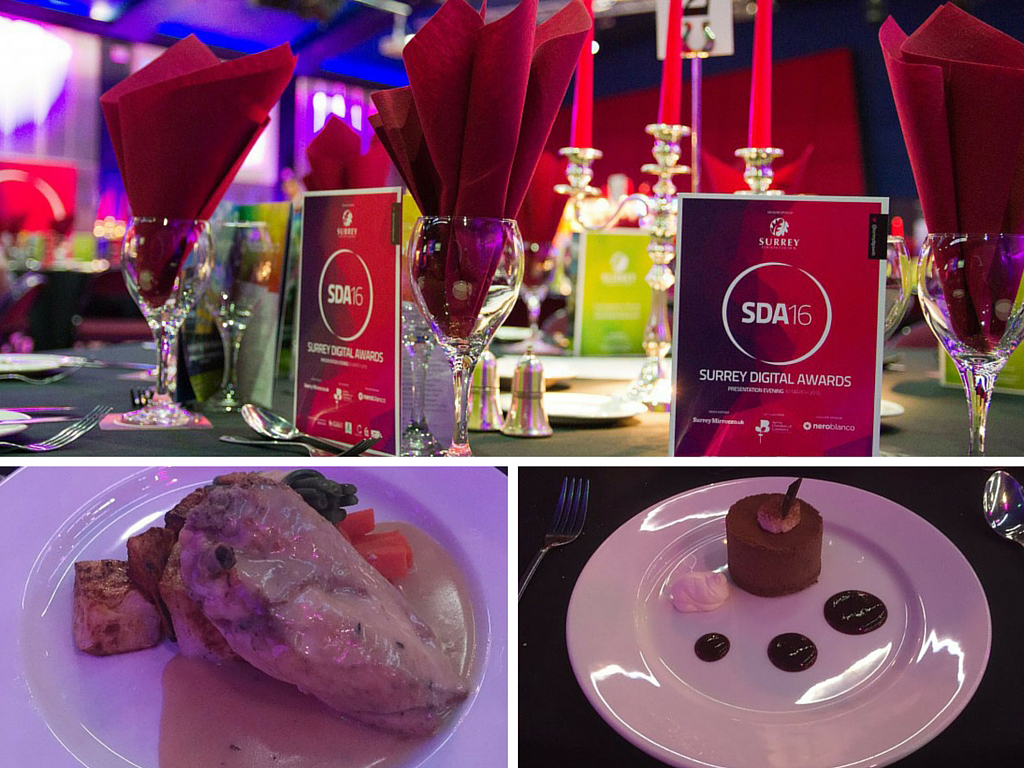 He shared a captivating story of the history of McLaren, which included a touching remembrance of the legendary racing driver; Ayrton Senna. Rob spoke passionately about how the business started and how they have used social media to increase brand awareness, as a fundamental part of their marketing campaigns. Advice which we all, as small businesses, can look to implement within our own marketing strategies.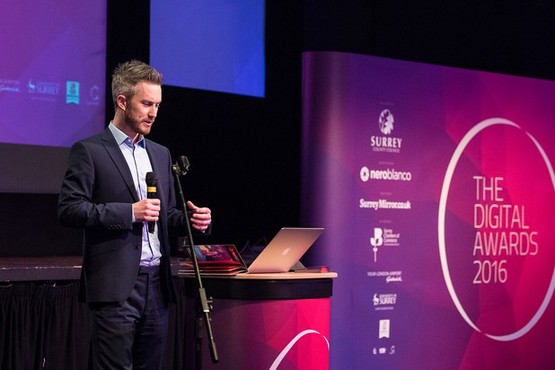 The compelling presentation was a fantastic way to build up to the award ceremony itself, wherein the accolades were distributed between many a grateful recipient (including ourselves)!
The ChadSan team would like to thank the organisers and sponsors behind the awards for putting on such a fantastic event and also congratulate all the other nominees and winners. We can't wait to see you again next year!