ChadSan in theSpotlight – Anya Williams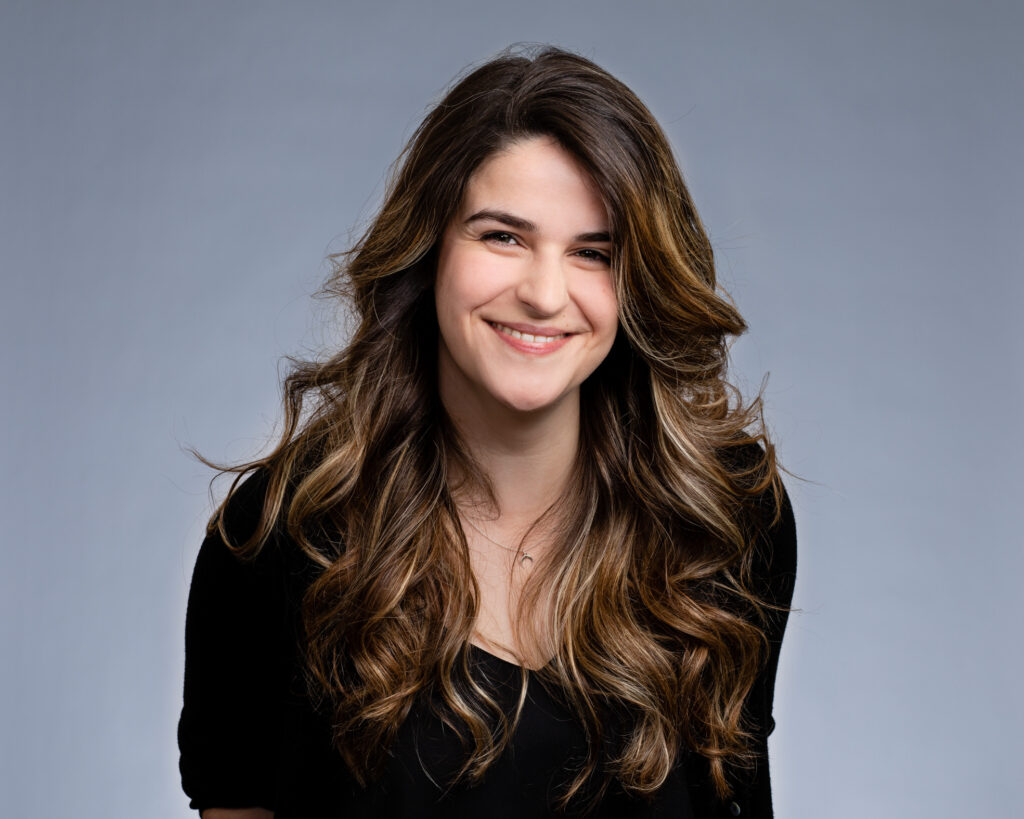 1. What has your journey to accountancy been like?
Before joining ChadSan I spent 6 years operating river cruises alongside my dad in our family business which meant I could be organising anything from wedding receptions to WI outings. As much as I loved working with family, I felt it was time to branch out into the area I was most interested in – accountancy! I started self-studying towards my AAT qualification in early 2021 and my aim is to start my ACA in 2022.
2. You're one of our first recruits into the Bristol office, what has it been like to work in ChadSan's most recently established regional office?
It's been amazing to be part of the new Bristol office. Although our team is still small here in Bristol I get to work with some genuinely lovely people and being able to visit and work in the other ChadSan offices has been a huge help.
3. What is the most challenging thing about being a Client Manager at ChadSan?
Being introduced to clients who operate in sectors of which I had limited former knowledge was definitely a challenge to begin with but also a fantastic learning opportunity.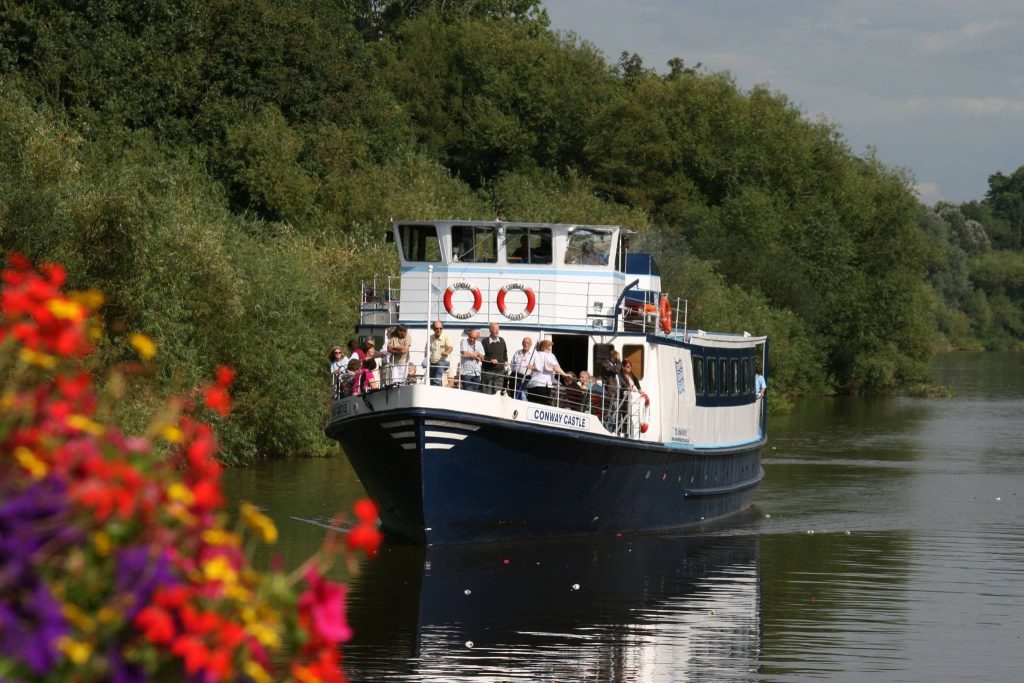 4. If you weren't an accountant, what would you be?
I previously lived on a boat for 4 years so probably something water related… maybe a pirate?
5. Can you tell us something we wouldn't know about you?
I am a grade 8 pianist!