ChadSan in the Spotlight – Charlotte Giles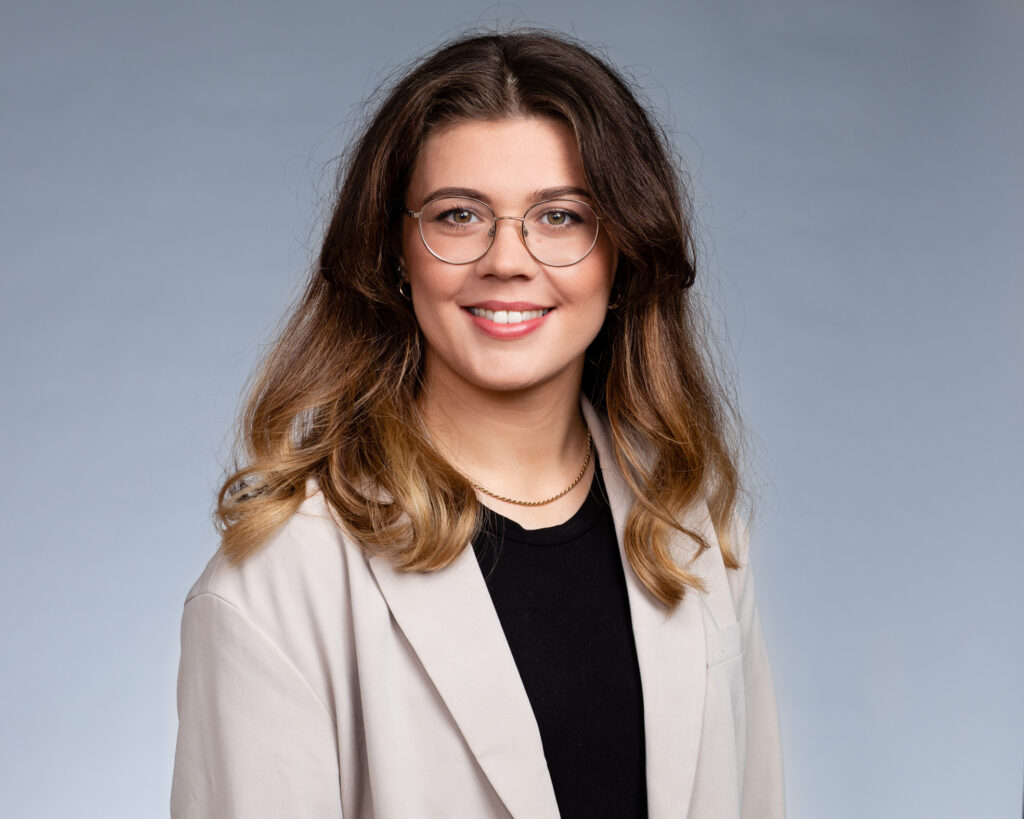 1. Why did you choose a career in accounting?
My introduction to accounting was through quite an unconventional route! I initially wanted to work in science and took-up a role in a pharmacy in my local hospital. This was my introduction to finance, where I was involved in analyzing and improving internal controls to avoid unnecessary spending on medications. I loved the cost-saving side of my job and realized that I wanted a career using numbers, but I also wanted to help and advise people. Accountancy is a perfect marital of those two things! It's not a career I would have imagined myself to be in looking back but I'm really enjoying the experience so far.
2. You work in the ChadSan Essex office, but you've also experienced working in both the London and Guildford offices, how do you feel they differentiate form each other?
My primary base is the ChadSan Essex office and our team is very small. I love how we have gotten to know each other well very quickly! However, it helps to put names to faces visiting the other two offices, especially as we are always emailing and calling each other. Leigh-on-Sea is a lovely, small town, and I've lived here for 10 years now, but I also love the bustle of the London and Guildford offices. You can't really knock their selection of food nearby either!
3. What is your favourite part of your job?
I've always enjoyed being a problem solver and there are always new challenges arising in this field. My favourite moments are helping clients with queries or issues that they have and feeling the reward of satisfaction that you get from solving those problems.
4. If you weren't an accountant, what would you be?
I actually had an offer to do a pharmacy degree after I completed my biology degree but ended up deciding against it. My passion for science and helping people is something I don't think will ever leave me, so if not accounting I'd have loved to work as a doctor or a pharmacist.
5. Do you have any hobbies?
Nothing out of the ordinary, but I have competed in sports for a large portion of my life so out of habit I like to keep active. My newfound hobby is Yoga, but I have discovered that my flexibility is virtually non-existent, not sure I'll be becoming a "Yogi" anytime soon…