ChadSan in the Spotlight – Daniel Thomas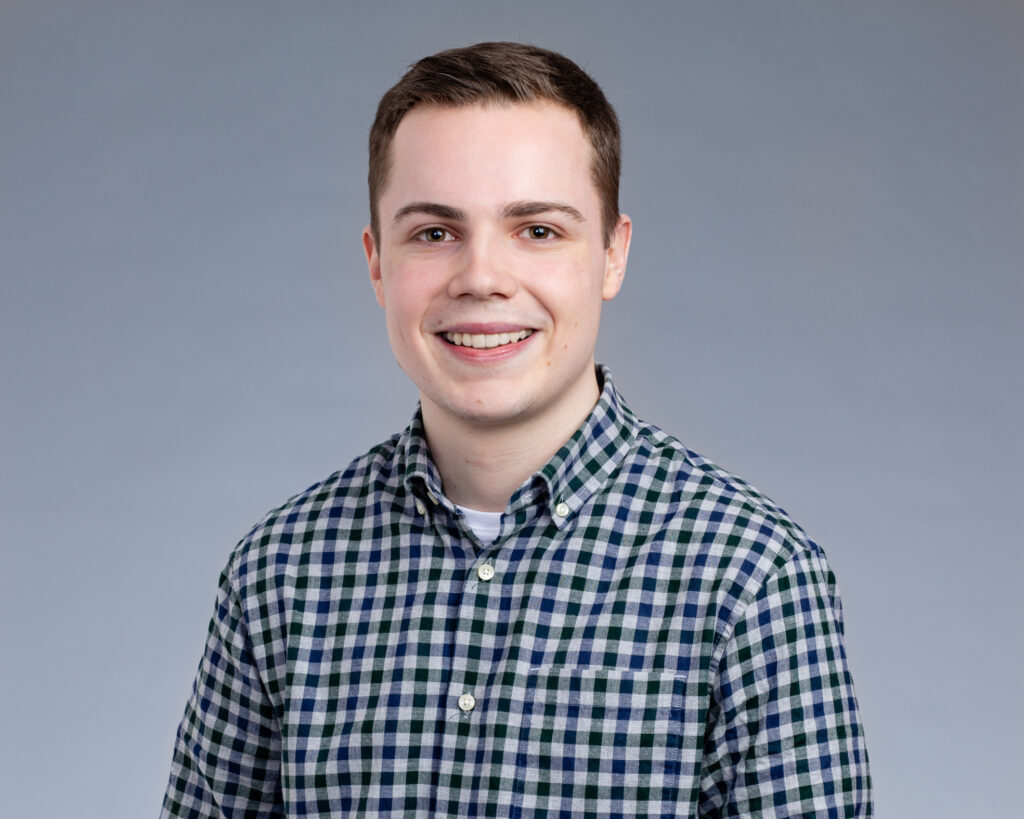 1) What's your favorite part of the job?
I get to do different things everyday which keeps things interesting. I help the Client Managers with payroll and bookkeeping and everything in between. I enjoy the variety of the role.
2) How did you find your experience working at ChadSan?
I really enjoyed it. The team is great and I've learned so much! Now that I've worked here I definitely want to do accounting in the future. I have already picked a lot of accounting modules for when I go back to university.
3) What would you have been if not an accountant?
A zookeeper! I love animals and used to watch blue planet all the time.
4) Do you have any hobbies?
I am a huge gamer and at the moment Fortnite takes up a lot of my time!
5) What does your day in ChadSan consist of?
I start the day by assisting in bookkeeping – processing receipts and reconciling the bank. In the afternoon I help out with preparing statutory accounts.
Bonus) What advice would you give another student that wants to take a sandwich-year placement at ChadSan?
Take every opportunity you get to learn. Always be proactive and ask for more work. It's the best way to develop.