ChadSan in the Spotlight – David Spencer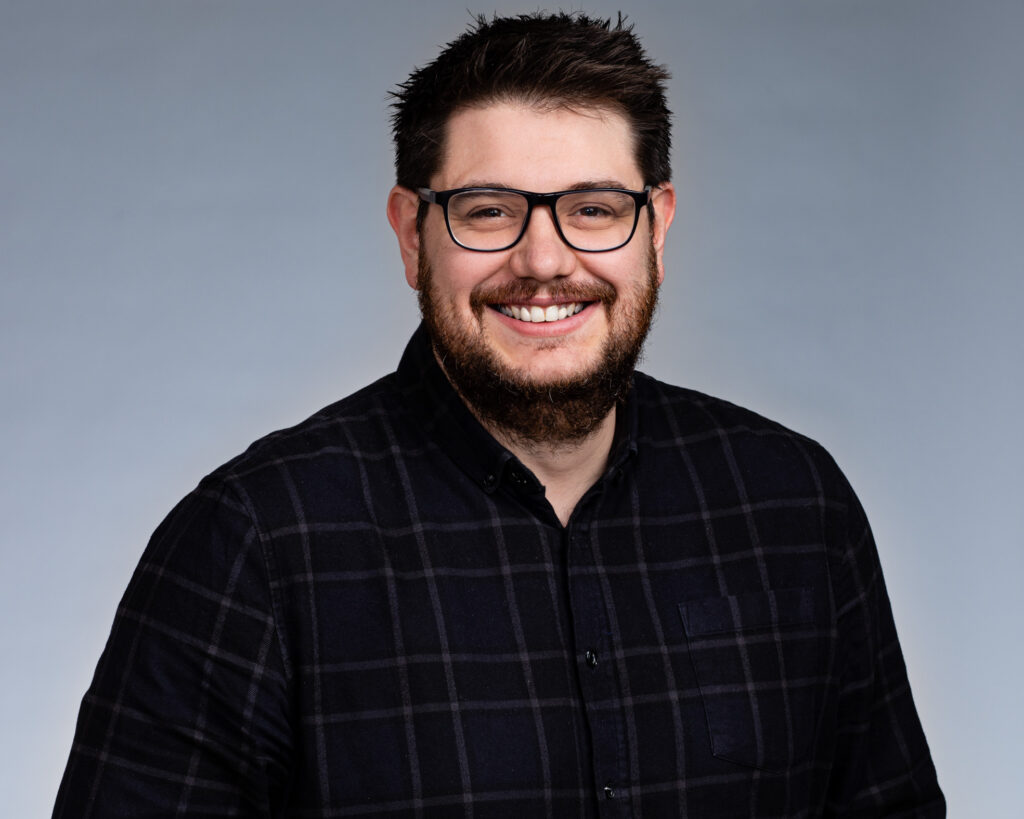 1) How do you think ChadSan will impact the Essex business market?
I have spent a large portion of my professional life in the Essex market and feel I know it very well. The majority of accountants in the area are very traditional and compliance focussed. The ChadSan model will provide a new and modern approach focussing more on becoming a client's trusted advisor. Essex is full of young and vibrant entrepreneurs who will benefit massively from the service we can provide.
2) How can ChadSan help Essex small businesses grow?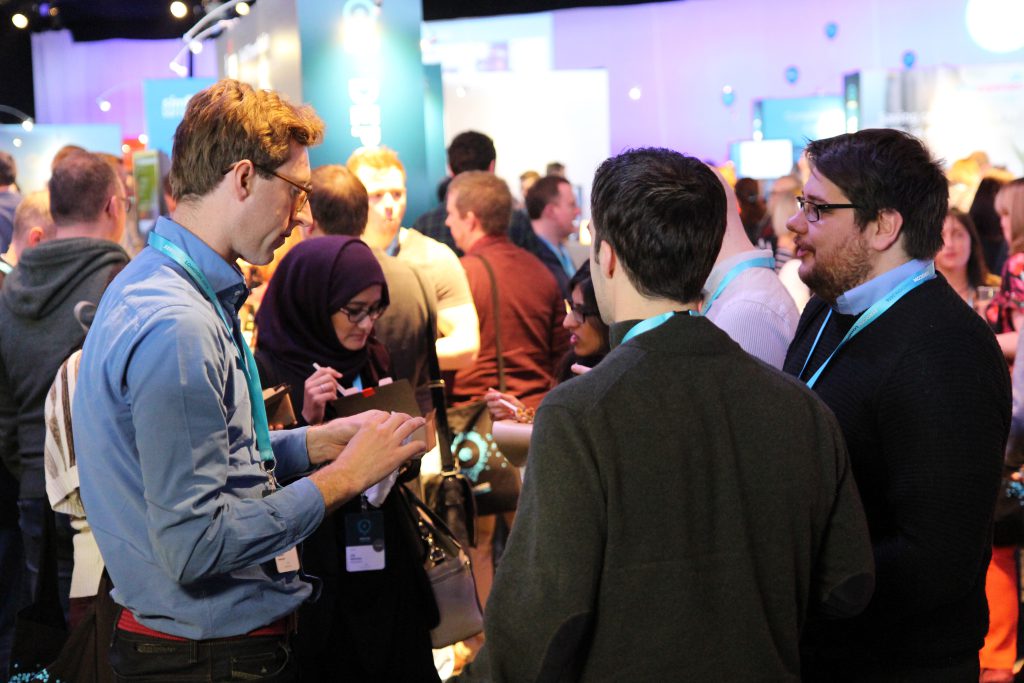 I firmly believe the key to any businesses success is in understanding the financial performance of the company. By coaching clients on the best practice and helping them to understand the numbers they will be able to make better strategic decisions. Xero is a major part of this, it allows the client and us to see a real-time picture of how the company is performing which in turn means we can provide advice to help them grow.
3) What do you think will be the biggest challenge we will face in Essex?
The biggest challenge will be to create awareness in the area. Awareness of ourselves and the technology currently changing the landscape in our industry. HMRC's Making Tax Digital will play a major part in this as businesses will have no choice but to maintain their financial records on digital platforms, which is a huge opportunity for us and for the company to get more out of their accountants.
4) How are we different?
I trained in a very traditional firm and the focus was almost entirely on annual compliance. They would speak to their clients maybe once or twice a year and this left no opportunity to provide real-time advice that could help a business grow. Our approach means we are much more involved with our clients and are able to provide advice regularly. Traditionally clients were left to their own devices to decide what the best way would be to maintain their financial records, our approach of taking the lead in this area means the client will have more reliable information and a much more interactive relationship with their accountant.
5) After leaving and then coming back to ChadSan, what do you think you will bring to the company this time?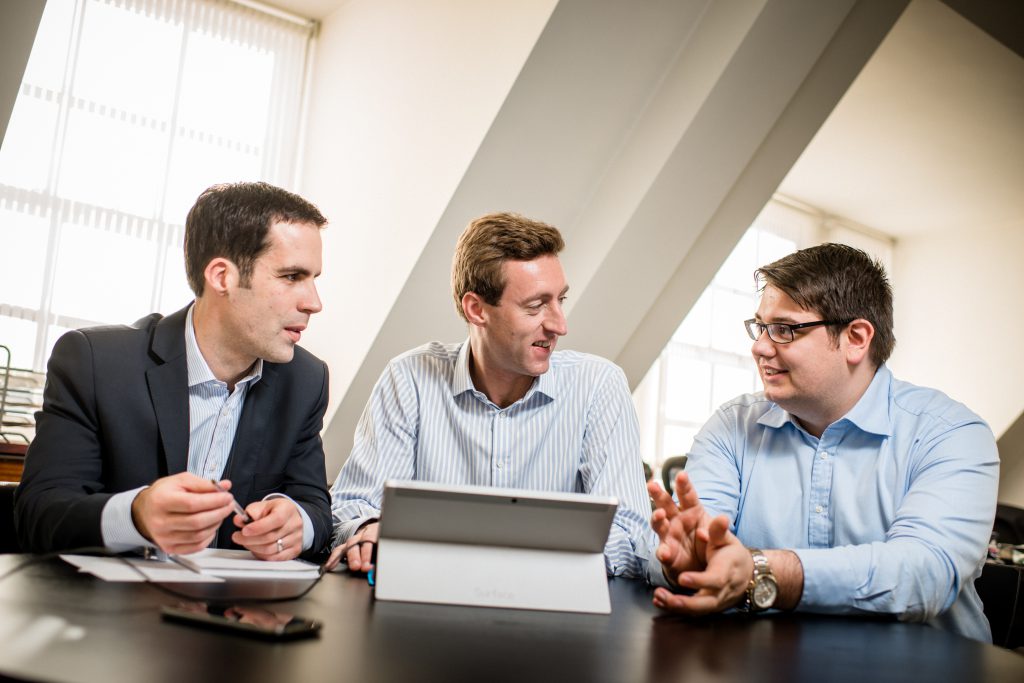 When I left ChadSan it was with a heavy heart, I believed fully in their approach and it was important to me to stay in contact with Matthew and Edward. Hopefully, I will be able to grow the company in a new area, ChadSan has done very well in London and Guildford. Essex has so much potential. I will also bring a lot more experience to the business after working in a different firm.
Bonus) Where do you see ChadSan in 5 years' time?
In 5 years' time, I would like to see a well-established presence in Essex with a solid team delivering the best possible services to our clients. I would also like to see the company continue its rapid growth.