ChadSan in the Spotlight – Edward Sanford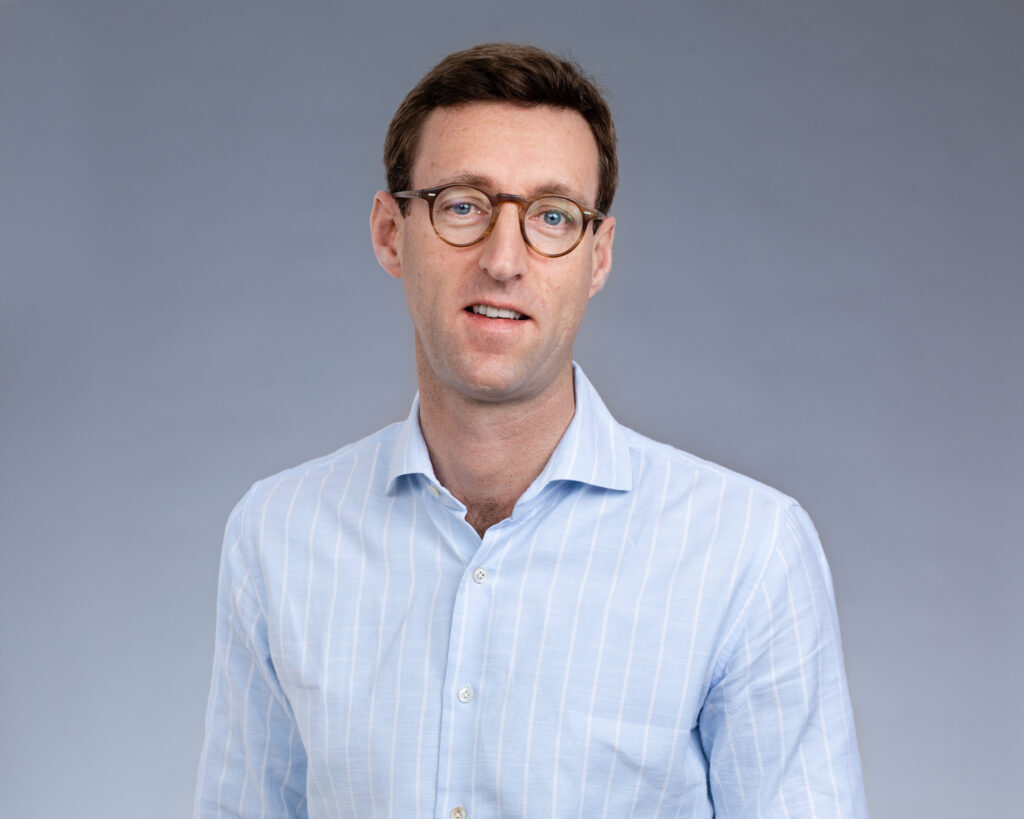 1) How did you and Matthew decide on the company name?

We merged my accountancy practice "Ayshford Sanford" with Matthew's "Chaddesley Accountants" to form Chaddesley Sanford in 2011. While I had unoriginally used family names, the "Chaddesley" comes from a street name in Swansea where Matthew's grandfather grew up. In 1937, aged 17 Matthew's grandfather forgo the opportunity to travel to London see George VI's coronation and instead used the cost of the train ticket to purchase a house in Swansea to kick off his property investment business – Chaddesley Properties. Fortunately, rail ticket inflation has not matched house price inflation!
2) What developments in Xero are you most excited about?
Hopefully there are three main areas that will really help businesses on the horizon. Firstly, increased use of machine learning to automate the bookkeeping processes. Secondly, with over 1 million Xero customers the ability for businesses to be able to opt in to benchmark performance against peers using the aggregated data that Xero has accumulated. Finally, with the new Open Banking legislation we're hopeful there will be a raft of new innovations such as making payments directly in Xero and improved access to finance through direct digital connections with lenders.
3) Where do you see the business in 5 years' time?
Over the last 2 years we've grown incredibly quickly to a team of just over 20 people and expanded geographically from London to develop a real presence amongst the Guildford business community. The culture of our business is centred around communication and people so being local is very important to us and we are already exploring the next office location. We want to continue to grow quickly but what is so important to us is retaining the team culture we have fostered along with delivering exceptionally high levels of service to our clients. Managing this growth without compromising on our values is the challenge that we spend a lot of time thinking about.
4) If you could run any type of small business (other than accounting), what would it be and why?
One of the great privileges of working as an accountant is the diverse range of businesses you encounter and get to work with so it's hard to pin it down. That said I'm also a director of my wife's property build and design business, www.lucindasanford.com, and I do find property a fascinating sector. Growing up all I wanted to be was a cowboy…I'm not sure I can pull that off now but I still aim to run away to the countryside eventually!
5) What has one of your clients taught you?
The entrepreneurial spirit is really one of the UK's greatest assets and we're passionate about working with fast growing businesses for not only the support we aim to provide but also because you do learn so much working with them. I think a key trait we see regularly is the relentless focus on innovation, which small companies need to challenge more established businesses. A great lesson is knowing when an innovation isn't working and having the discipline to stop but retaining the courage to keep trying new things.