ChadSan in the Spotlight – Freddie Gibbon
1. Why did you choose a career in accounting?
I have always enjoyed working with numbers and I feel clients place a huge amount of trust in their accountant which is a responsibility I know I would value having.
2. If not accounting, what would your dream job be?
I find marine life very fascinating so perhaps something to do with that.
3. What do you enjoy most about helping our clients?
I really enjoy problem-solving and find great satisfaction in contributing to the resolution of a client's issues.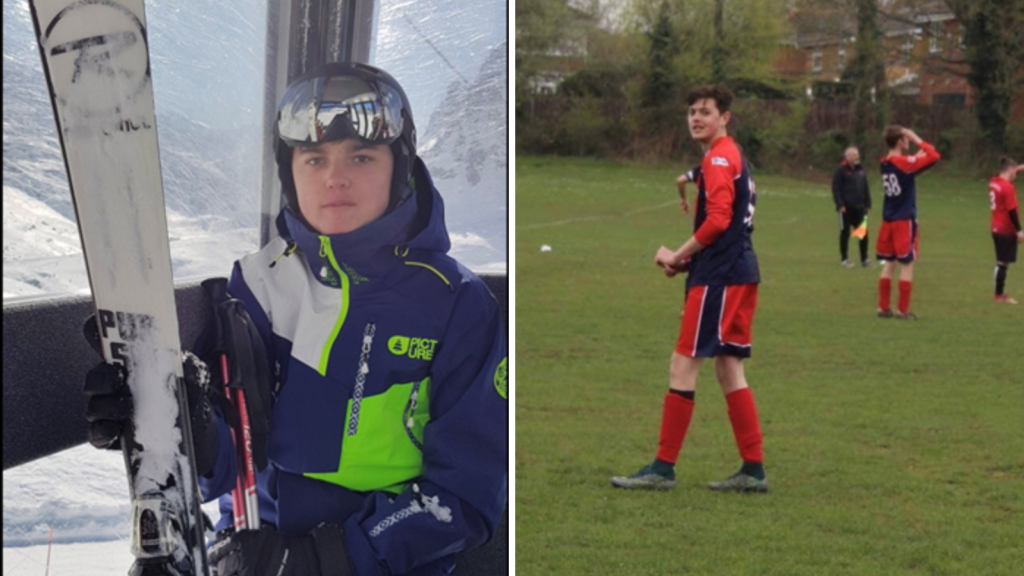 4. Do you have any hobbies?
I really enjoy sports in particular Skiing and football however having played from primary school up until the end of college I have taken to enjoying football from more of a watcher's standpoint rather than playing.