ChadSan in the Spotlight – Holly Donohue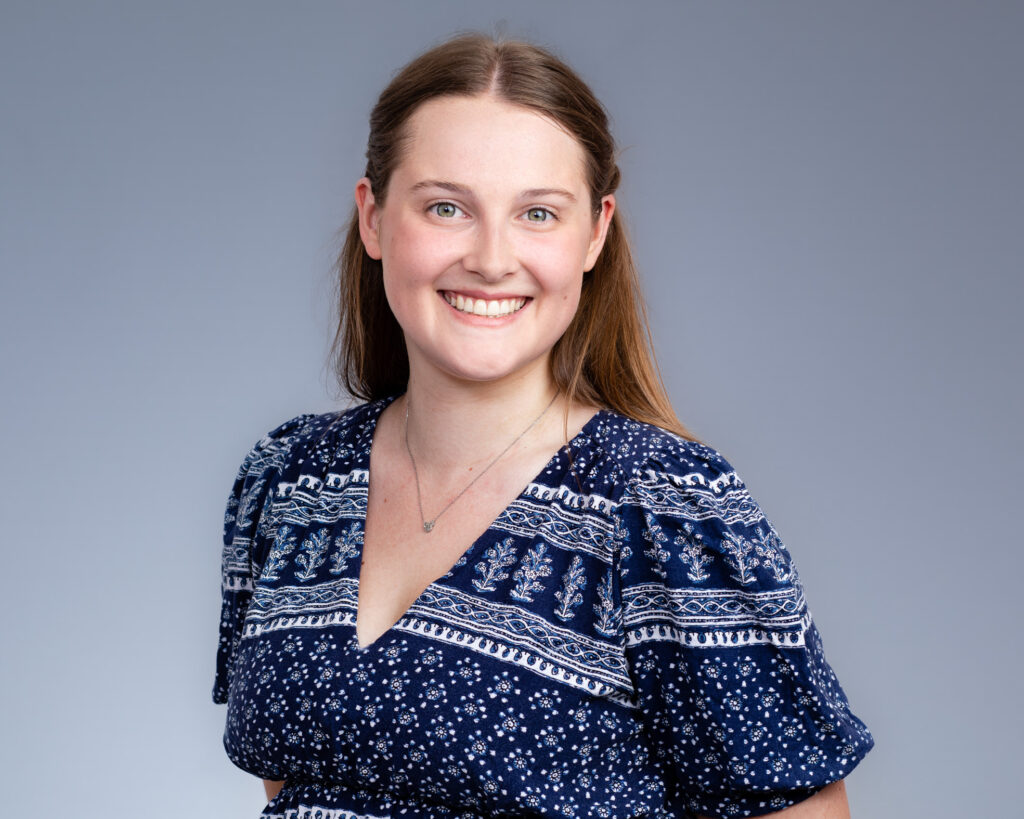 1. You spent your placement year with us in 2020/21, why did you decide to come back once you had graduated?
I had an amazing placement year at Chadsan, it allowed me to experience and gain a lot of knowledge in a range of different accounting areas. So, when deciding if to come back it was a no brainer because I knew I'd be able to grow that knowledge even further.
2. During your placement year you were a Client Admin, now you're a Client Manager. What's the difference?
As a Client Admin I only assisted my colleagues with completing their work, now that I am a Client Manager, I am responsible for my own set of clients and managing that workload efficiently.
3. Why did you choose a career in accounting?
I wasn't sure which A levels to pick, and I had the opportunity to complete an accounting A level which I ended up really enjoying. I'm a very logical thinker which is perfect for being an accountant as I am required daily to solve problems and going about these logically is a very efficient way.
4. How do you see your future at ChadSan now that you are back?
I am very much looking forward to expanding my accounting knowledge and becoming a fully qualified chartered accountant!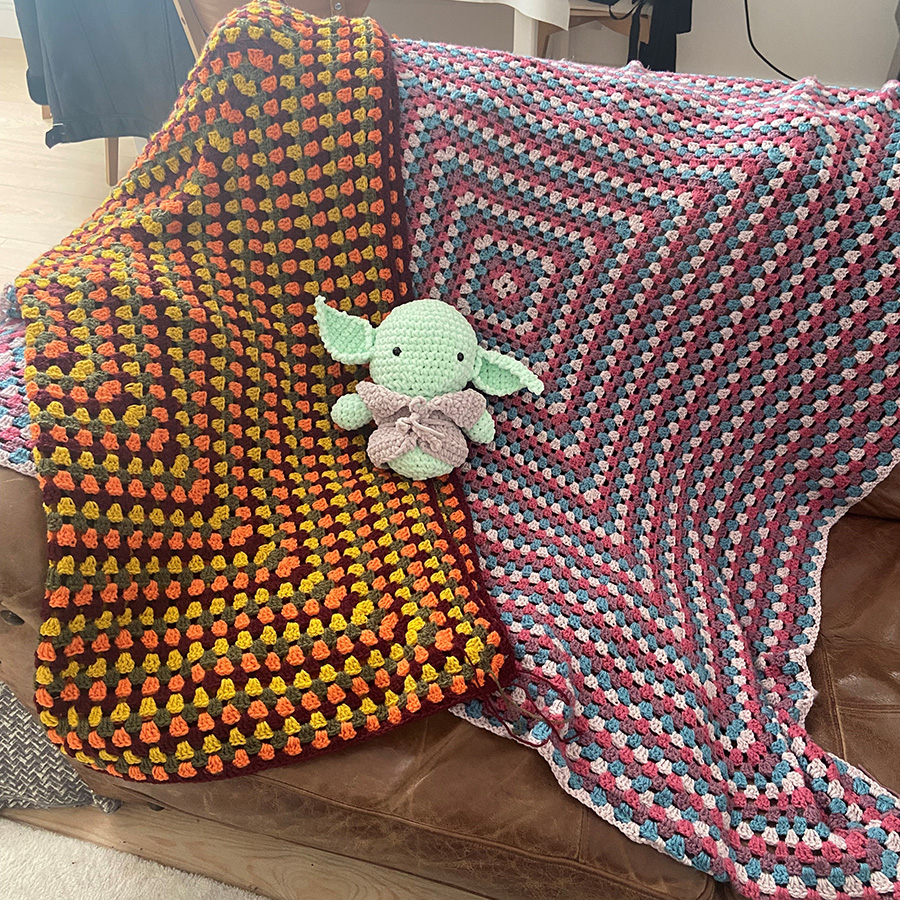 5. What are your hobbies outside of work?
There are a lot of things I like to get up to outside of work but the main hobbies I enjoy the most are walking, baking, and crocheting!