ChadSan in the Spotlight – Krisztina Varga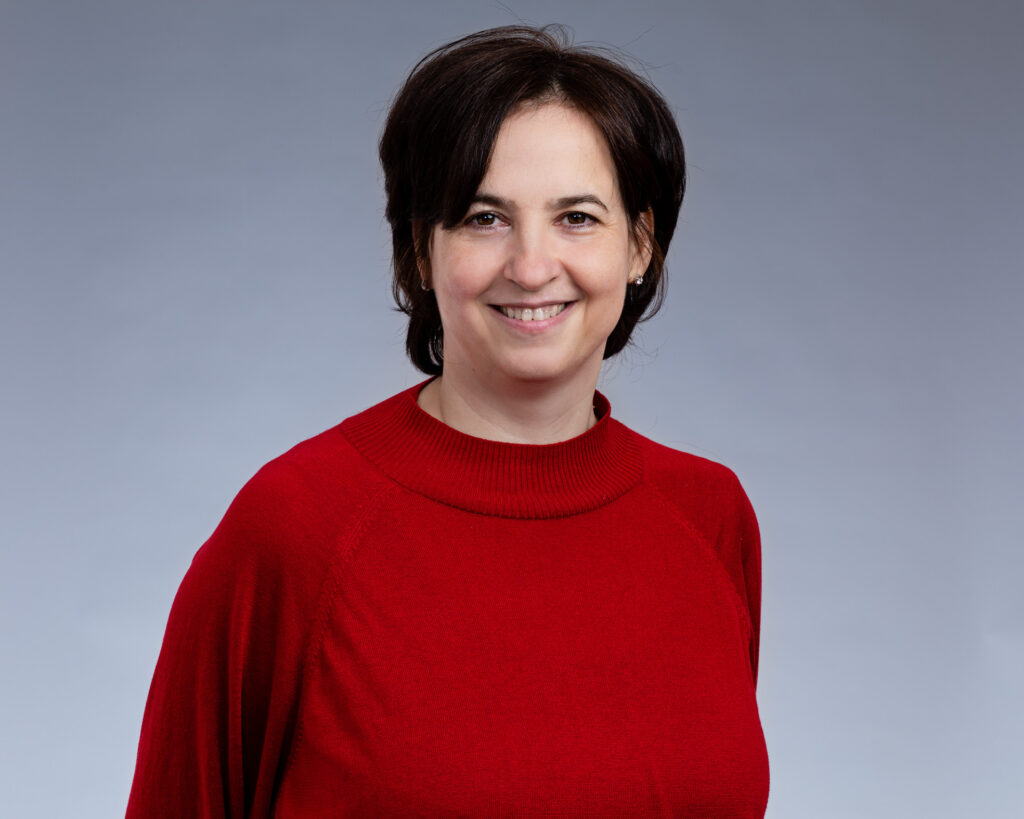 1. How did you get into accounting?
During my time at university I had various finance units that gave me insight into accounting and made me realise that I'd found my true love and that it was the career I would like to pursue. I went straight into studying towards the AAT qualification after I graduated.
2. What's your favourite thing about the job?
The communication and relationships with clients and colleagues. This is a very important part of my personality, to look after my relationships with my fellow human beings and be helpful as much as I can. It makes me feel very proud that I'm representing a company that amongst many other things, shares the same values as I do when it comes to client care and communication. The second best thing is when I find solutions to a problem after a long investigation. That gives me goose bumps.
3. If you weren't an accountant, what would you be?
Now this is a very difficult question! A midwife maybe or a paramedic? Or a Greenpeace activist? Whatever I would be it would be something to do with helping others.
4. What's your favourite thing to do outside work?
Dressing up as a pirate and going on treasure hunts with my kids, meeting up and having a good laugh with my friends, a quiet day with a good book.