ChadSan in the Spotlight – Lauren Pugh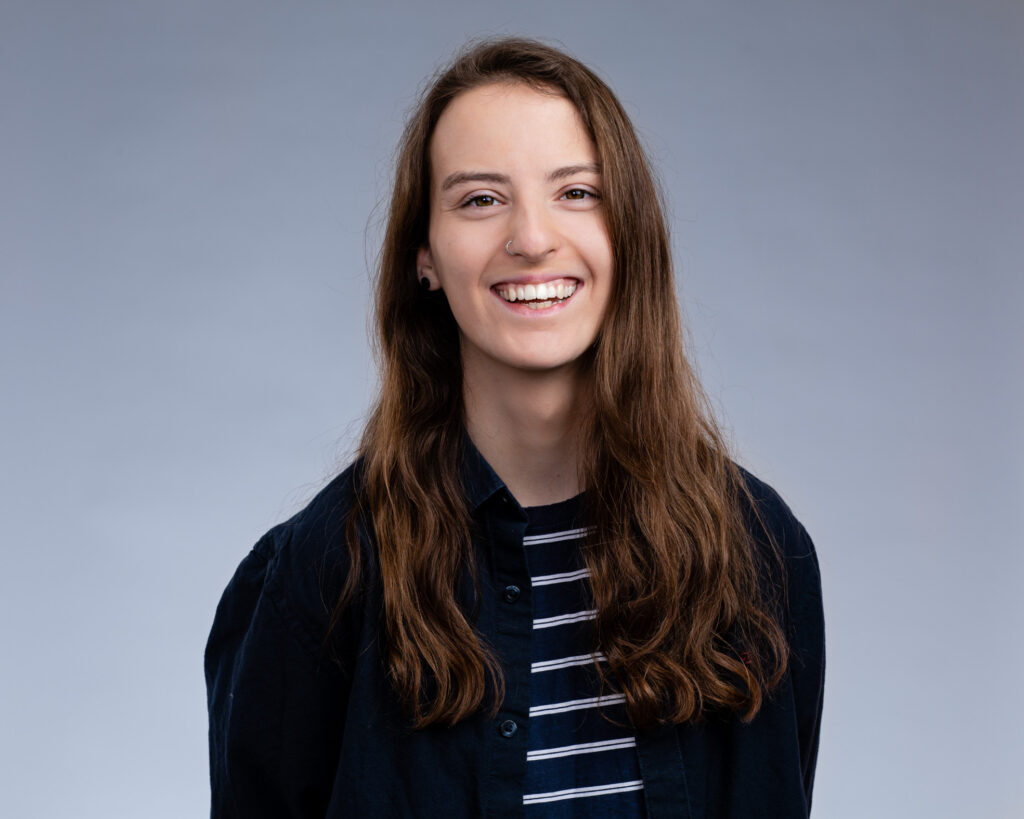 1. You spent your placement year with us in 2019/20, why did you decide to come back once you had graduated?
I came back because I really enjoyed my time here – the community of people make ChadSan what it is.
2. During your placement year you were a Client Admin, now you're a Client Manager. What's the difference?
Now I'm a Client Manager, my responsibilities have increased. I now have a portfolio of my own clients that I work with whereas, as a Client Admin, I did work for my manager's clients. It is refreshing to be able to directly get to know the people and companies I work with.
3. What is the most exciting part of your role here at ChadSan?
I like helping my clients with their queries – it is exciting to watch their businesses grow.
4. How do you see your future at ChadSan now that you are back?
Becoming fully qualified is my next goal in the pipeline. After that, I will see where the wind takes me!
5. If you weren't an accountant, what would you be?
I'm not entirely sure but I would probably be a counsellor, or saving the world one way or another…
6. What is your favourite thing to do outside of work?
Pardon the cliché but I am a music fanatic! You'll find me at a rock show, strumming a guitar or listening to my favourite vinyl records.