ChadSan in the Spotlight – Peter Wood
1. Why did you decide to come back to ChadSan after spending your placement year with us?
I really enjoyed the variety of experiences that I gained whilst on placement at ChadSan. It enabled me to decide what aspects of my degree I wanted to carry on doing in my future. After Daniel, my ex-manager, made me aware of an opportunity arising in the new Bristol office, I made the clear choice and moved from the Kent countryside to the city!
2. What is your favourite thing about working at ChadSan?
My favourite thing about working at ChadSan is the people. There's a real team spirit whether it's working to deliver excellent service, or during the social events throughout the year.
3. What do you find most challenging about your role?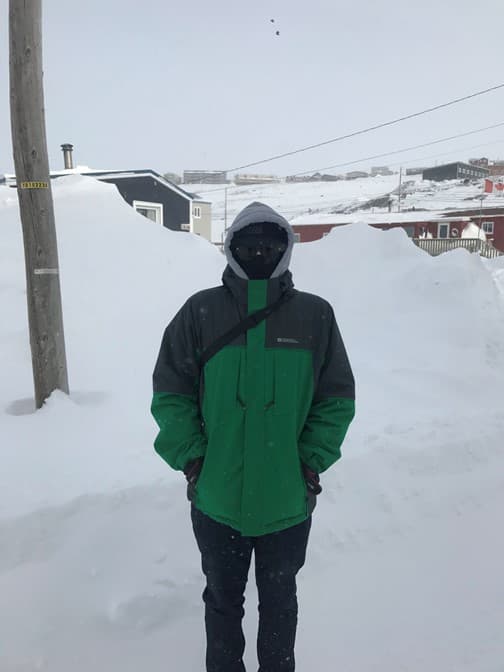 The most challenging part of my role is managing my time between my work and studying for the ACA. The training provider First intuition have been good so far and I'm looking forward to sitting my first exam in December.
4. How do you see your future now that you're back?
In the future I see myself completing the ACA and working towards becoming a Chartered Accountant.
5. Tell us one thing most people don't know about you.
I've been to the Canadian Artic! It was -52 centigrade.