Earth Music Agency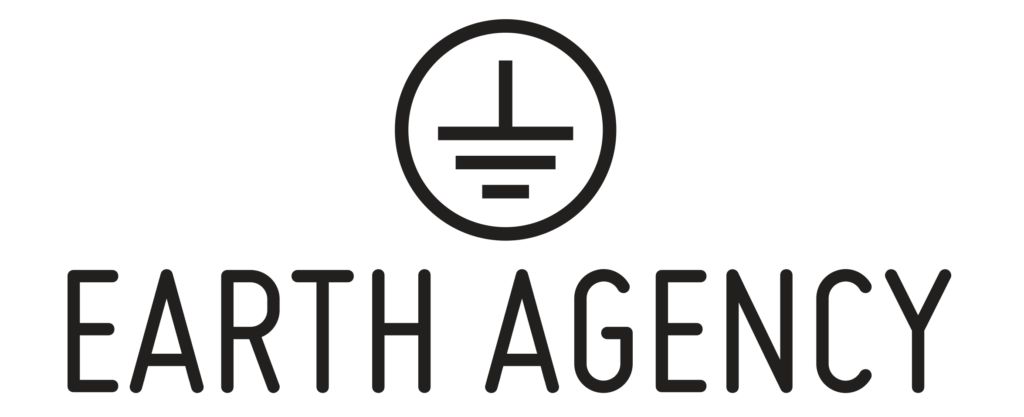 Earth Music Agency was founded in London in 2014, and has grown to an impressive global agency representing a diverse range of artists. Founder Luke shares his experiences when starting and growing a business.
1. Can you tell us about Earth Music Agency and how the idea for your company came about?
The simple version is that we founded Earth to make a home for ourselves, because, when we looked around at the industry, there weren't any companies that really represented how we felt about the work we do.
2. How do you set yourself apart from other music agencies?
In a couple of ways which feel valuable to us.
– Our approach is more grassroots and independent than most. Earth agents are curators just as much as they are 'deal-makers', and are deeply embedded in their music scenes. They have much more independence in their aesthetic choices than other agencies would tend to support.
– All music agencies are near the front line on issues that are cultural & generational. Frustratingly these seem well-recognized within the industry, but poorly addressed. As a business we try to ask ourselves 'what do we do about this?' rather than 'what is our messaging here?'.
3. What is the most rewarding thing about being a business owner?
Having increased opportunities to effect change, both for individuals and, in a more cumulative sense; culturally
4. What is the biggest challenge that you have faced when setting up and growing your business?
For us running a business has been a series of evolving challenges. It's hard to pick one. A challenge you have yet to overcome is probably going to seem like the biggest, so you work to meet it and hopefully overcome….and then, guess what… the next biggest challenge comes along.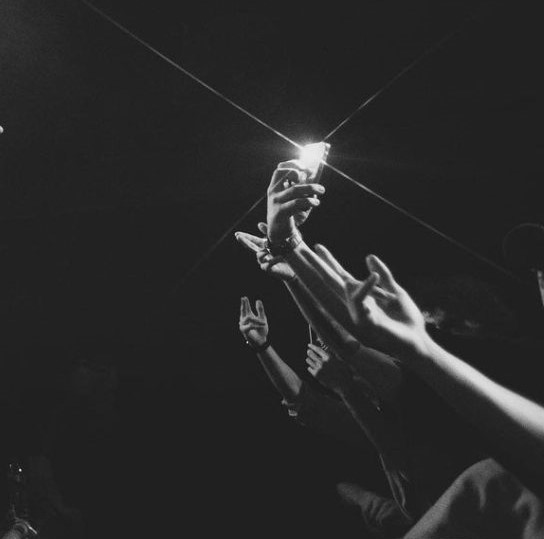 5. What advice would you give to budding entrepreneurs?
Believe in yourself but don't do it alone. Look after people and cultivate a great work environment (you work there too!). Trust your instincts but listen to learn. Value long-term relationships over short-term transactional reward.