FCAB Digital
Joe, founder of digital marketing agency FCAB Digital, shares his experience of starting an agency in a competitive industry, and how versatility can be the key to success.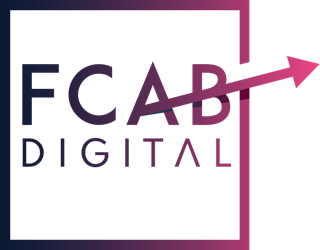 1. Can you tell us a bit about FCAB Digital and how it came to be?
FCAB arose out of necessity. I was working within a business as sales manager and it became apparent that we weren't getting the leads we should have been getting. I've always enjoyed playing with tech and exploring technical concepts so I knew a bit about building websites, but I knew a whole lot more about selling and how to convert others. Logical thought led me to consider the power of search engine position and so I started researching and practicing. Before I knew it, people were asking me for support with their projects. Using my sales experience helped me to reach out to people from cold and I started to develop business.
2. As an entrepreneur, what motivates you?
What motivates me is to continually develop my practice so that I am an excellent generalist. In other words, I want to be good at lots of things.
Over the years I've seen experts in specific sectors lead businesses to ruin. It's not because they're unintelligent nor that they're lacking motivation; more often than not it's because their skills are too narrowed in one area. Andy Jassy, CEO of Amazon, is a prime example of an excellent generalist. He has worked in many different areas of the business and so he is the perfect person to lead Amazon as it continues to grow and dominate the marketplace.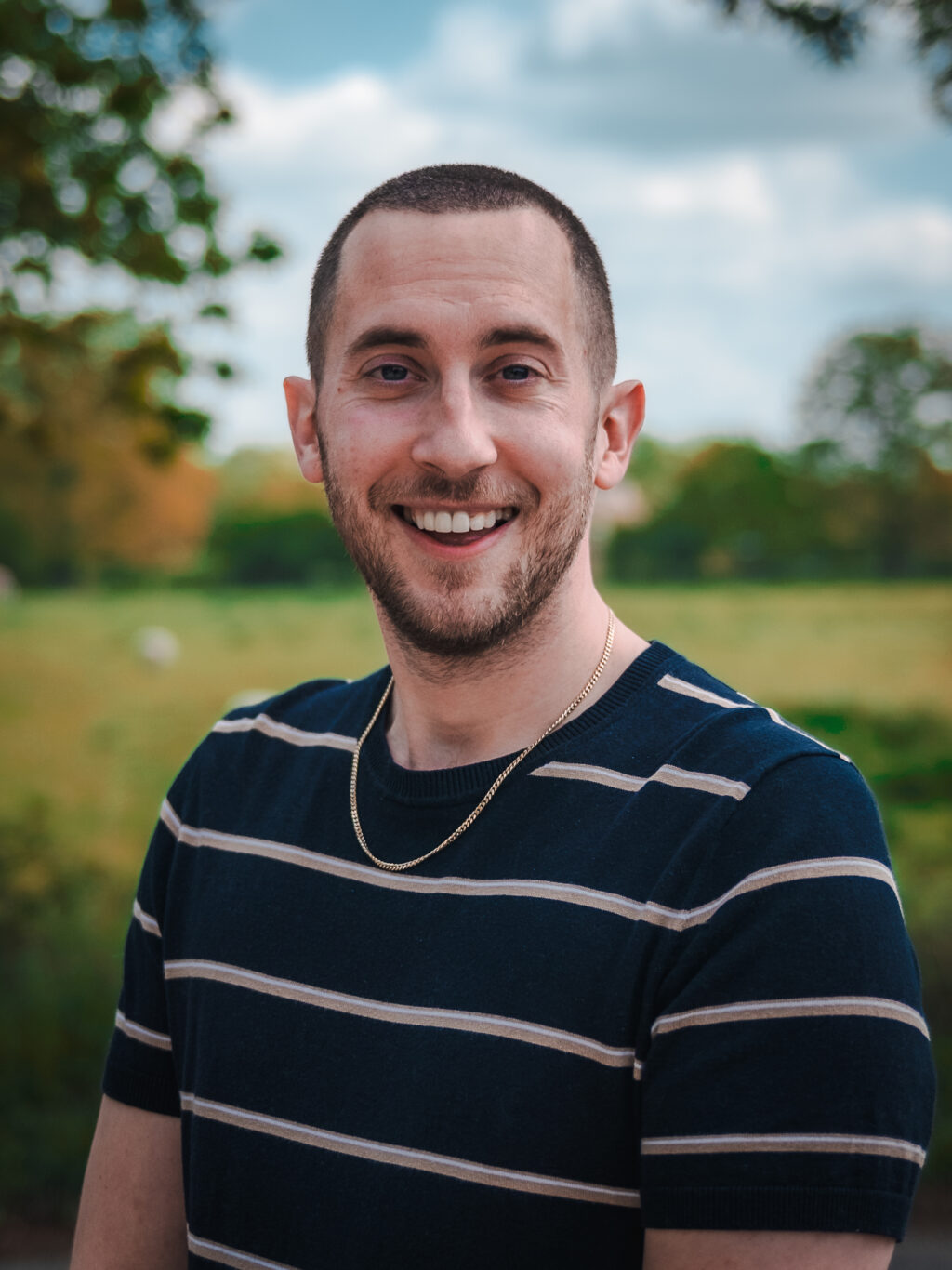 3. What challenges do you face being a business owner in the field of digital marketing and SEO?
Competition is always a challenge – there is no barrier to entry in agency life! Whilst this is a positive in so far as people from a wide variety of backgrounds and experiences can start an agency, it can present challenges when you're the one left picking up the pieces from a previous vendor's efforts. In addition to this, businesses who have had a poor experience instructing an agency such as us can be left with a sour taste and it devalues agencies such as us in their eyes.
Ultimately, however, the biggest challenge is reacting to Google's constant shifting of the goal posts. As the business leader, I'm the one who draws the roadmap to success and this is directly impacted by the success experienced by our customers.
4. What are your goals for 2022 and the future?
To grow the business to a sustainable level so that our bread and butter services such as SEO and website building provide the basis for us to diversify our offering further. I have a few irons in the fire so I'm looking forward to seeing what happens.
5. If you could go back to when you first started your business, what advice would you give yourself?
I'd tell myself to charge what I was worth. The reality is that when you're starting out you go cheap in order to secure your first few clients. Later on this becomes problematic as you may be expected to provide work by those legacy clients that you can no longer facilitate whilst still making a decent profit.