FishLife Pond Services
Richard Fulford, qualified pond specialist and regular BBC Surrey Radio 'pond expert', shares his business' origin story and offers advice for those looking to start their own business.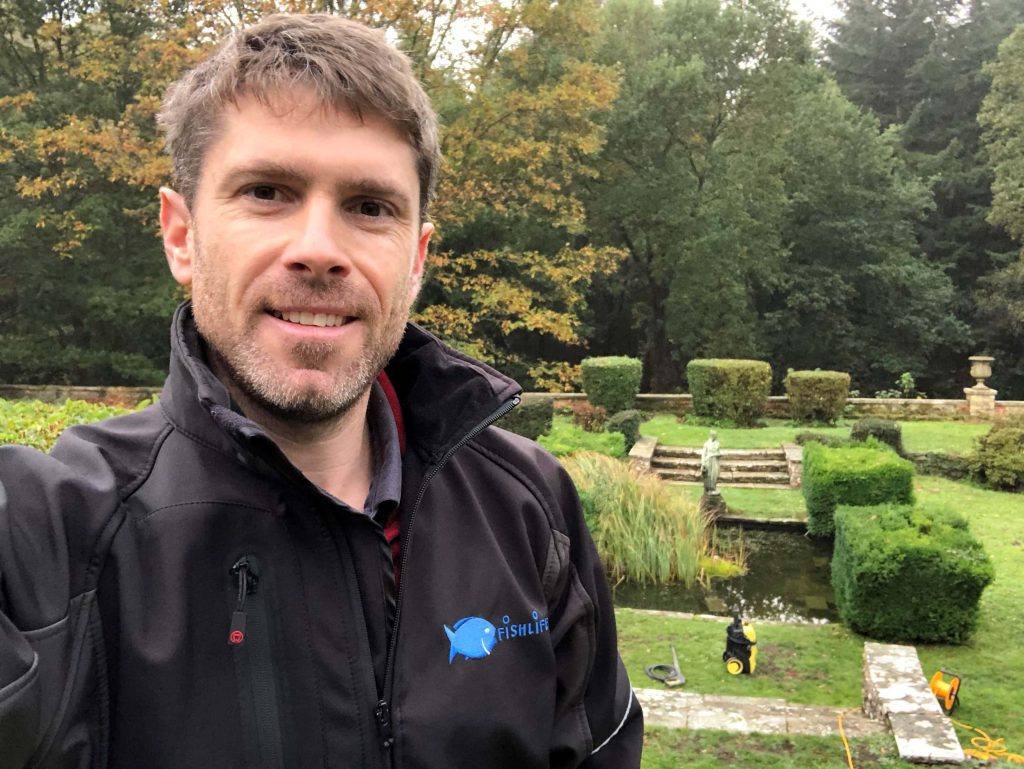 1. Can you tell us a bit about FishLife Pond Services and what you do?
FishLife Pond Services provides a variety of services for homeowners with garden ponds and other water-features; these include but are not limited to: complete drain and clean of ponds annually; monthly general maintenance schedules; pump and filter installations – and other associated equipment – and the annual or monthly servicing of equipment; supply and planting of pond plants.
In addition, we regularly repair damaged and ageing ponds, and of course build new ponds.
We also provide 'pond health' and 'pond condition' consultations.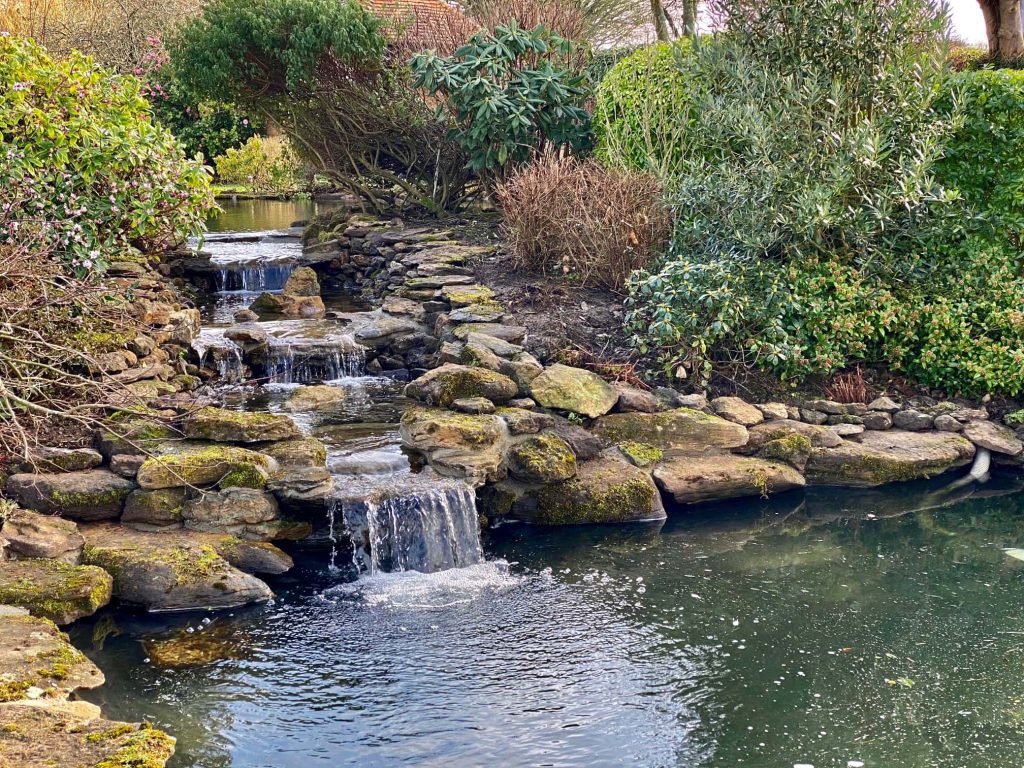 2. What motivated you to start your own business?
Having been employed in the retail sector of the aquatics industry for many years, it was evident that many customers wanted help with their ponds, including supply and installation of the equipment we were selling at the store. Customers would come into the store and specifically ask for me.
I realised that there was an untapped niche market, and I wanted to be the captain of my own ship. So I quit my job and became self-employed.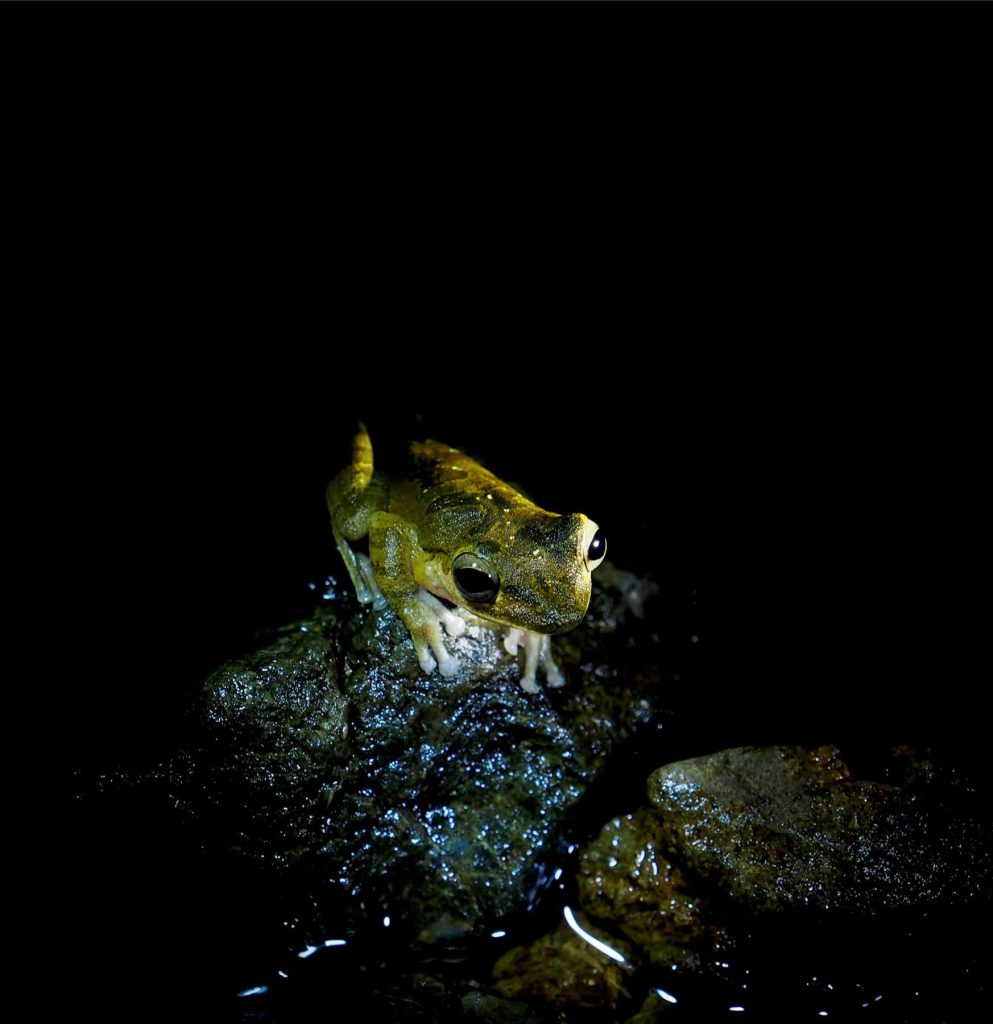 3. How do you set yourself apart from other businesses in your field?
I am a qualified pond and aquatics specialist: Advanced Diplomas in Water Quality & Filtration and Fish Health.
I have been a guest on BCC Surrey Radio as 'pond expert' for the past ten years.
FishLife Pond Services is courteous and conscientious in how we conduct our business, and this includes being environmentally aware: the business is making steps to become carbon neutral and I hope to be the first pond specialist to arrive onsite in an electric van!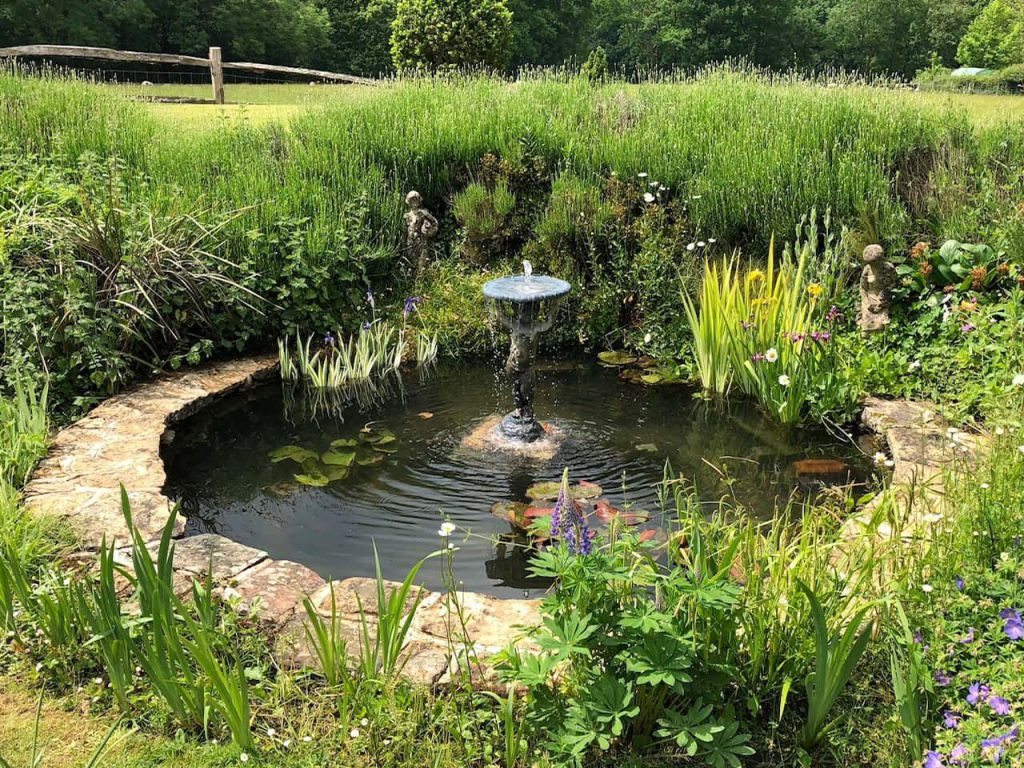 4. What challenges do you face being a small business owner?
As a one-man-band, there are busy periods during the year when I struggle with managing my workload, which I have to balance between acquiring new business and available resources, acquiring materials when out on jobs and dealing with unexpected problems when they arise. Spinning-plates!
It's hard physical work and an additional challenge is that I am continually reviewing my methods and equipment used to make the physical component as easy on myself as possible.
I am considering 'recruiting' a qualified individual to assist me.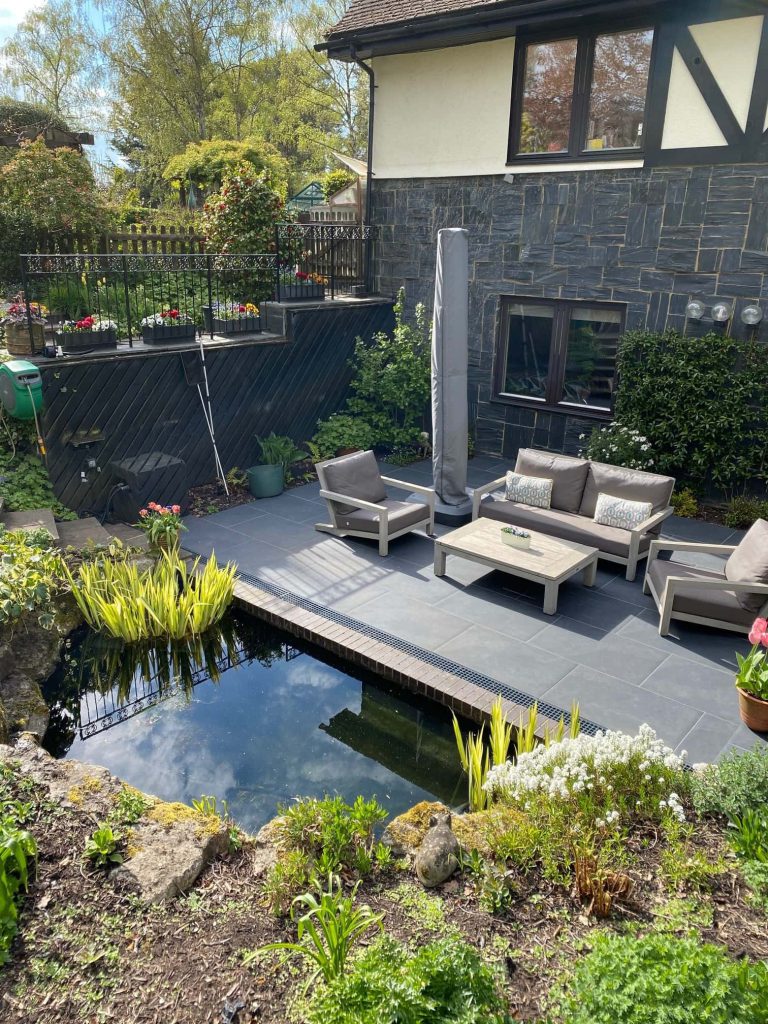 5. What advice would you give to someone who wants to start their own business?
This is simple: be focused and remain focused and every other aspect of the business will follow on.
Oh, and do not spend excessive time trying to 'fine tune' your business. Sometimes it is better to just get out there and actually do the work. Hands on.
It's not all about hard work though, it's also about understanding the market for the services being provided, and for me the detail of how I did this kind of just evolved as I transitioned from employed to self-employed.