Forget About The Pennies & Spend Your Time Making Sure The Pounds Roll In!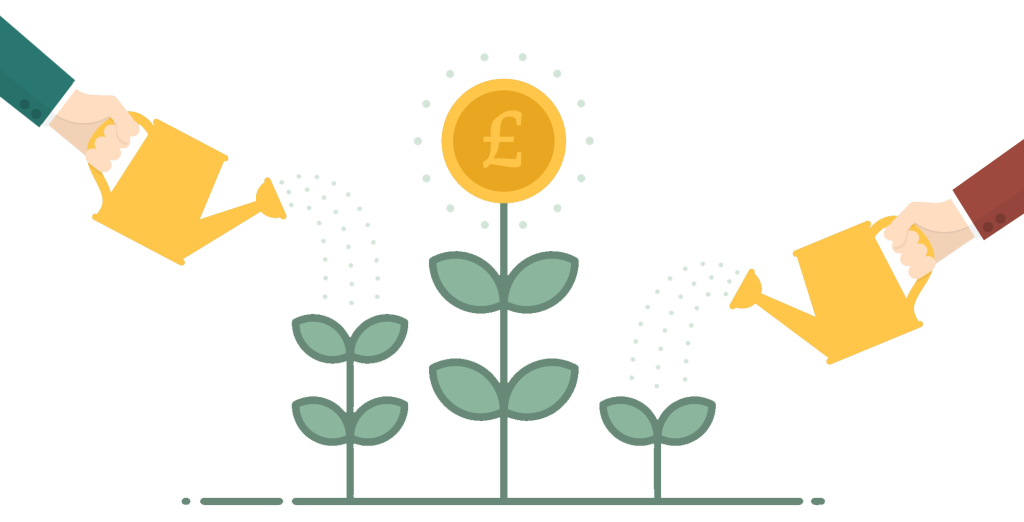 "Look after the pennies and the pounds will look after themselves". Another one of my grandfather's favourite pearls of wisdom (although I'm not sure he wins any prizes for originality on that one).
If you've read my previous blogs you'll have realised that I set a lot of store on the sage advice handed down by Gambold senior but I'm afraid on this one I'd beg to differ.
Not that I can claim to have arrived at that conclusion early in life. For years I lived by the mantra instilled in me by my forefathers that the less you have to fork out for something the better, but that was before I set out on the roller coaster ride of self-employment.
Of course when you start a business from scratch and you're surviving on a finite pool of hard earned savings, relying only on pig-headed determination that your skills and tenacity will eventually generate a sustainable source of income, it's easy to become fixated on ensuring that you limit your expenditure wherever you can.
You spend hours scouring the internet for the cheapest stationery and the most economic virtual office solution. You beg favours from friends and family when you need advice and expertise in areas such as marketing or law in which you have little or no previous experience.
I'm certainly not saying that's the wrong approach, it's often a matter of necessity more than anything else in those early days, but as a business owner there comes a point where you have to back yourself to make the right decisions and spend in the right areas.
"Speculate to accumulate" as another famous entrepreneur with a penchant for sheepskin coats and three wheel cars would often say.
Both my business partner Ed and I, before we combined forces to create @ChadSanHQ, in common with many of our clients, started our respective businesses out of our back bedrooms. When we joined forces we made what at the time seemed like an enormously risky decision to invest in a lease on office premises in central London. We hit the bottom of the market and secured a per square foot rental that in today's market seems like the deal of the century. But back then the commitment scared the bejeezus out of us.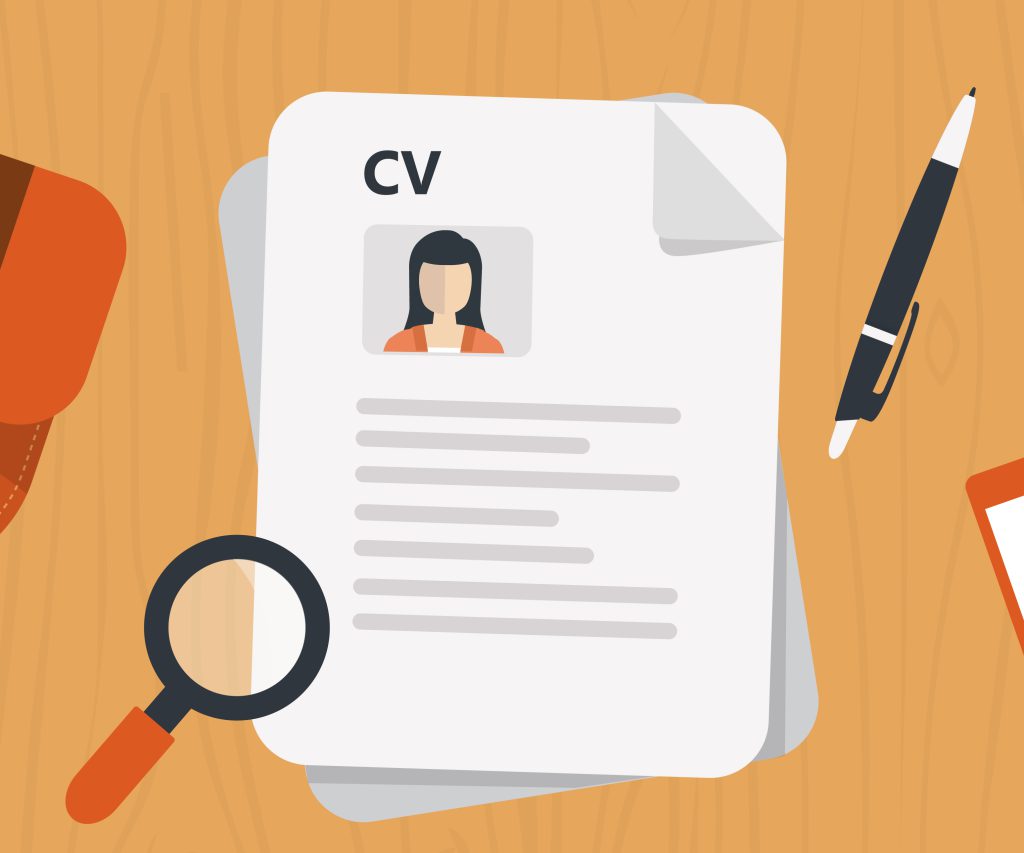 Our business was growing though and we needed to recruit. Neither of our better halves were overly keen on inviting a university intern into our house for eight hours a day, five days a week and so the only option was to find a place to call our own. Even then we held off on paying a cleaner for six months before realising that neither of us were, as planned, going to do it ourselves and our fledgling team were about to mutiny if the office didn't finally get some sort of exposure to a hoover and duster.
Now, four years down the line our lease is up and we've outgrown our current space. We're again looking at the frightening prospect of shelling out large sums of money for a much bigger space that will see us through the next half a decade.
We don't need all of that space right now but we're confident that it won't be long before we do and the fact is that it just feels "right". Our business is all about the people we employ and if we don't invest our money in ensuring that they have the requisite conditions and infrastructure to enable them to maintain the level of service that we provide to our clients they will at best be miserable (and unproductive) and at worst walk right out of the door.
The most valuable commodity that a business owner has, particularly in a service industry such as ours, is time. Initially it's just their time but as a business grows it's also the time of the team that they have built up around them.
If, for example, I spend a bit more money on fibre optic broadband rather than persisting with the "cheap as chips" broadband deal I have to shop around for hours on end to secure, then the time saved by our team every day will repay that investment in a matter of weeks.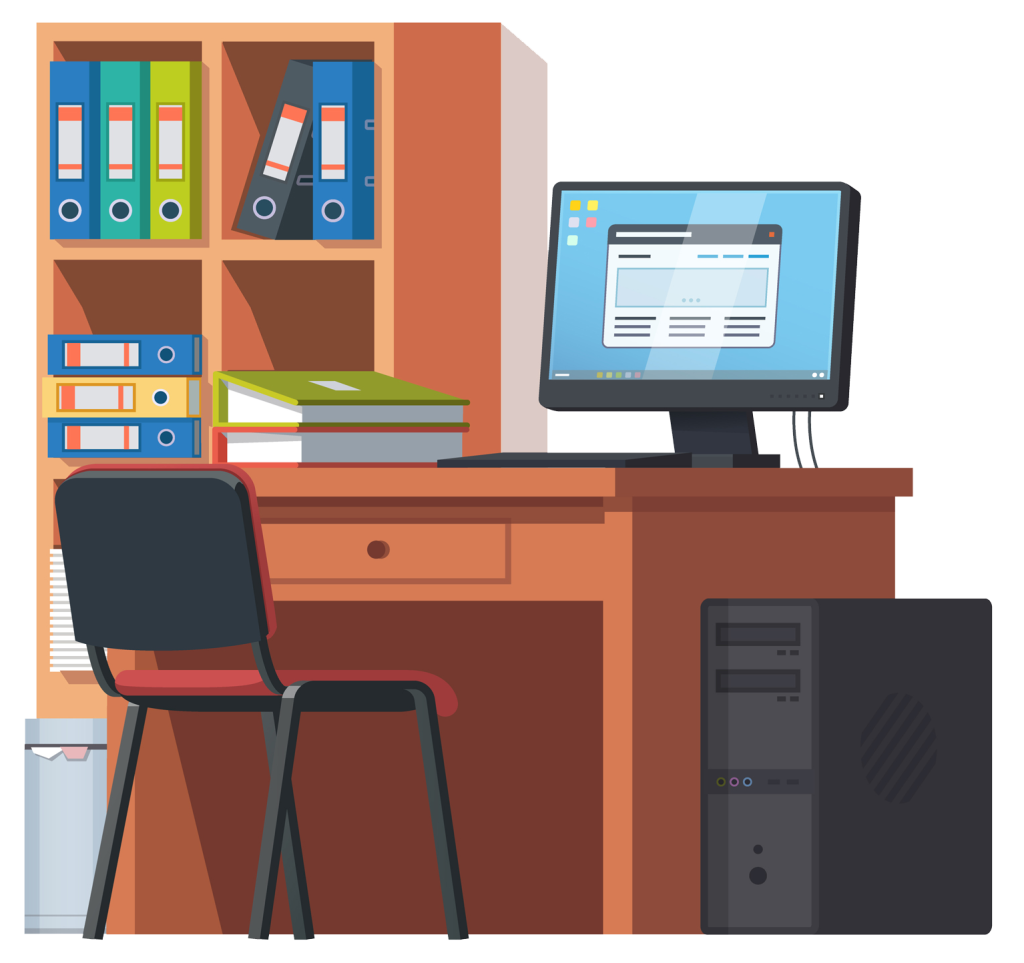 It doesn't happen often but the most depressing conversation I can have with a client is a half hour discussion around whether they can argue that their train fare for a day out on the south coast is a business expense, on the basis that they spent 10 minutes in the buffet car contemplating a corporate hospitality ticket for Brighton and Hove Albion. By the time you've factored in the cost of my time and theirs (let alone the risk of HMRC seeing through their transparent charade) we've wasted the couple of quid potential tax relief multiple times over.
I'm not saying that financial decisions aren't important (far from it, otherwise we'd be out of a job) but, on the assumption that you are confident of your ability to grow your business and that you've identified what you require to achieve that growth, the time spent on these decisions should be directed towards choosing the best suppliers of the goods and services to be acquired. You shouldn't be spending hours on end trying to shave off a few pennies here and a there at the risk of wasting your money on substandard infrastructure, advisors and workforce.
It's an easy trap to fall into and I'm certainly not going to try and claim that I don't still have occasional "Scrooge" moments even now, but sometimes you have to force yourself to take a step back and look at the bigger picture.
If we all do this (and Mr. Osborne doesn't clobber our dividends with any more taxes) then who knows – this time next year we could be millionaires!