Georgia's Working From Home Tips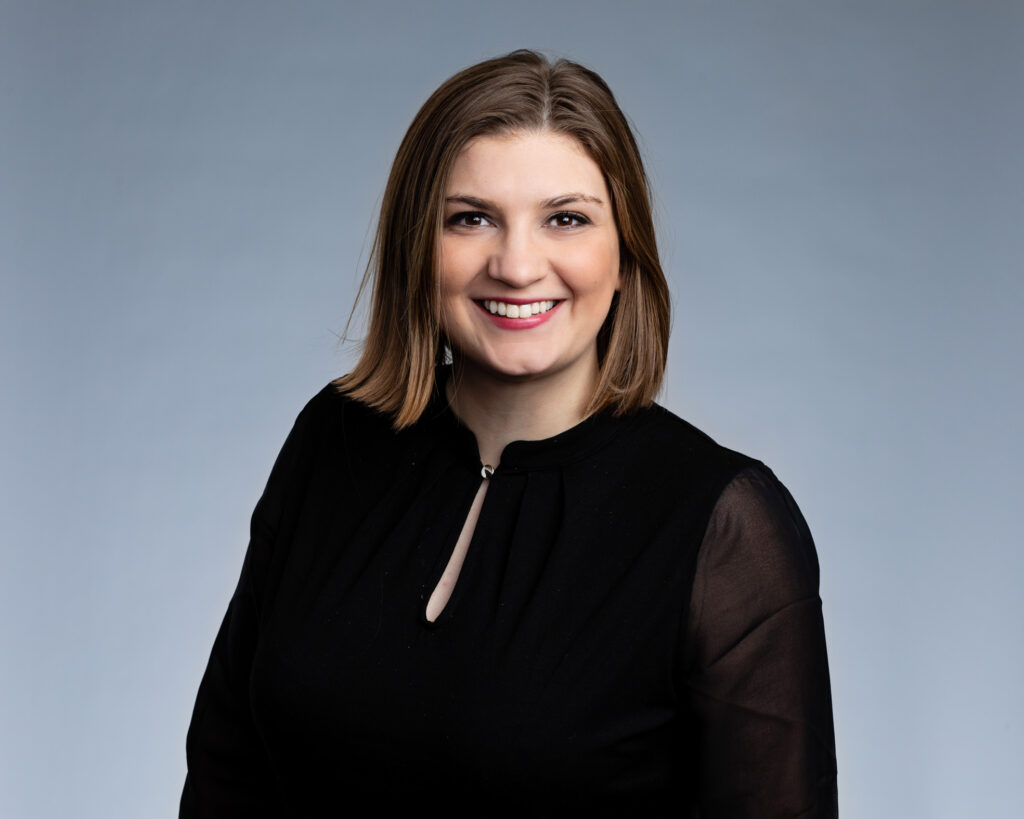 1. Get dressed!
It might sound obvious, but getting up on time and getting showered and dressed helps you get into the right mindset for a working day. We might all have had those one off days where you roll out of bed at five to nine in your pyjamas to do some work, but with a constant period of being at home, putting yourself in the right mindset is key to being able to carry on day on day. For some it might help to wear your 'work wardrobe' too, and this can also help maintain a bit of difference between a working day and a weekend day or day off.
2. Stay hydrated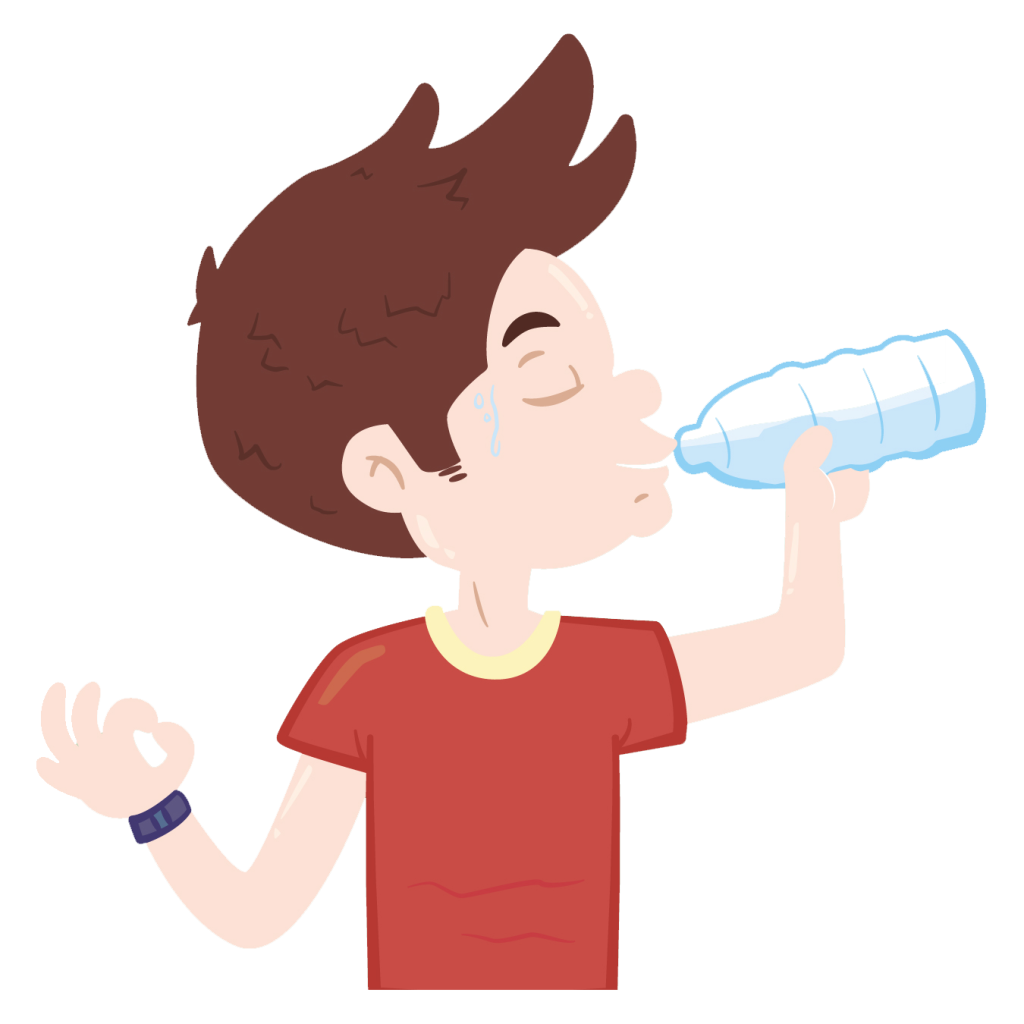 Where you might take a break and wander to the kitchen in the office, at home it's easy not to bother taking these little breaks. Make a conscious effort to go and get some water every now and then, and of course, don't forget the tea breaks! If you and your team normally have a tea round at certain times of the day, go and get yourself a cuppa when you ordinarily would, and why not take a break to chat with your colleagues at the same time and encourage them to stick the kettle on too!
3. Be social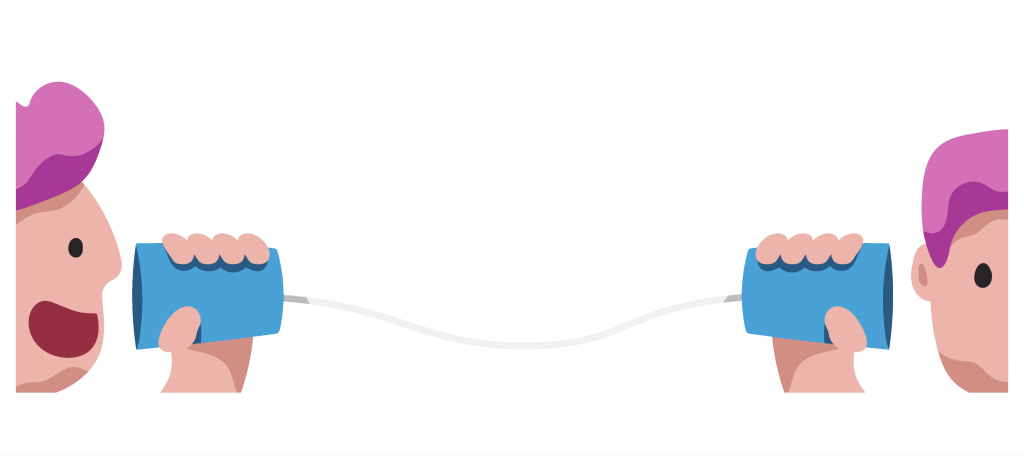 Staying in touch is key to maintaining sanity in these isolated times. If you have a team, find ways to keep in touch with them regularly, whether it's phone calls, video chats, or at the very least some instant messaging on your preferred platform. If you don't have a team, make the most of any calls you do have with clients, or take breaks to call your friends/family to make sure you don't go a whole day without speaking to anyone.
4. Take your regular breaks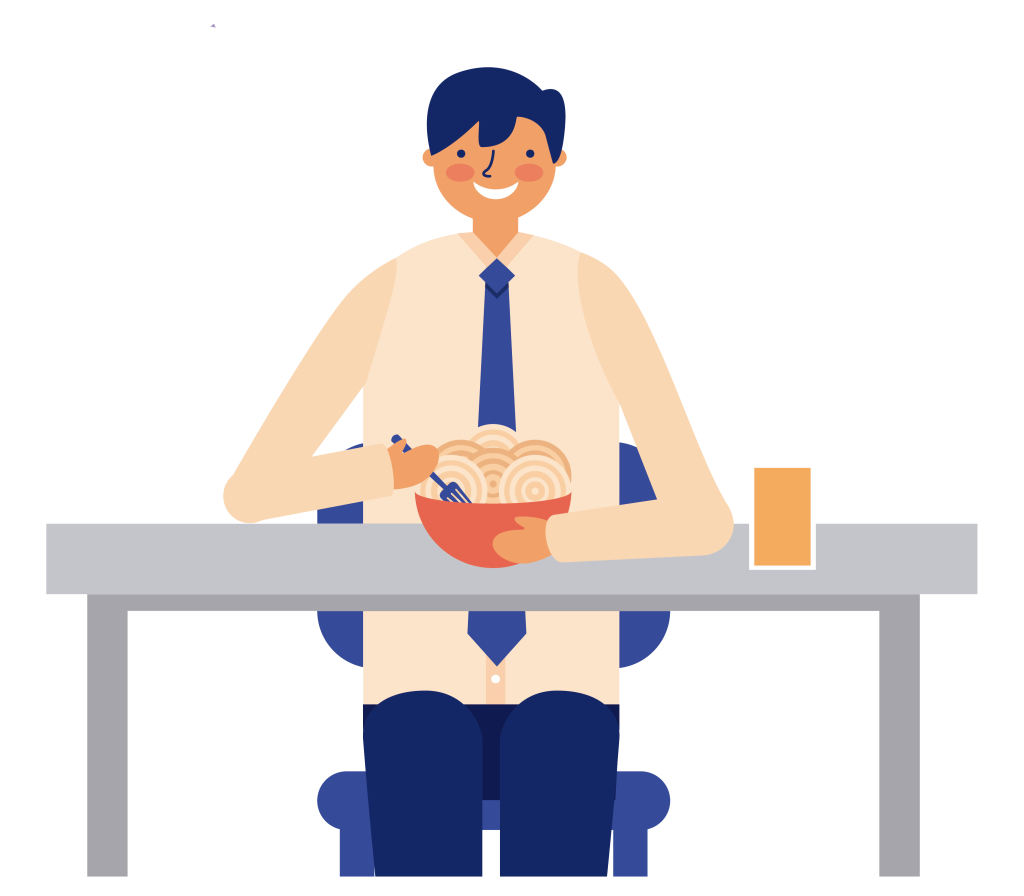 Working from home can mean we either work too much or too little; it's equally as easy to turn the TV on and 'accidentally' watch a whole season of the latest show you're binge watching, as it is to start working at 9am and not realise you're still going at 9pm. Be conscious of the clock – take a designated lunch break away from your desk, take regular little breaks to give your eyes some time off staring at screens, and set an alarm for 5.30pm and shut down to ensure you are maintaining your boundaries. And if you find that by 5.30pm you haven't left the house yet, go for a walk or run and try and get some steps in before the day is out.
5. Do as you would normally do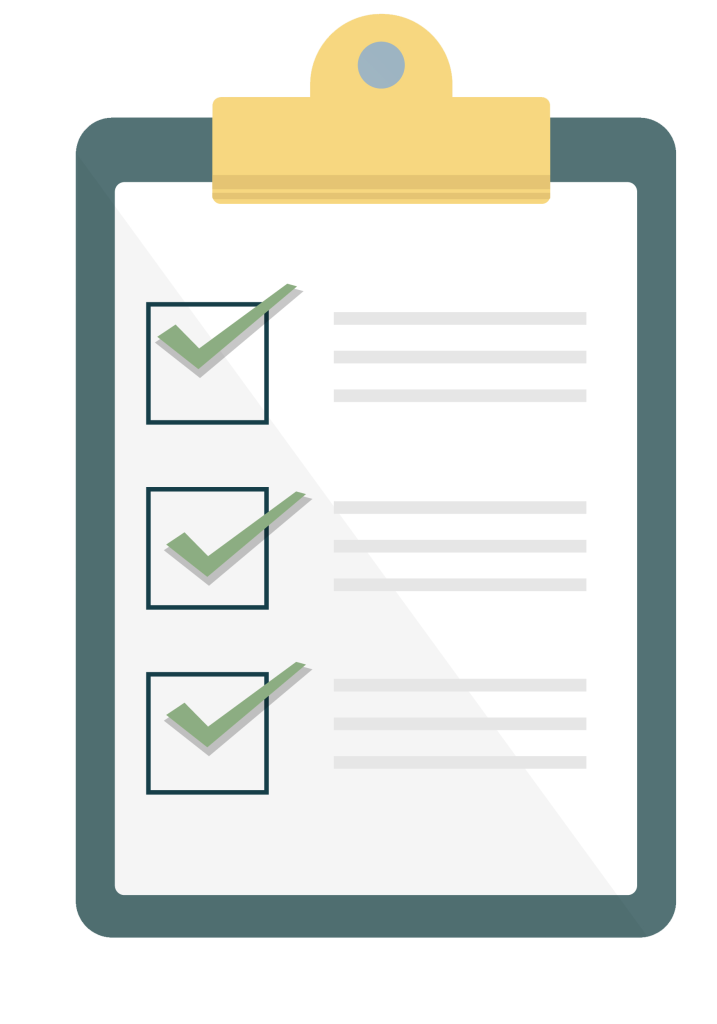 Sounds obvious again, but it's easy to think you're at home so you can do what you want. If you would normally write yourself a to do list first thing in the morning at work, carry on doing that. Hold yourself accountable to what you said you would achieve each day, or buddy up with someone else and hold each other accountable.
6. Use the extra time!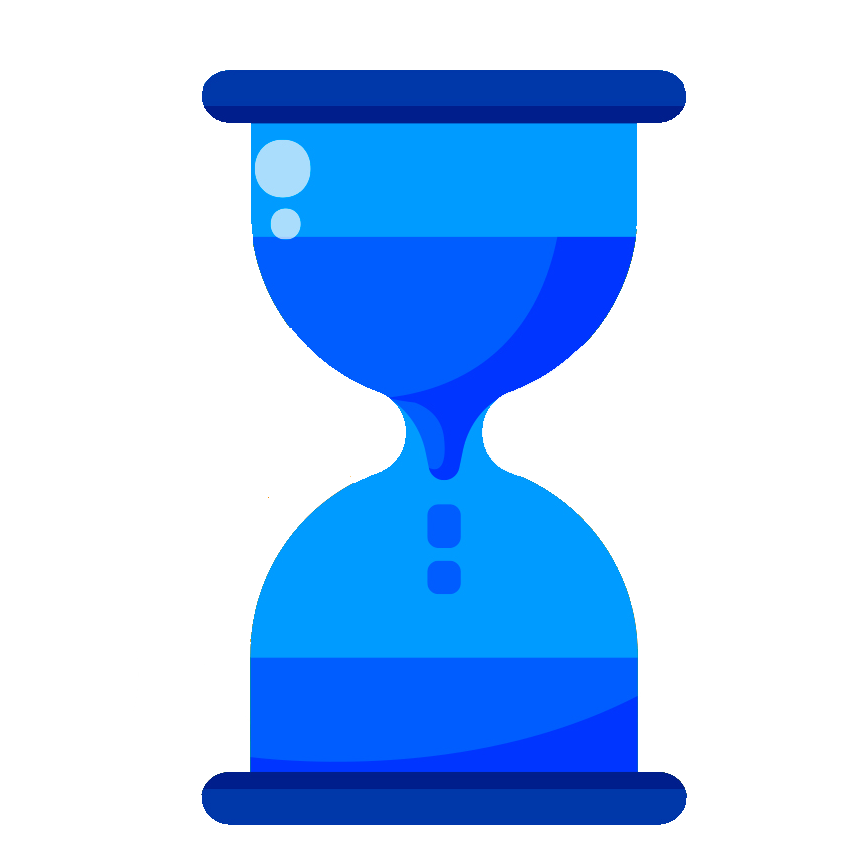 For those of us who are used to commutes of 1+ hours each way, all of a sudden we have a lot more time in the day. Make the most of it – catch up on rest, phone your friends and family, keep active and exercise where you can, or maybe learn a new hobby; there is a wide offering now on YouTube as there are so many people out of work, so support other small businesses by signing up to a new yoga class, or language class, or whatever it is you always wanted to do but never had the time!