Jumpship
Claire, from video games development company Jumpship, shares her work on diversity and inclusion with the BGI and the National Videogame Museum, and the importance of vision in small businesses.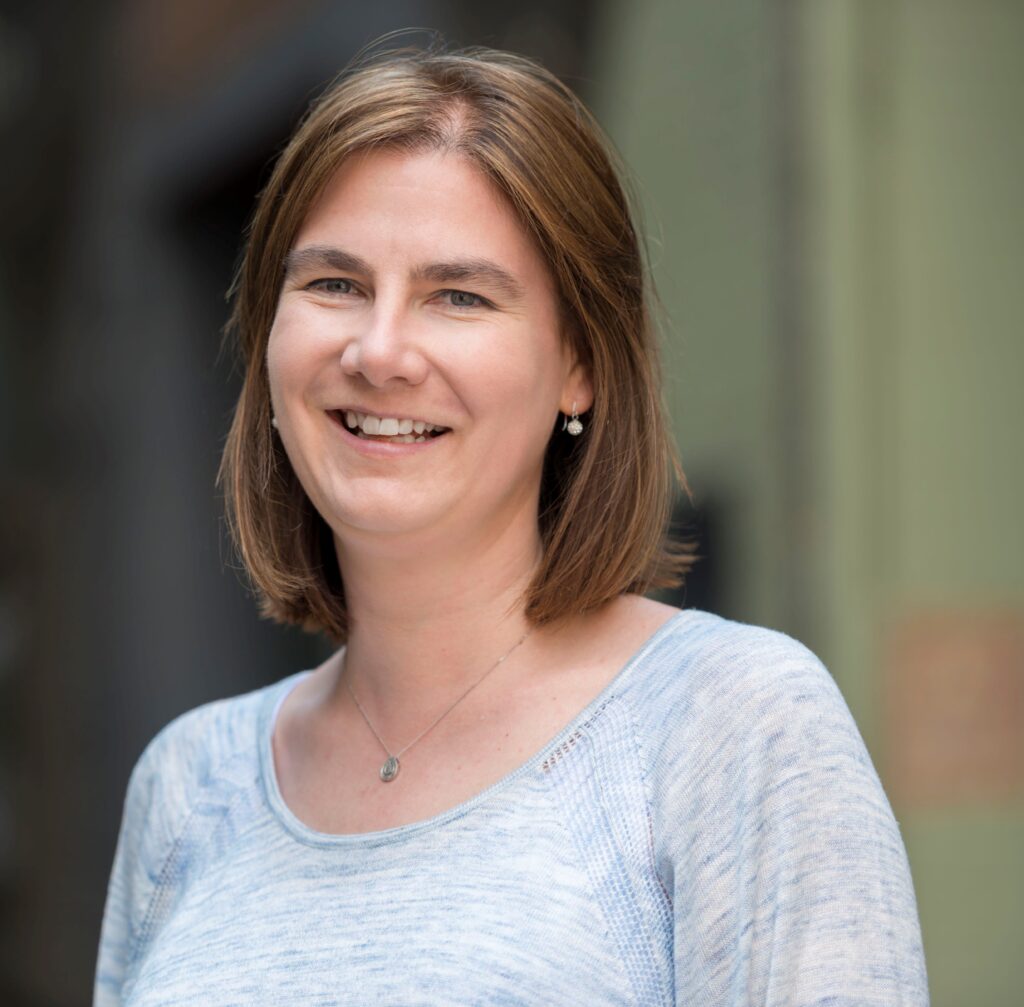 1. Why did you originally get into the gaming industry?
It was by accident actually. I was trained as an autocad architectural technician. After 10 years in the construction industry working on building sites, I decided to look for something different. I saw an advert for a map builder in the local newspaper. I applied, thinking it was creating OS maps, which would utilise my existing autocad skills and would have been a nice change to what I had ever done previously. It turned out to be for a games company though, making game levels for Microsoft Train Simulator using their in house computer tools. My building design and autocad skills transferred well into level design and using level tools to craft the playable experience. I've been making games now for the past 20+ years.
2. What challenges are prominent in the gaming industry?
The games industry is a relatively new industry (40 years old, thereabouts), and it stems from programmers who used to make the whole game from their bedrooms. The art was made from pixels and the game design was simple so programmers would make everything themselves. In the 90's we saw the emergence of game development teams in offices. Computers had become more sophisticated and so did the games made for them. There was a real need for dedicated artists, animators and designers as well as programmers. The "game development team" is now made up of many talented individuals all working together. If you're a AAA studio that team can be hundreds of people. As an industry we've come a long way from those early days. But I personally believe the industry still has a ways to go in terms of diversity, inclusion and equality. I volunteer as the Chair of the BGI, a games industry charity that operates the National Videogame Museum and champions games culture, diversity and inclusion within the industry. My hope is to challenge some of the stereotypes that still exist and ultimately change them.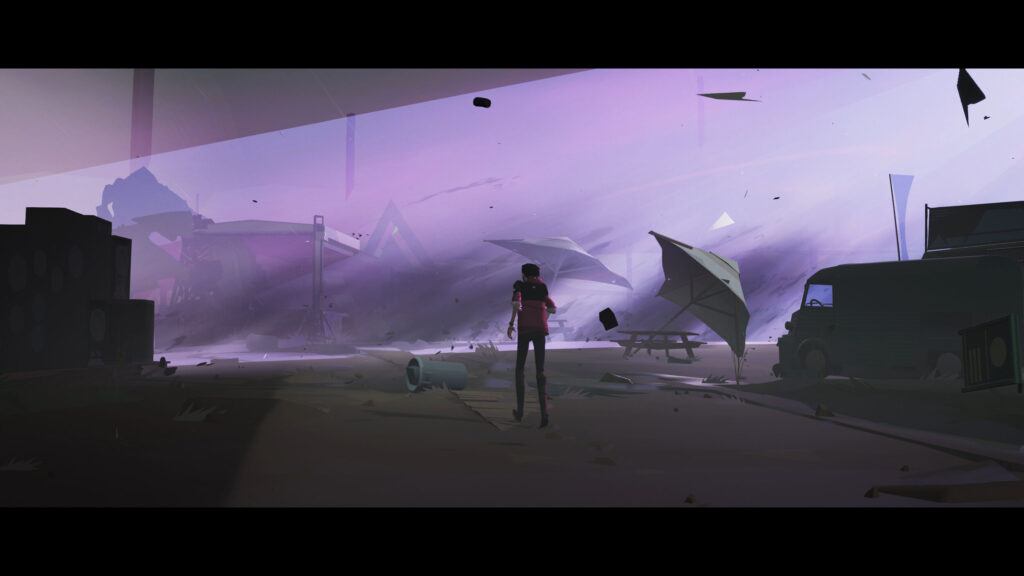 3. What's your proudest moment in your career?
There's actually been a few. Every time you release a game that you've worked on for multiple years, there is a massive sense of pride, especially if the reviews are good! When I worked at Sony Playstation London, I had the honour of leading the creative relationship with JK Rowling, and being one of the first people in the world to read new Harry Potter content that she wrote specially for the games we were creating. But I feel the most proud when I witness a game development team I've been instrumental in creating, excel and shine at what they do best – creating thought provoking and inspiring game experiences.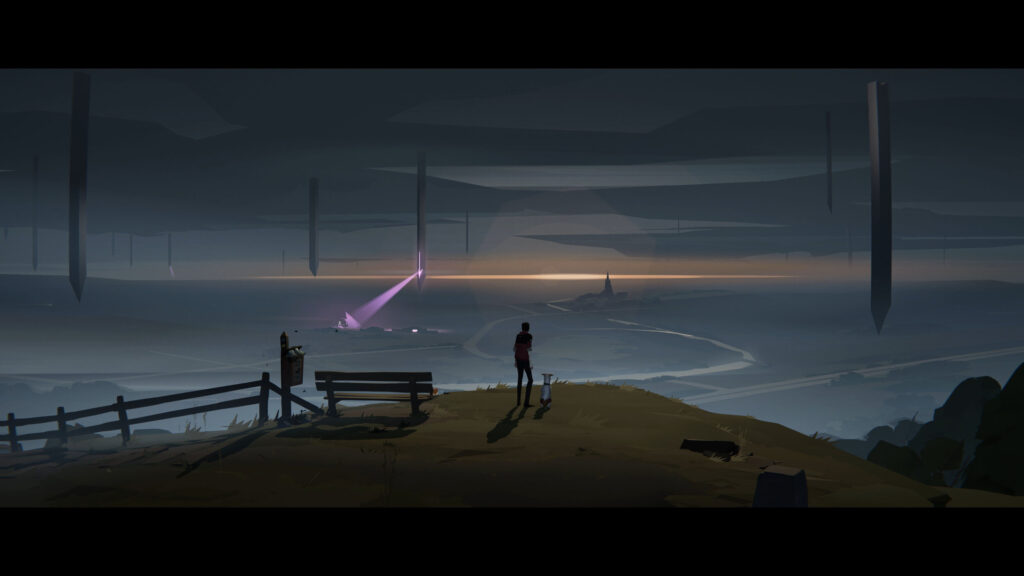 4. What advice would you give to those wanting to make it as a small business/entrepreneur?
Making games is a highly creative and collaborative endeavour. Be true to your vision, there are many reasons to veer off in a different direction, a lot of them are very compelling. But always remember why you started your business and what your vision for the project, product, or future is that you're trying to create. Also, it probably can't happen without a good team, so do all you can to support and reward your team as much as possible. Try and make it a habit to tell your team regularly what a good job they're doing, and then watch them shine.