Magic Notion
Magic Notion is an independent game developer based in the United Kingdom. Magic Notion consists of director Richard Franke, his alter ego Kitty Powers, and a network of talented contractors.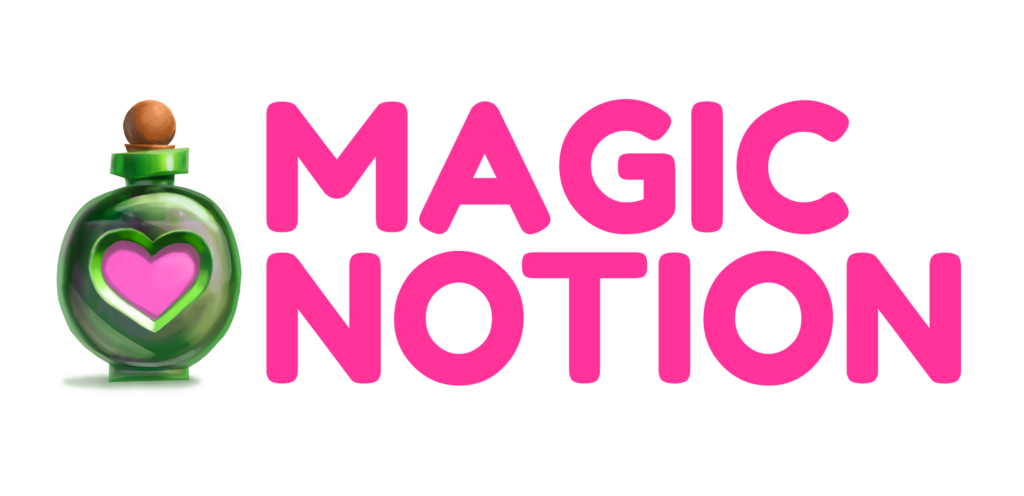 1. Can you tell us a bit about Magic Notion and how it was founded?
Magic Notion is a boutique Indie Game Development Studio, which has operated fully remotely since 2013. We've shipped 3 games since we opened and have experimented with several more than that. We are currently working on a new title which we can't reveal just yet!
I formed the company because I had been working for large, corporate game development studios for several years, and decided that I wanted to make the games that I had always wanted to make, and be able to make creative decisions without having to answer to anybody else. Definitely born out of a creative need which I felt was well earned at that point.
2. How do you find inspiration for new developments in your games?
Ben, my business partner and I, both have creative itches that we would like to scratch, but we are also always looking at the market and also what our existing customer base are asking for. We throw all that into a pot and mix it around and see what comes out.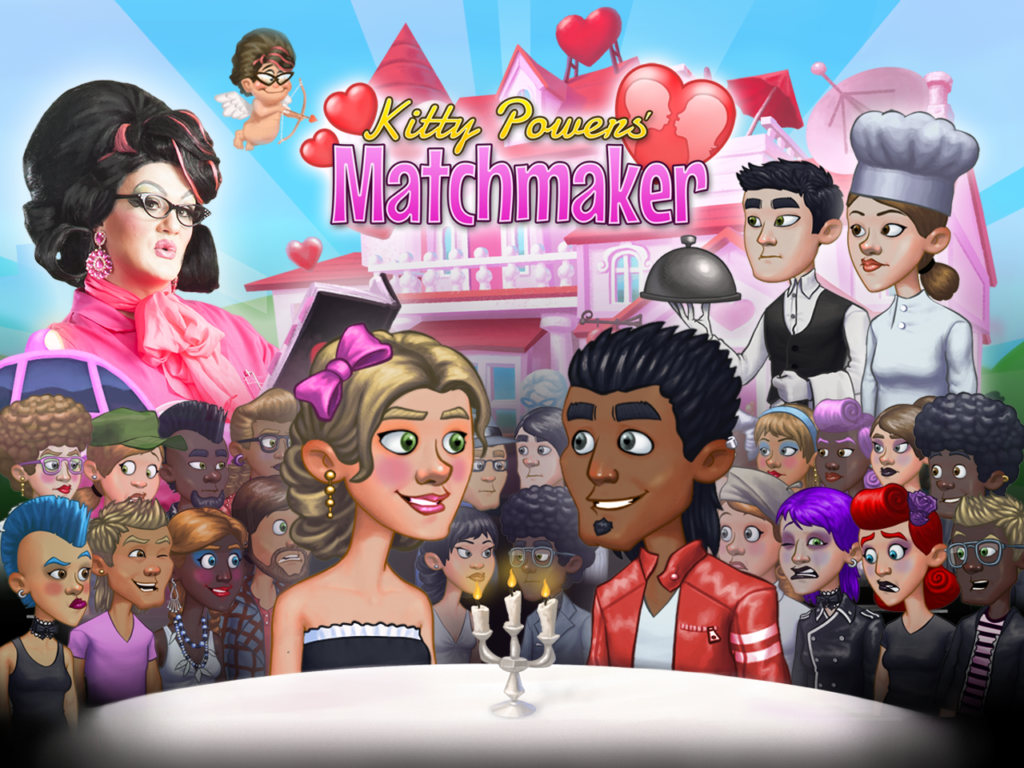 3. What has been the biggest challenge you've faced as a business owner?
Dealing with times when the audience doesn't respond as positively to a product as you would hope. Figuring why that is and how to remedy it, and making sure that you can get through the lean times.
4. What are your goals for Magic Notion in the future?
We are looking at ways to collaborate with bigger companies to get investment and grow the studio in a controlled way. Adding a few permanent staff to enable us to deliver products more quickly and easily and also to be able to manage our existing portfolio and community more effectively.
5. What advice would you give to someone looking to start their own business?
Don't be afraid to spend money. If you have a product that does well, be sure to invest it back into the business, in order to manage your tax outgoings at the end of the financial year. Having a good accountant helps a lot with decisions like these!