Mini-Budget 2022 Key Points
ChadSan takes an in-depth look at the government's recent mini budget and what it means for people and businesses in the UK with a few key points.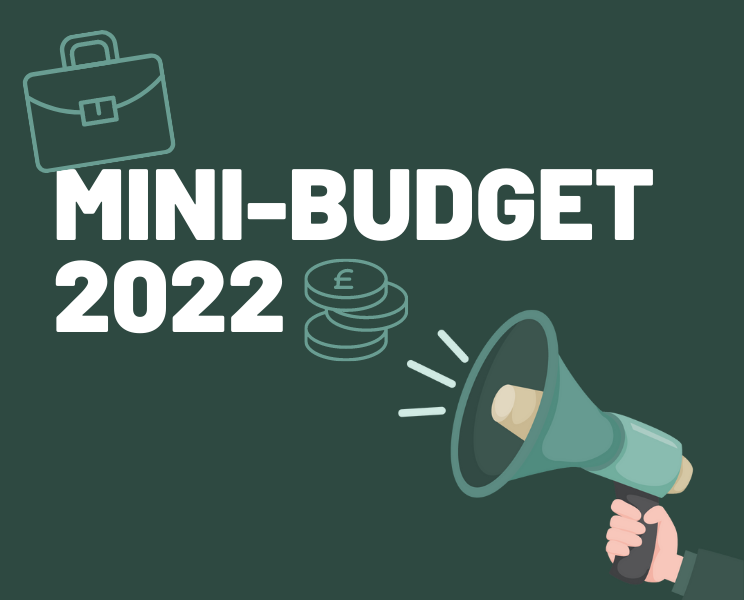 National Insurance rates are dropping back down to 12% employees/13.8% employers from 6th November
Corporation Tax rate is rising to 25% from April 2023 with a small profits rate of 19% for profits below £50,000
Nil rate of Stamp Duty on residential properties increased to £250k from 23rd September
First time buyers nil rate increases to £425k on properties worth up to £625k
SEIS limits are being expanded from April 2023 (max investment for the company up to £250k from £100k, Asset limit increased to £350k and the company age limit increases from 2 to 3 years). Annual investor limit is being upped to £200k
New 'Investment Zones' to be set up with tax incentives similar to the Freeport zones.