Natural Print Solutions
Natural Print Solutions is a family run business that began operating in 2010. They're a client focussed company and provide support from the beginning design stages all the way through to printing and final touches. Read how they stand out from competitors and how they dealt with the hardships of the pandemic here:
How did the idea for your business come about?
The business was originally set-up with my Uncle, who had been in the print industry for many years. My background at the time was more in promotional gifts and marketing. We blended our knowledge together and formed Natural Print Solutions, to cater for everybody's printed marketing materials all under one roof.
What is your company's mission and how does it differentiate you from competitors?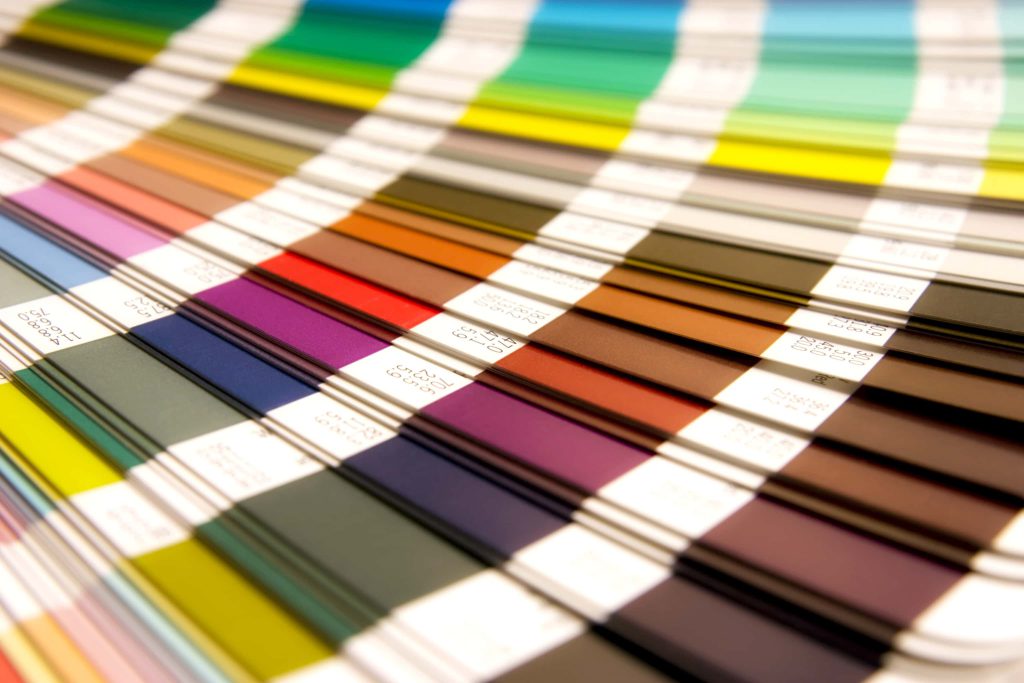 We like to offer a more personable service, one that looks after a client from start to finish. There are many online "faceless" print companies, but often the buyer is not really sure what they are getting, or how the final product will look and feel. We talk to our clients, offer advice and guidance right from the initial design stage through to the end product. Where clients are on a tight budget, we can also recommend cost savings, such as changing the weight of the material or altering artwork sizes to make a print run more economical. We also offer a managed stock service. For example one of our clients is a large home improvement company. They order a wide variety of printed materials, which they order in bulk. By placing a larger order they benefit from a reduced unit price but often storage space is at a premium, especially for our London based clients. So we store the stock at our warehouse and deliver as and when they require it. When stock levels get low, we contact them to see if they wish to order a reprint. By us managing their stock it ensures that the client never runs out of their crucial printed material.
How has the current situation changed the way in which your business operates?
Due to the Pandemic, we've naturally seen a decrease in the orders for menus, business cards, invitations etc, the items that rely on people being out and about and meeting one another. Instead we have been producing more signage than ever before, floor stickers, informational pull up banners, PPE and branded face masks. The print industry is always innovating and traditional products such as the pull up banner have been adapted, as we can now supply these with a transparent insert to use as a social distancing screen. Another new option available is anti-bacterial lamination which can be added to business cards, leaflets and menus.
What advice would you give to someone who wants to start their own business?
Go for it! It was always my aim to have my own business by the time I was 30. I achieved that and Natural Print Solutions celebrated it's 10th birthday in December 2020. It's a journey that has ups and downs but one that I've not regretted taking. Surround yourself with good people, don't be afraid to ask for help, network with fellow business owners and most importantly get yourself a good accountant!