Property PA
1. Why did you want to be an entrepreneur?
I love to work "on" a business as much as working "in" it. I get ideas and want to run with them! Property Management has always been my profession but I craved freedom and the control to manage to my own diary. I'm quite ambitious and want to be proud of something I've achieved – we're only here once and should build the life we love!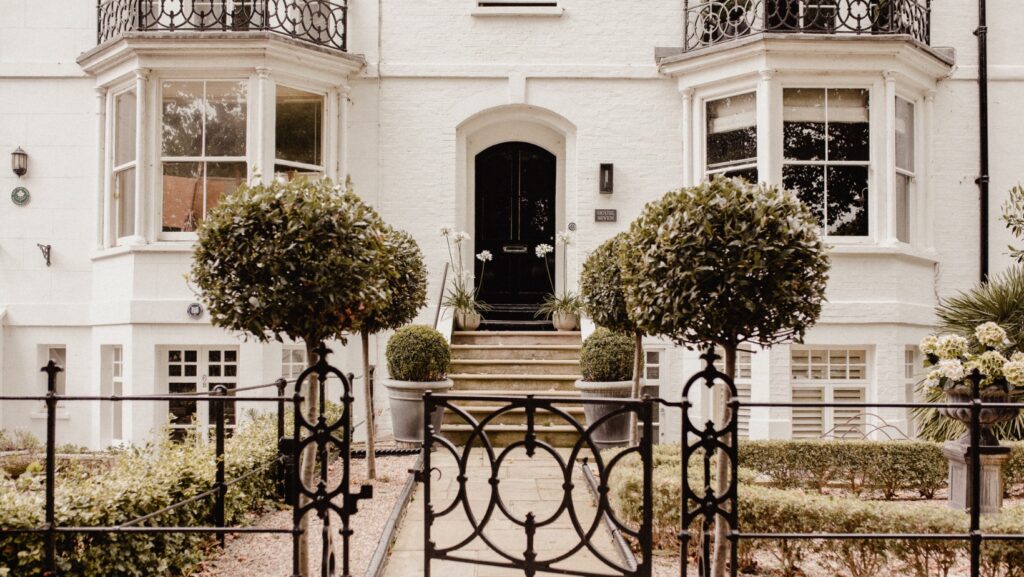 2. What made you choose this type of business?
Working in property was the obvious choice for me as I have 10 years' experience working in the industry and I thoroughly enjoy property management. I wanted to put my own stamp on my services to be different from every traditional Estate Agent, so my goal is to always adapt to a Landlord's requirements as opposed to telling them the services on offer: they can tell me where they need help.
3. What were your greatest failures and what did they teach you?
My greatest failures are not property management related, but I have certainly had plenty of life experiences that have prepared me and led me to this exciting chapter of my life!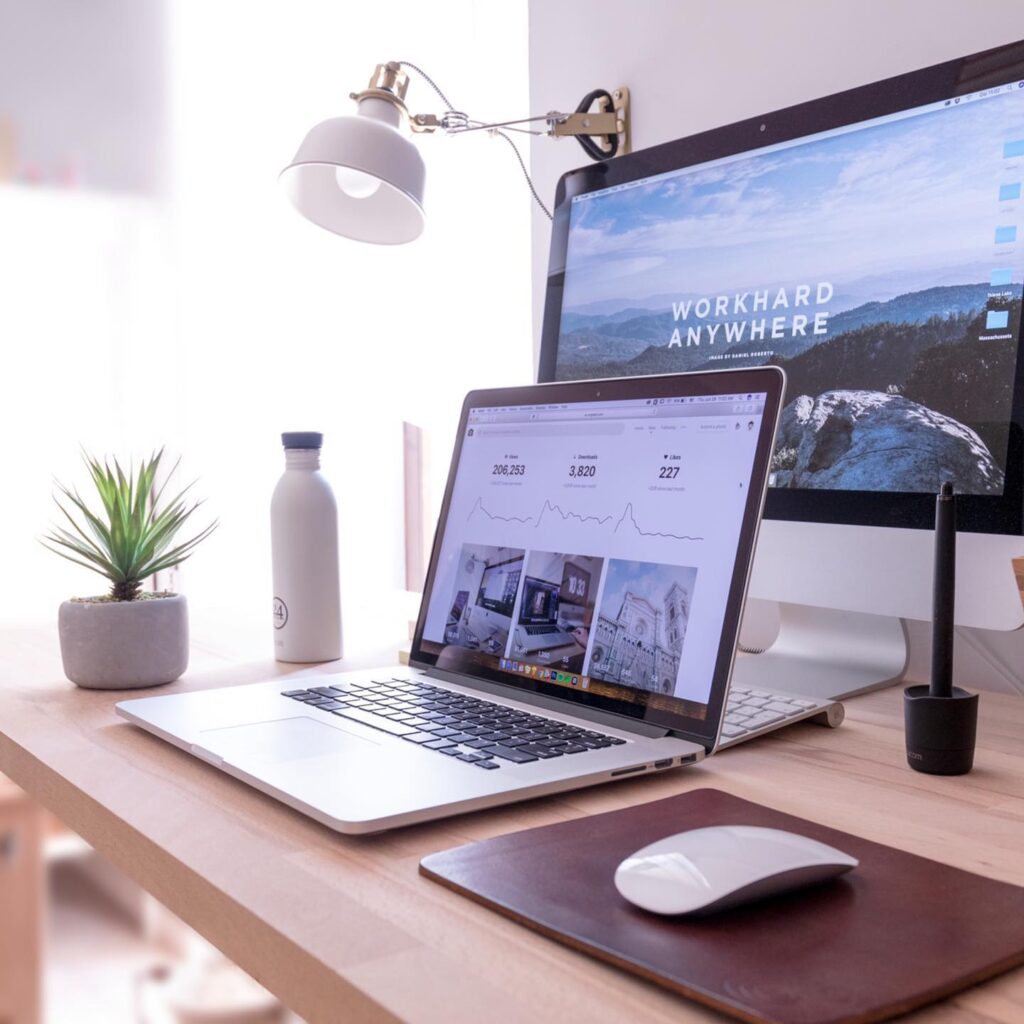 4. What are the projects (or specific part of your job) that you most enjoy working on?
I'm happiest when chatting to Landlords: offering guidance, having ideas together and then working to achieve that. I love to finish a day feeling I've really helped a person or a situation. Aside from our health, generally, our homes and properties are our priorities in life, so if a move goes smoothly or a repair is completed well, I have contributed positively to people's lives and investments and that is a very satisfying feeling!
5. If you had one piece of advice to someone just starting out, what would it be?
Just do it! If there's something you've always wanted to do, just take action and make a step towards it. The time will pass anyway and if not now, when? Do your research, Google will be your best friend. Learn, learn, learn and then do your thing! Work from your truth and care: it's about what we can offer not what we can take. There is abundance in life: everything we want is here for us, just make the step and follow your path. DO NOT listen to judgement. All journeys are individual. Focus on the positives and walk away from all negativity. Live the life you love!