RIP Chaddesley Sanford; Long Live ChadSan
1. Why are you rebranding?
As well as a new logo and icon we've changed our name from Chaddesley Sanford to ChadSan. Put simply "Chaddesley Sanford" was a mouthful! There have been countless occasions where people have found it hard to pronounce the 5 syllables & 17 letters that make up "Chaddesley Sanford" – being presented with name badges at an event that read "Chaddesley Scaffolding" (true story) was the straw that broke the camel's back…Furthermore, our clients and community had found a short cut and we have become increasingly known as "ChadSan" in light of our url www.chadsan.com. So we decided to make it official.
2. Why now?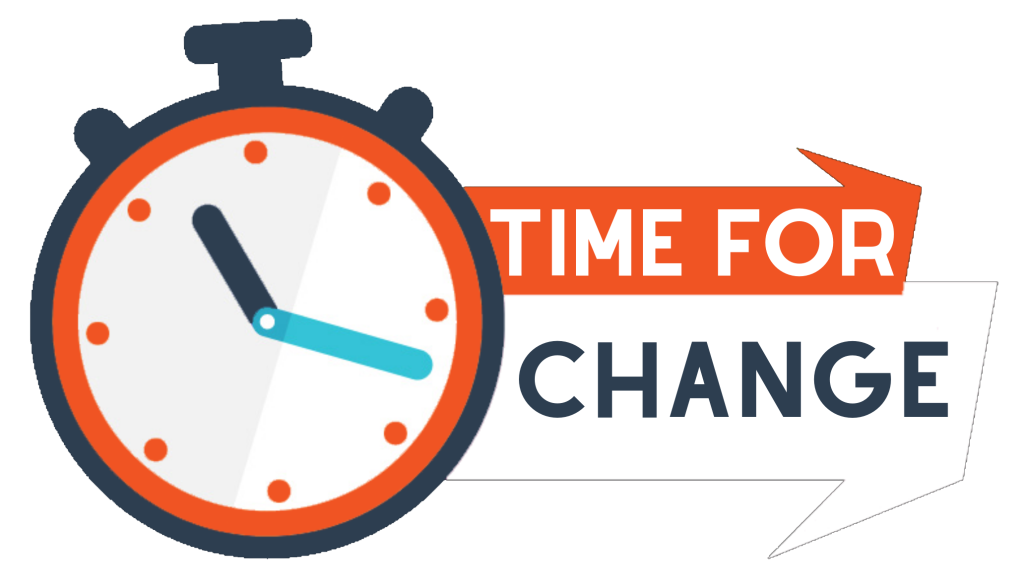 To be honest we had been working on a rebrand since 2019 with a goal to launch during Spring 2020. However, the Covid pandemic meant we were fully focused on helping our clients navigate the government financial support measures and managing their cash flows. In light of this we initially struggled with the appropriate timing of the rebrand – should we delay until 2021? However, what we realised is the rebrand made even more sense now than pre-Covid. The awe-inspring ease with which the team migrated from office to home and dealt with the huge amount of additional workload supporting our clients made us realise even more so that we had positioned our culture, use of technology and people-focused support with our new brand some time ago.
3. Is the company changing?
In a word no! We are still the same people but we feel our new branding better reflects our culture and the service we provide. When you visit our website, you'll notice our new core message: 'Technology driven. People focused'. This statement is more than a tagline for us, it's a core part of how we have delivered our service since the day we started. While we are passionate about using the latest fintech to streamline and automate the way our clients work, we do this to enable us to have meaningful and regular conversations with our clients.
4. What's next for ChadSan?

We're hugely excited by the opportunity our services have to play in rebuilding the UK's incredible community of small businesses and entrepreneurs. Look out for ChadSan announcements around:
New regional UK offices
A brand new website
A clearer product offering capturing the full range of support that we are in a position to provide
5. Matthew's blog
For a more in depth look at the rebrand please do have a read through Matthew's blog post.