Space 282
We interviewed Jaime Lawson, the founder of Space 282 a Co-Working office solution in Leigh on Sea. Space 282 was set up to give local people a space they wanted to work from, a little bit of Shoreditch in Essex. Over the years Space 282 have created a space where individuals come together to help and support each other.
1. How did you get started in owning a co-working space and what made you choose this type of business?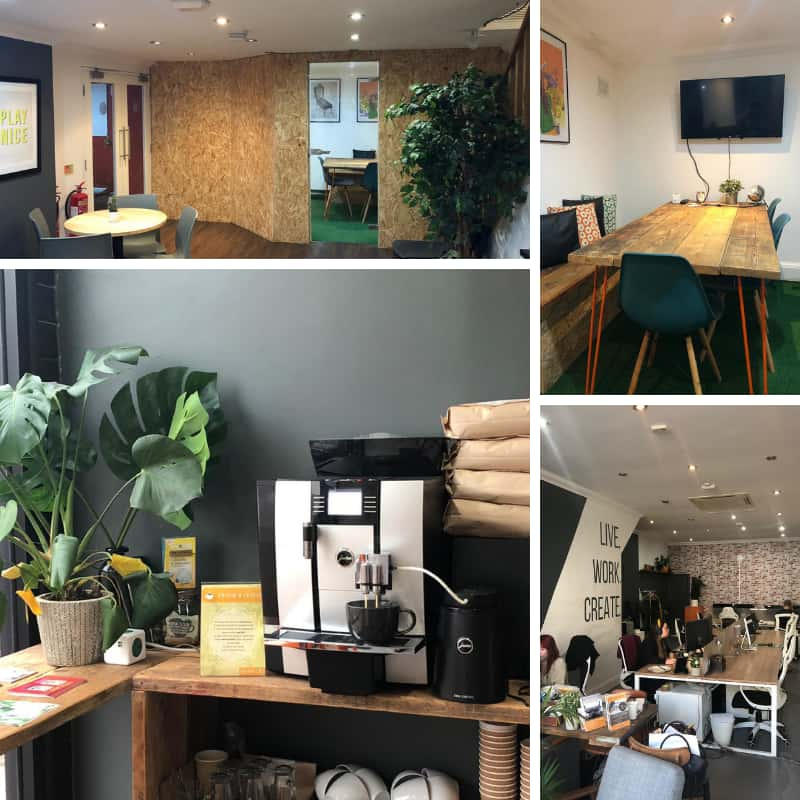 I left the city (London) to set up a Virtual Assistance business, I wanted to have a more flexible job that I could work around my children. In the first few months of working locally I released how behind the times the offices were. Old fashioned, beige and boring, nothing like the vibrancy you find in the city. I decided it might be an idea to create my own space for like-minded people, those that like me did not want to spend hours commuting to London. I found an empty building and decided to go for it! Space282 was created.

2. What is the biggest issue you have encountered as a business owner?
I would say staff, finding people that want to learn and work hard is not easy! I am turning more to automation and using freelancers to help run my business.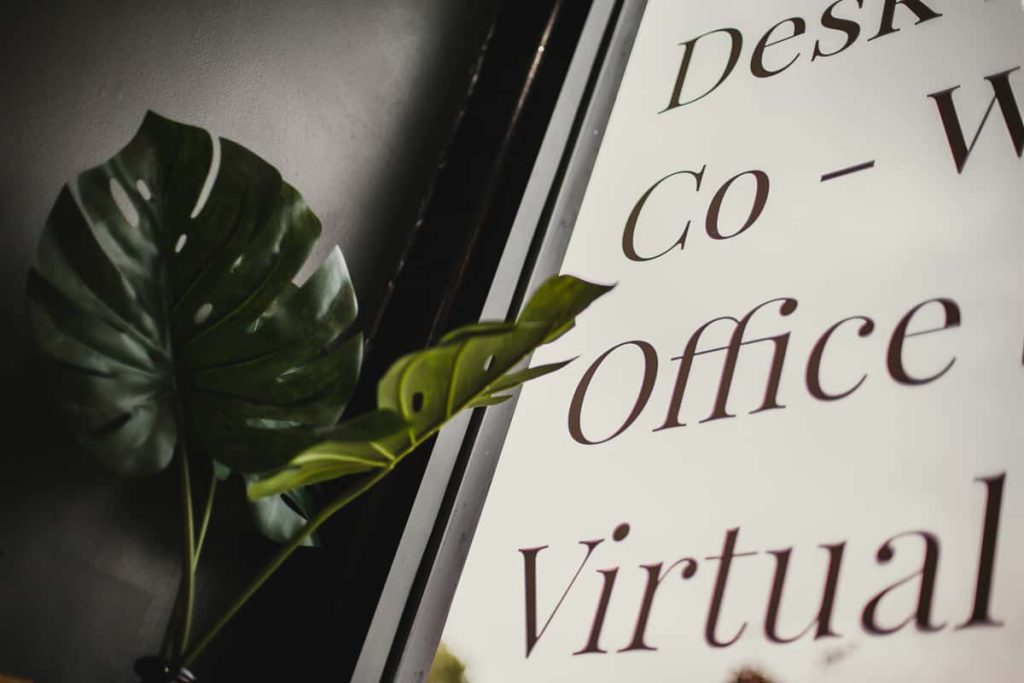 3. Does your company offer any help to the local community? If so, how?
Once a week on a Friday morning we run a 'Business Surgery' This is a free service for anyone in the local community who is running a business or wants to start. We offer advice to help them, put them in touch with a reputable supplier if they need that and help anyway we can.

4. If you had one piece of advice to someone just starting out, what would it be?

Listen, don't be a closed book and think you know best, there are people that can help you and elevate your business. Come to our business surgery and we will give you some tips to help you get started!