The Kitchen Draw
We caught up with the founder, Max Donelan, to hear more about his journey setting up The Kitchen Draw.
The Kitchen Draw is a business built around a weekly prize draw for high end cooking equipment and gadgets, giving food enthusiasts the opportunity to get their hands on the most desired kitchen tools.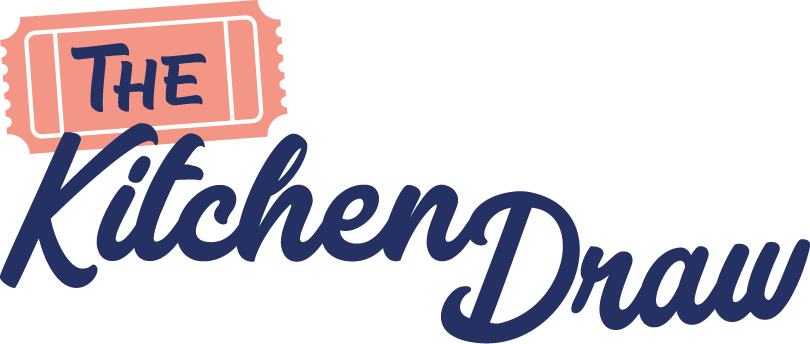 1. How did you get started with the idea for The Kitchen Draw and what made you choose this type of business?
I've won a few great prizes over the years, and I know how great it feels when your number comes in. Even the anticipation leading up to the draw is really exciting. While I was making Christmas dinner last year I realised that there is a huge range of high quality kitchenware that people would love to own but were probably priced out of being able to buy. It occurred to me that a prize draw model would fit really well with this sector, and no one else was doing it. Redundancy was looming with my employer at the time so it was the perfect time to throw myself into this!
I spent a few weeks creating a business plan early in 2022, then started building out the brand to make sure we had the look and feel I was going for. The website took longer than I had expected to get off the ground, but by August all the parts were in place for us to launch into the wild! By the end of October we will have given out over £15k of amazing kitchenware prizes, and I'm excited to see that number grow! Air fryers, coffee machines, stand mixers and pizza ovens have all been really popular, and I'm trying to get creative with some of the draws we run whilst sticking to the kitchenware theme.
2. What is the biggest issue you have encountered as a business owner?
Building brand recognition is proving to be a lot more challenging than I had expected. I'm confident that the prize draw model will work for the kitchenware market, and I really believe that we have a great proposition with strong branding and personality. The struggle is getting our name out there in front of potential customers. Social media advertising is having limited success and is proving expensive. Right now, word-of-mouth is our biggest driver of customer growth and we're still working on new and better ways to grow our audience.
We're starting to experiment with creative social media content that provides additional value to our followers – such as recipe video blogs – and we're looking into how influencer marketing could help as well. It all costs money though so it's figuring out what gives us the best bang for our buck!
3. What is your company's mission and how does it differentiate you from your competitors?
Giving people that incredible buzz from winning is what it's all about for us. Unfortunately, not everyone can win, so it's important that we provide excitement and value to all of our customers. We try to pump as much energy and fun into what we do, including live streaming our prize draws. These live streams generate lots of customer interaction and we can see a community starting to form as customers get to know each other. We are really set on keeping the cost of entering affordable and with great odds of winning – it's important that our customers know they have a really good chance with us.
I'm personally very passionate about protecting and restoring natural environments, so something special that we do is work with Ecologi to plant a tree for every order placed on our website. We've planted over 650 trees already!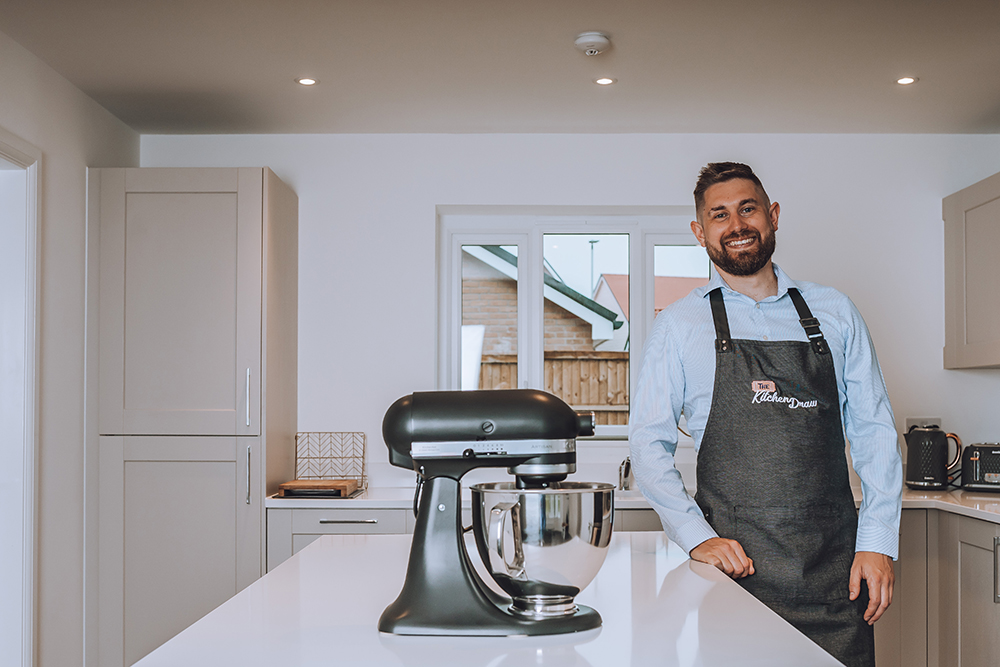 4. If you had one piece of advice to someone starting out, what would it be?
Spend plenty of time (and if necessary, money) on developing your brand. Really get comfortable with what your brand stands for and the feeling you want it to instil in your customers. If people see that you have invested in your brand, they'll feel more comfortable investing in you. Use professionals to develop a good quality logo and brand guidelines for your business and put those to use in everything you do. You want to get to a point where your target market immediately thinks of you when they're looking for the product or service that you provide. Assume that your competitors will be as good and reliable as you are – having a strong brand can be the factor that makes you stand out in the crowd.