Top 5 Bookkeeping Tips
We spend a great deal of our time working with clients to ensure they have the optimum mix of systems, processes and controls in place to get accurate financial data as near to real time as possible, in an efficient and cost effective manner. At the core of this is the approach taken to bookkeeping. These are our top 5 tips to managing your bookkeeping: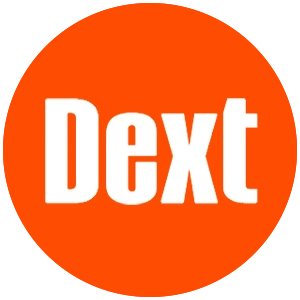 Automate bill and receipt data entry – Dext limits the amount of data entry you need to undertake by automatically extracting information from bills and receipts that have been scanned into the software. You can provide log-ins to your employees who can in turn submit bills and receipts by email, from their computer and via the smartphone app. This ensures that all your bills and receipts are stored digitally and eliminates the need to keep paper copies.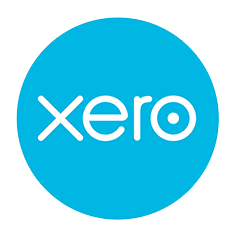 Online invoicing and quotes – using cloud based bookkeeping software such as Xero means you can raise invoices to customers simply with access to a browser.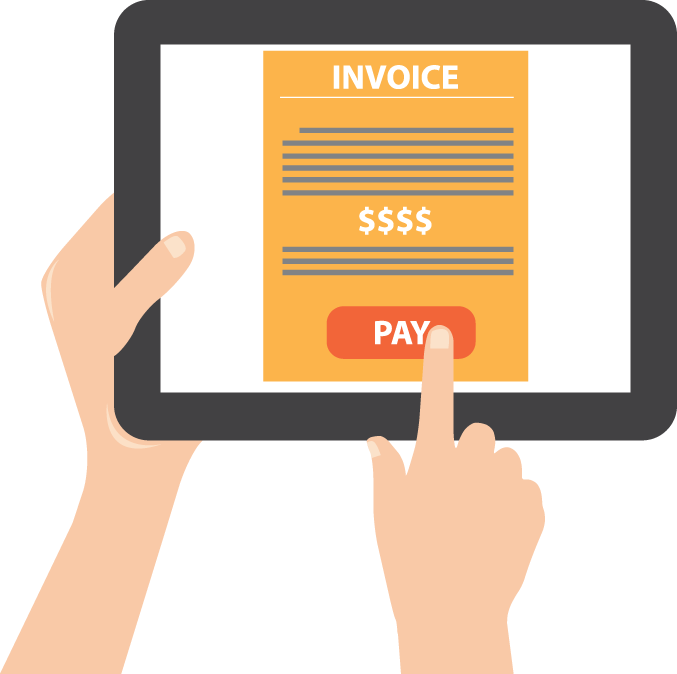 This removes the need to re-enter sales invoice data into another bookkeeping system and in turn enables you to email invoices directly to the customer from Xero. Xero also has quote functionality helping you manage your sales pipeline while streamlining the workflow through automatic conversion of quotes to sales invoices on acceptance by the customer.
Automate Bank feeds – the list of UK banks that now offer direct feeds of your banking data into bookkeeping software such as Xero is finally increasing (see Matthew's blog). Having your banking data automatically sent into your bookkeeping software reduces data entry, improves accuracy and enables you to speed up the reconciliation process by setting up bank rules.
Connect your software – integrating your bookkeeping software with other software used in your business significantly reduces data entry. Whether you are a retailer with a till system (see Ed's blog), need to keep track of time, or inventory you should try where possible to use software that connects.
Payroll – with Xero having recently released payroll functionality there is now no longer a need to have to enter payroll data into your payroll and bookkeeping software. Further, you can use Xero payroll to keep track of and manage employee time off.
We offer fully outsourced bookkeeping or are able to help you improve your current bookkeeping process so please do get in touch on 0207 283 6089 or enquiries@chadsan.com.